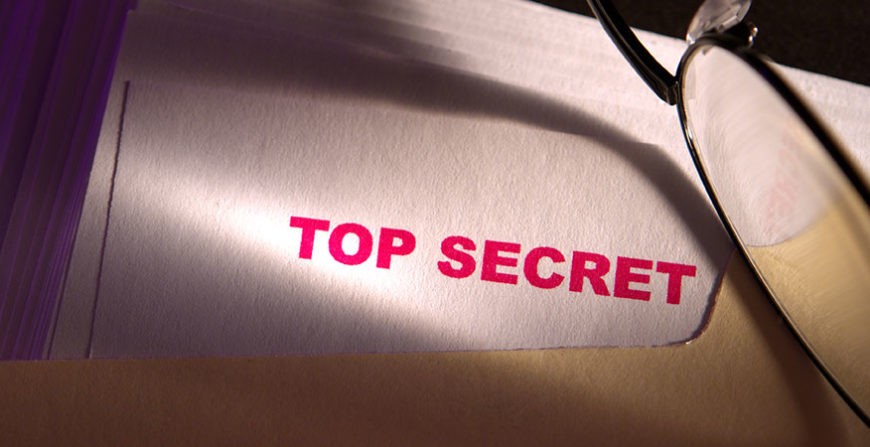 How Do Nations and Intelligence Agencies Construct Narratives?
Climate Change: Insights From History
The Case for Digital Education
China's Place in the Abraham Accords
The Electrification of Everything
Is Another 9/11 Inevitable?
How Israel Factors into the Armenia-Azerbaijan Conflict
What's "Natural" on the Galapagos Islands?

Sudan's Ties With Counterrevolutionary Gulf States

Is Modi's "Make In India" Initiative Working?