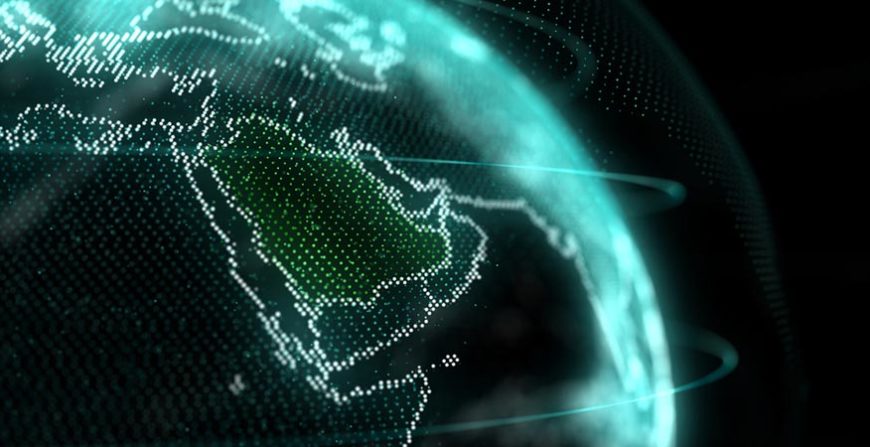 Will Saudi Arabia Normalize Relations With Israel?
Not All Arab States Will Normalize Ties With Israel
100 Years of Women and the Vote
FO Live: US Election Special
Kuwaiti Efforts to Help Stabilize Iraq

Does Online Learning Damage Children's Brains?

In Conversation With Belarus Opposition Candidate Sviatlana Tsikhanouskaya
Outrages and the Future of Free Speech
The Energy Angle to the UAE-Israel Deal

Does Iran Pose a Threat to the Horn of Africa?