Russia Wants to Portray the West as a Failure
How is Russia trying to improve its image in Central and Eastern Europe and the western Balkans? Edward Lucas, a senior fellow at the Center for European Policy Analysis, says that Moscow is most interested in depicting the West as a failure.
Who is Giorgia Meloni?
The (il)legal state of independent press in Cuba | FO° Explainers #pressfreedom
5 things to do to be a better diplomat | FO° Explainers
Key factors influencing the US Midterms | Cultural and gender issues | Inflation | FO° Explainers
Will Russia become world's largest empire? Putin's long game explained | FO° Explainers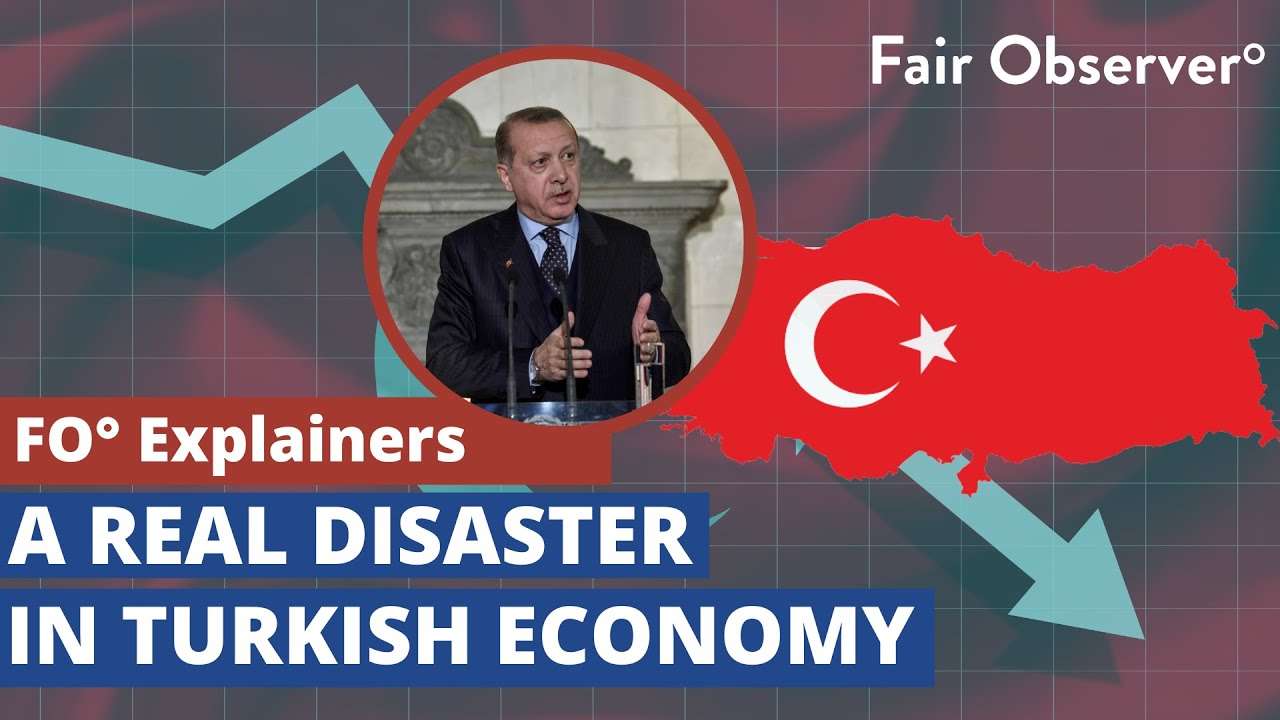 Turkey is headed to a real disaster | Turkish Economy | Hyperinflation | FO° Explainers
The Historic Colombian Elections and the Pink Tide in Latin America | FO° Live
A recession in America is coming soon? Who will become the next world superpower? | FO° Exclusive
The 2022 #FIFA World Cup in Qatar| FO° Talks
European Economies | FO° Explainers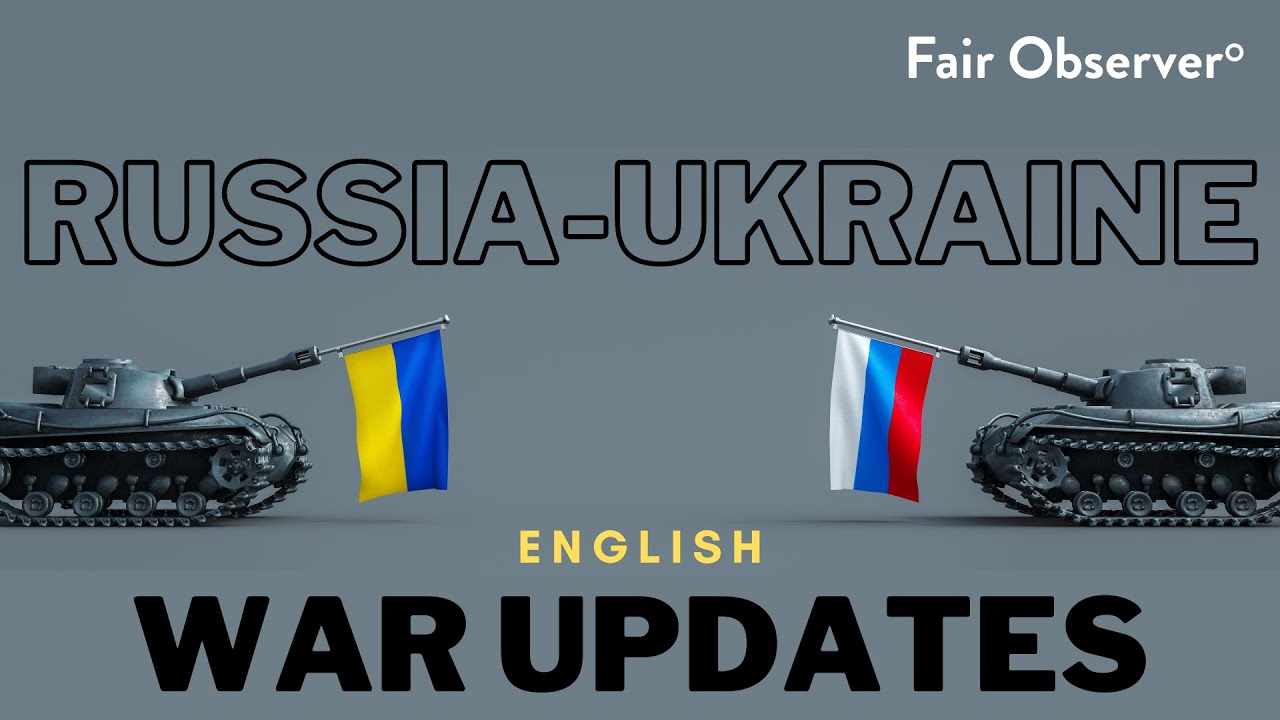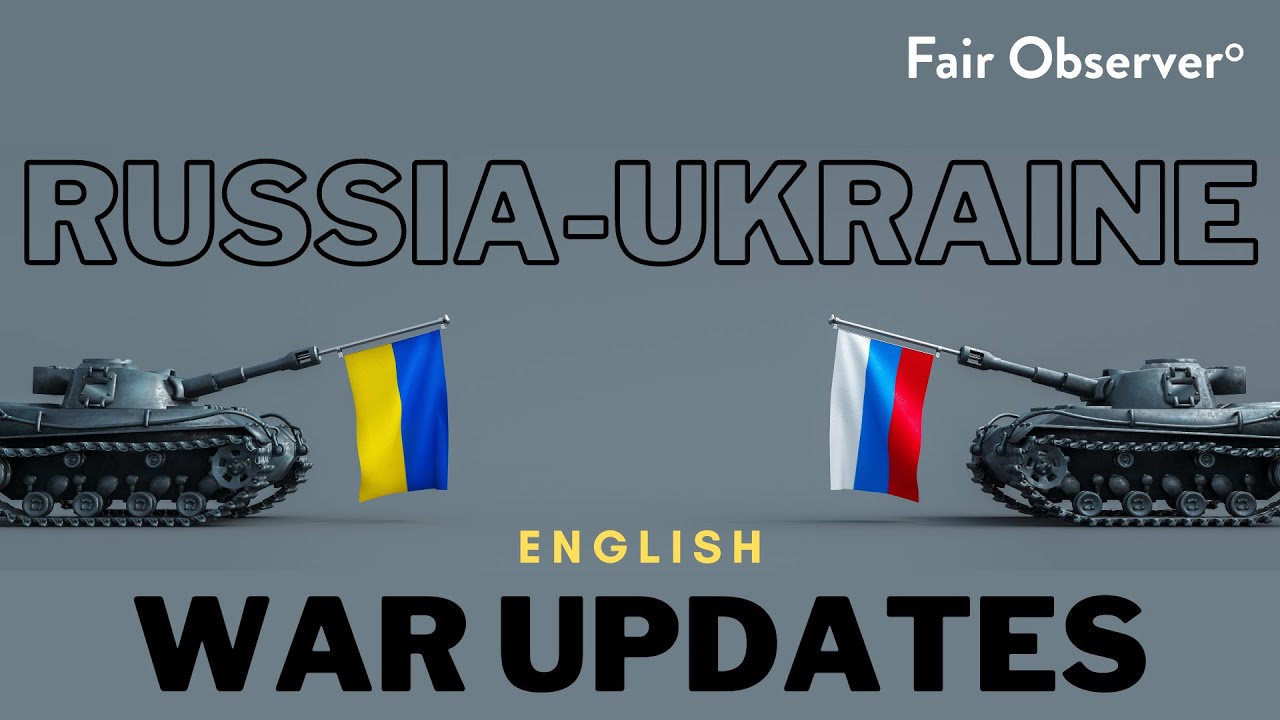 [ENGLISH] The Russia-Ukraine War Updates | FO° Explainers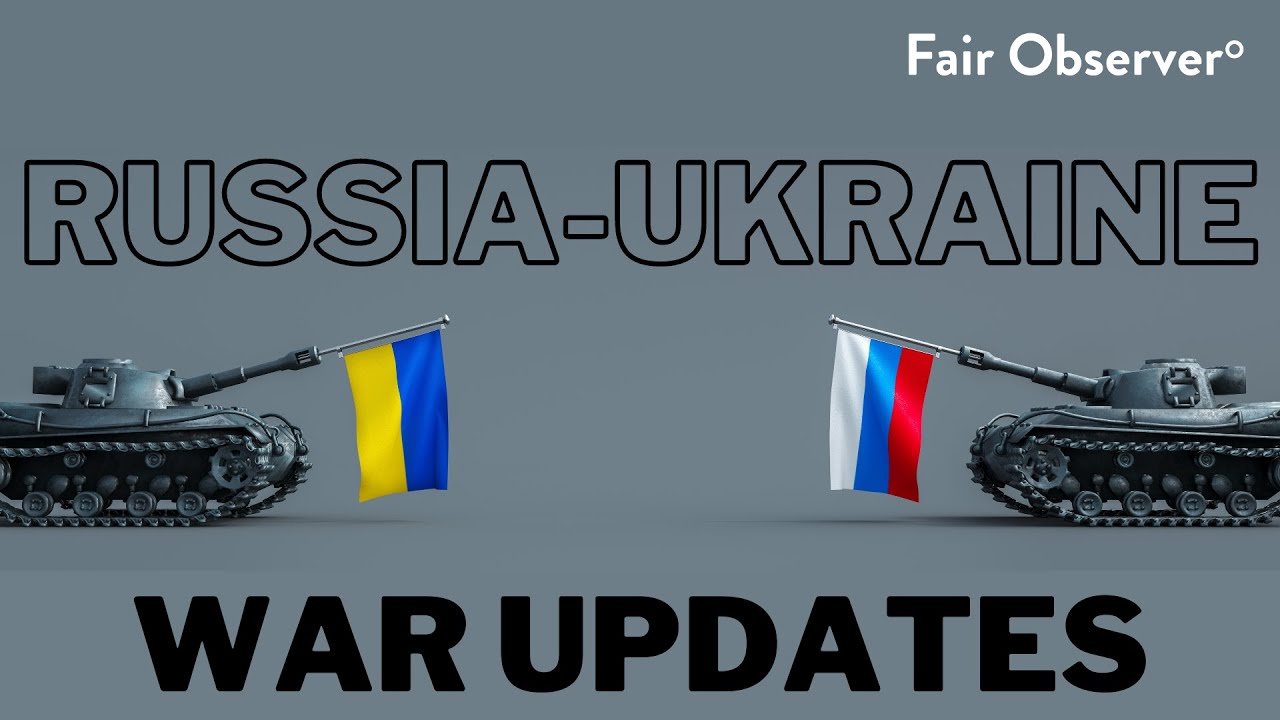 [HINDI] The Russia-Ukraine War Updates | FO° Explainers
A New Idea of India | FO° Talks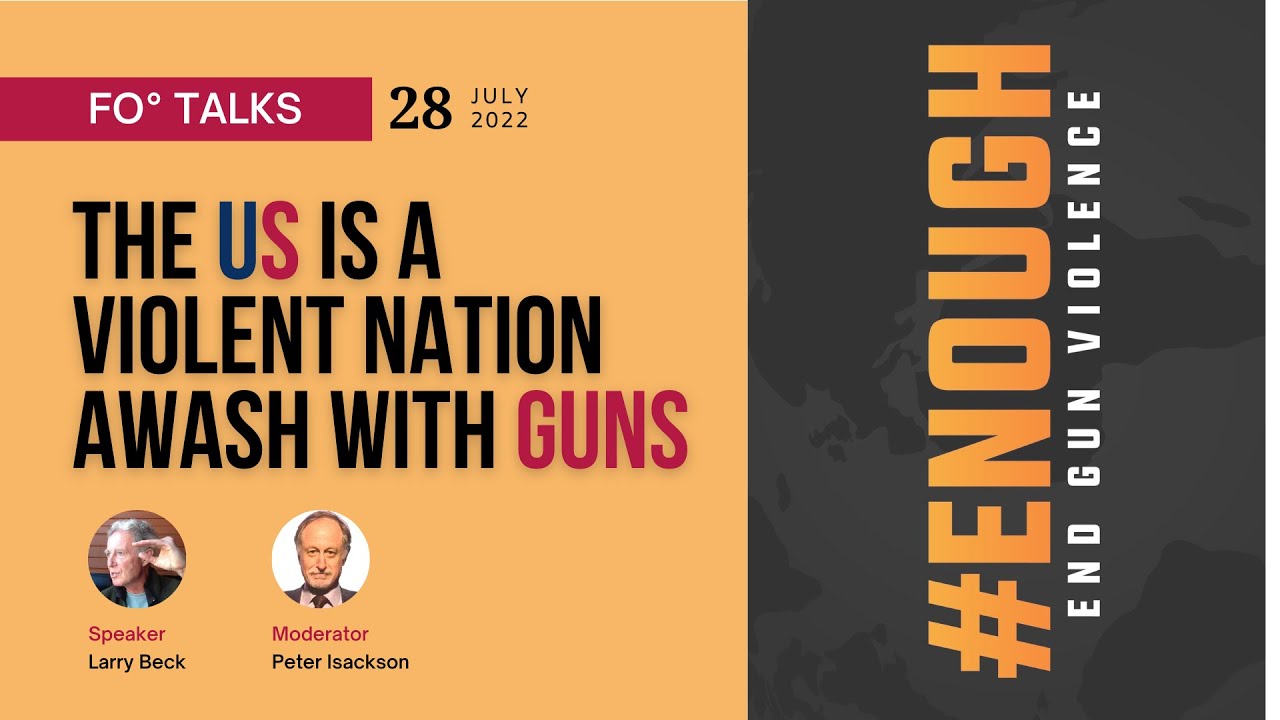 The US Is a Violent Nation Awash with Guns | FO° Talks | #enough
FO° Talks: The James Bond Business
Political Turmoil | Extreme weather-Global warming | FO° Exclusive July 2022