China's Place in the Abraham Accords
The normalization of the UAE and Bahrain's relations with Israel could have major geopolitical implications for China.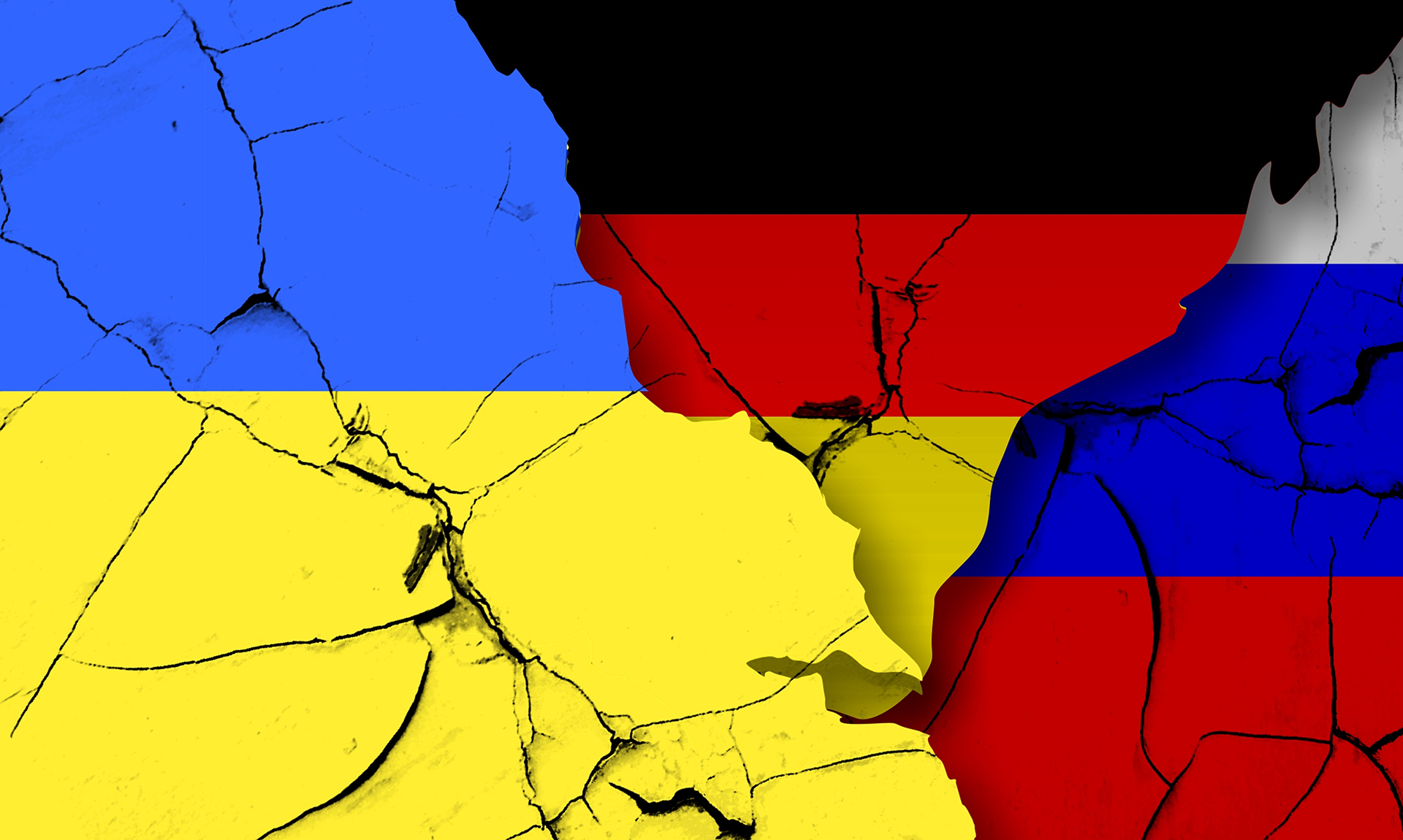 Germany in Spotlight as Russia-Ukraine War Intensifies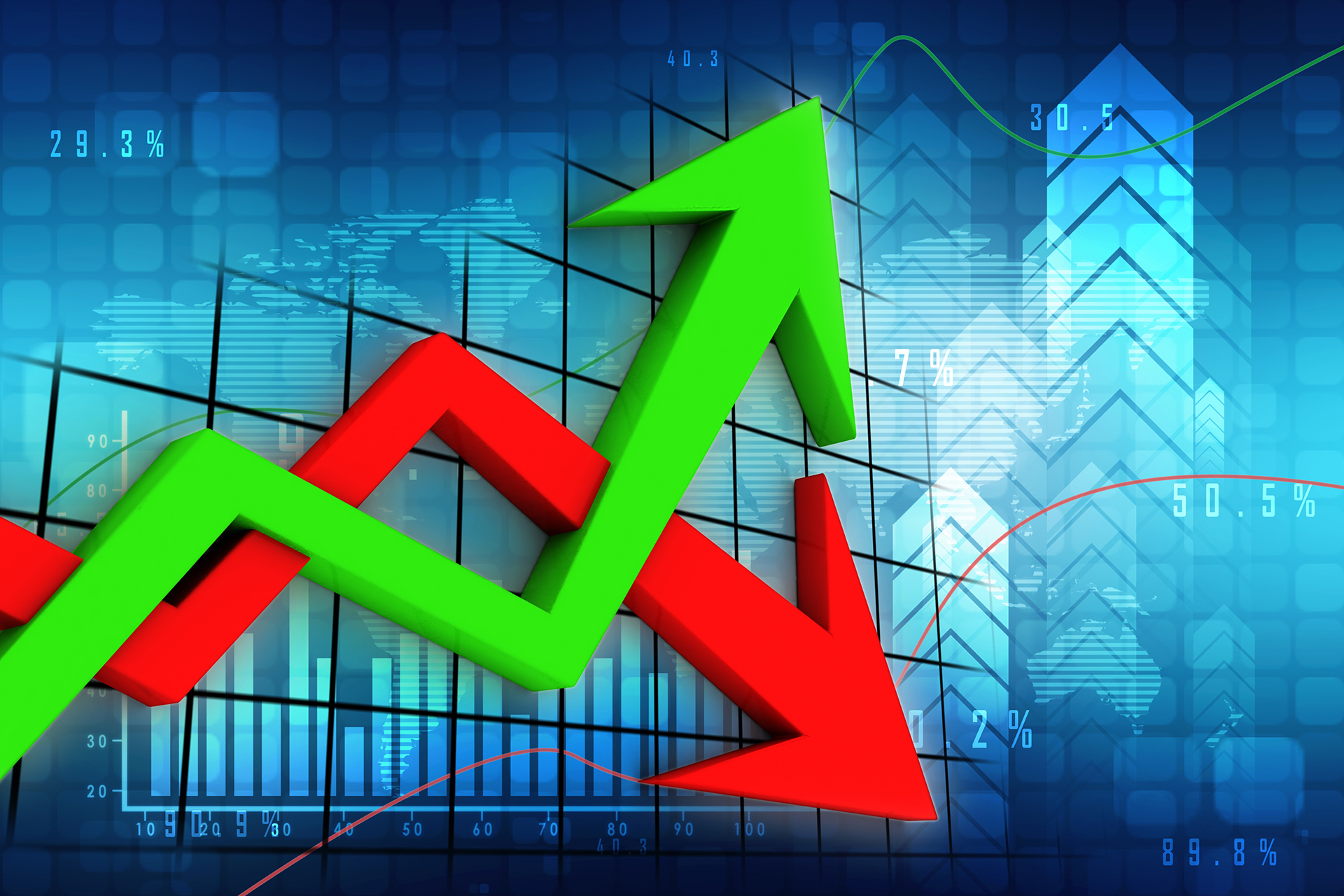 Where is the Global Economy Headed in 2023?
Why Chinese Economy Faces a Poor Year Ahead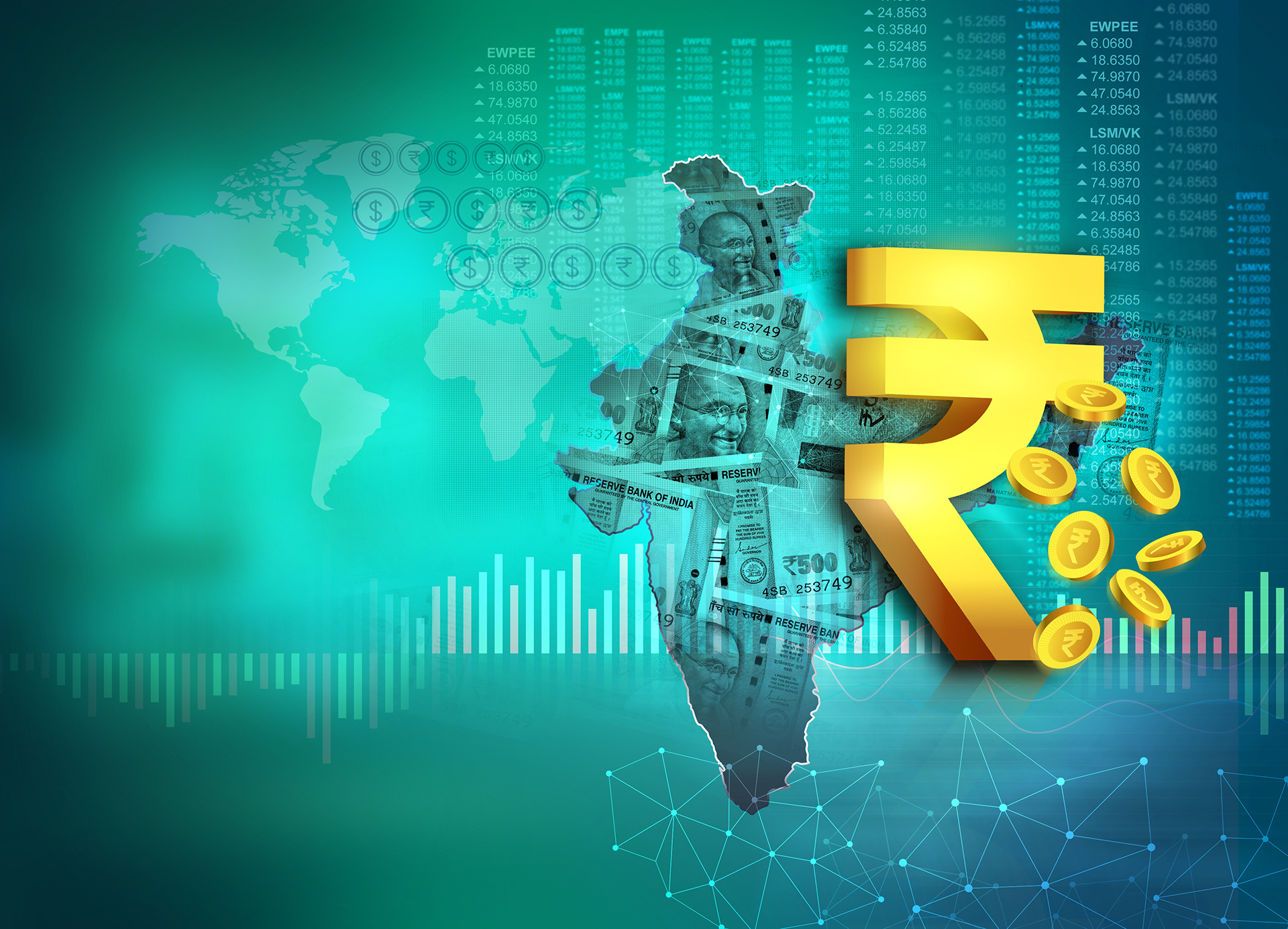 India as a Driver of Global Growth | FO° Live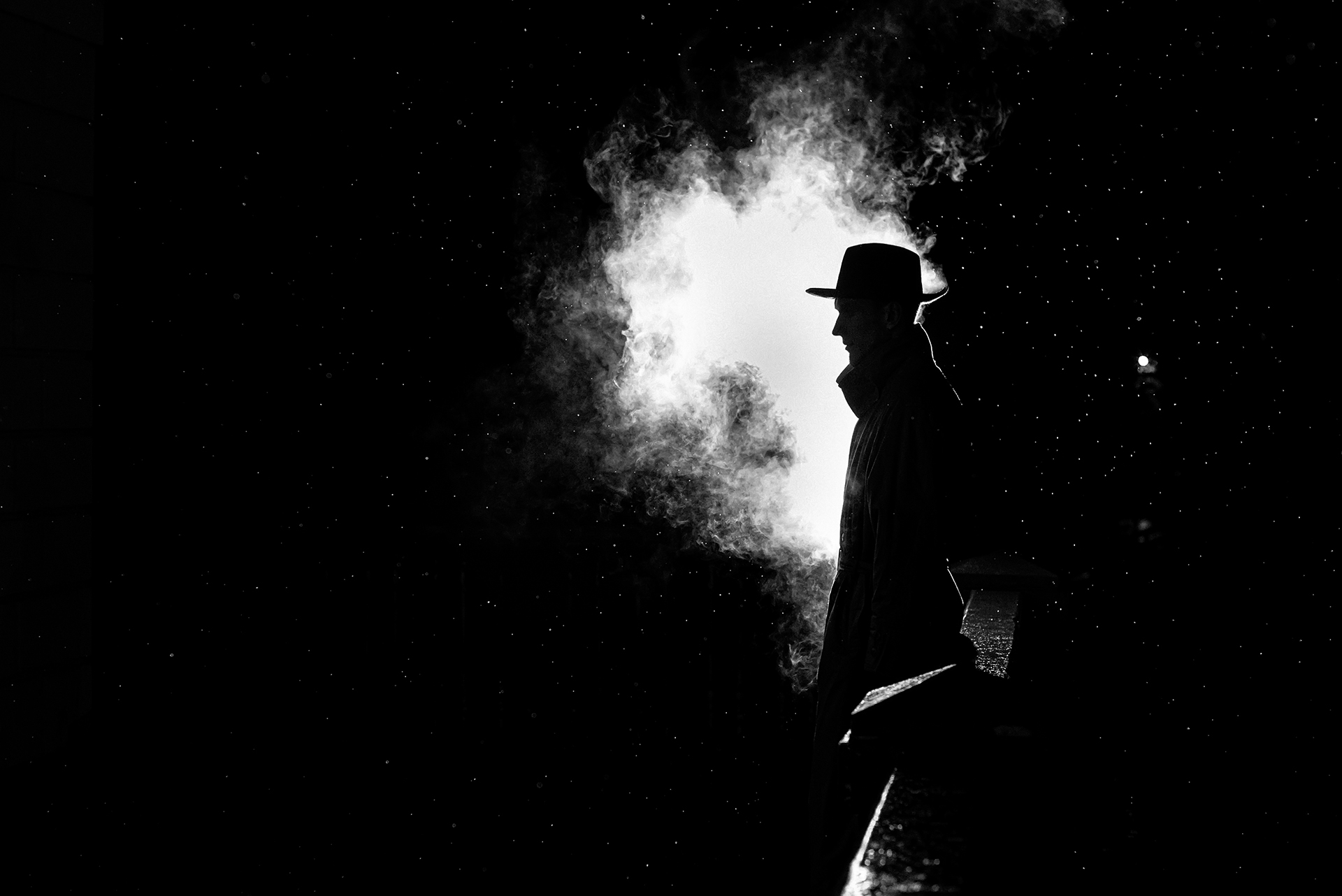 Meet the Spy: The World After the Cold War
Is a Global Recession Coming?
Meet the Spy: Across the Iron Curtain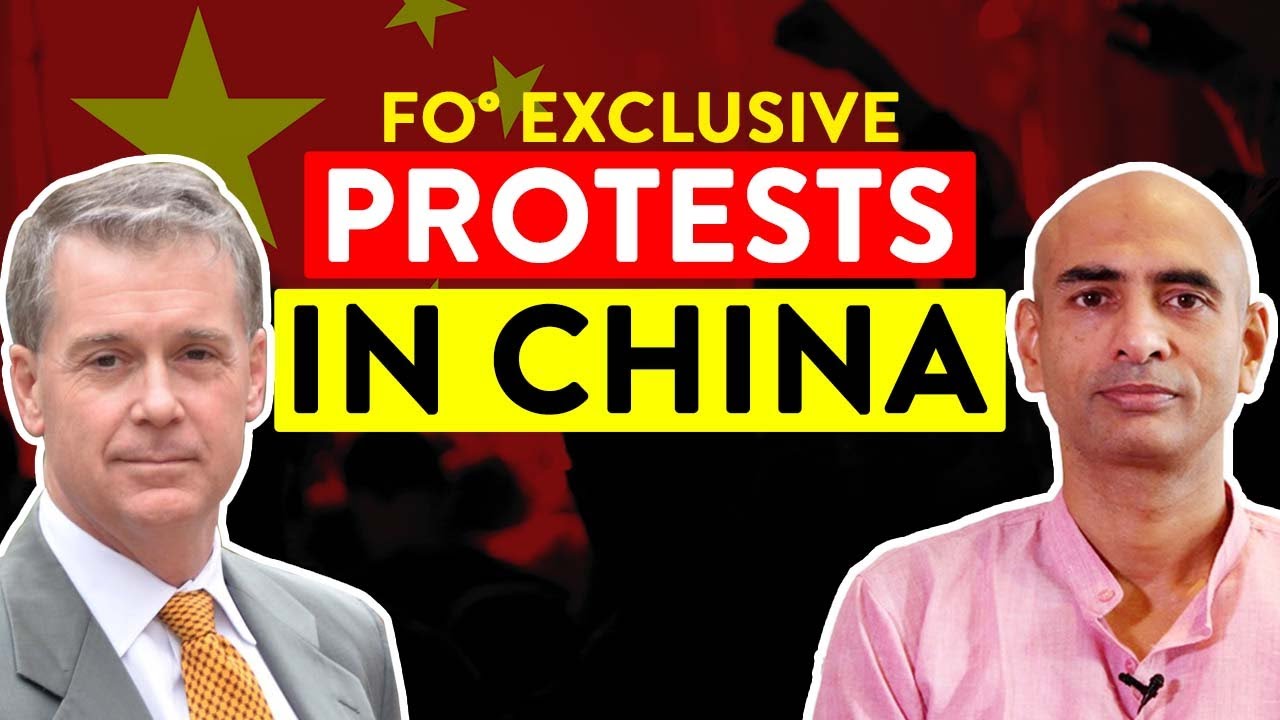 China's Zero-COVID Policy Comes to Zero
Why Tech Collapsed and What Happens Now
Why Qatar Hosting the FIFA World Cup is Controversial