Who Supports the Kremlin?
There is no universal profile of a pro-Kremlin backer. Martyna Bildziukiewicz, a strategic communications expert and political scientist, says that favorable attitudes toward Russia and its narratives do not necessarily translate into geopolitical support.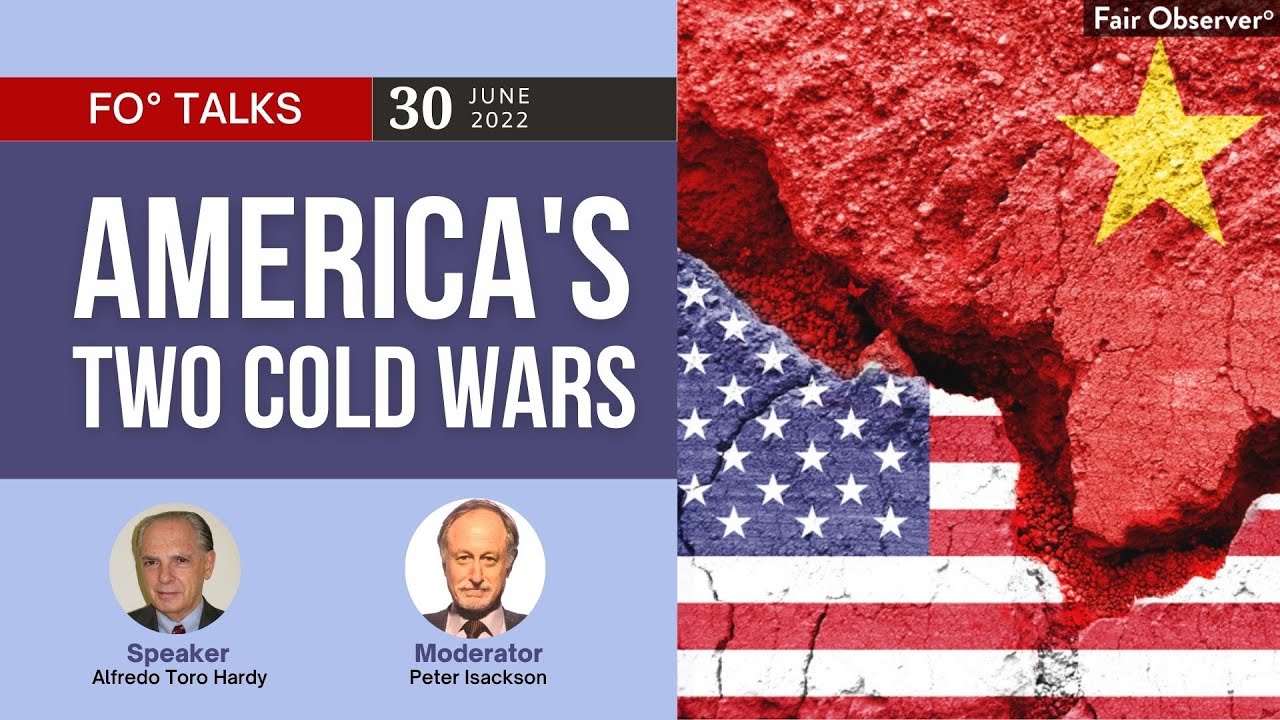 How different was the Soviet Union to China? | FO° TALKS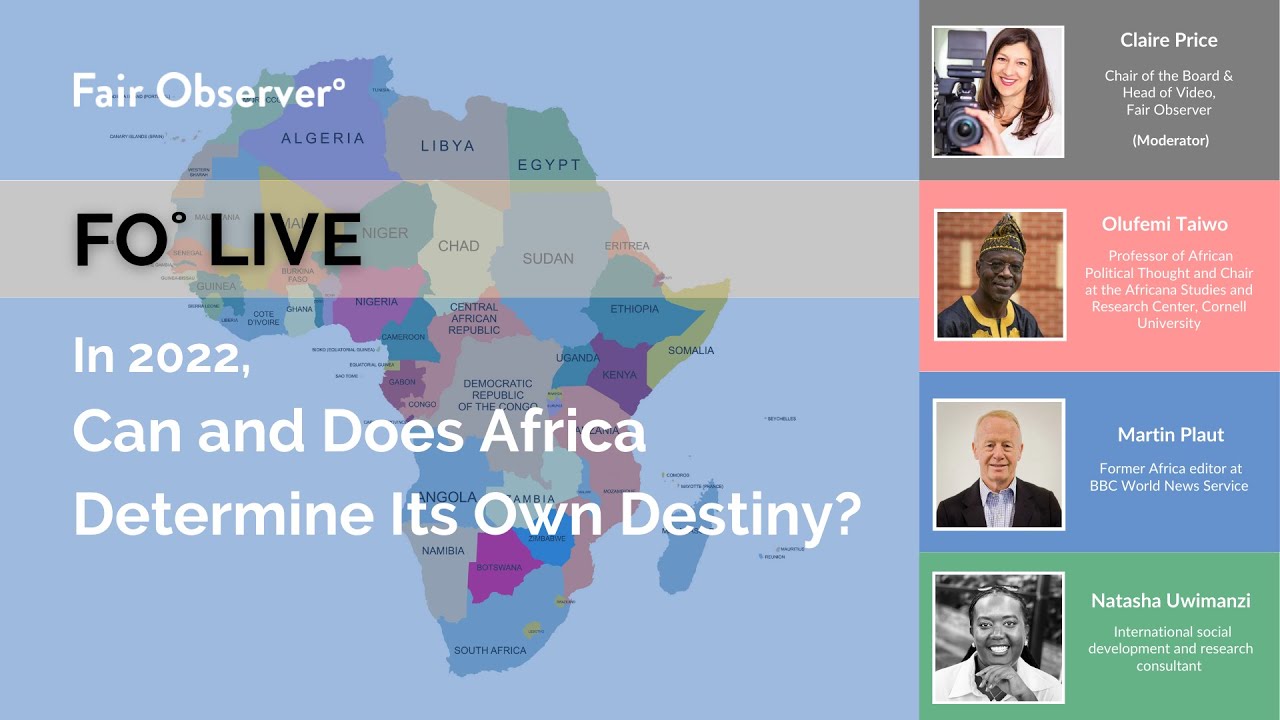 In 2022, Can and Does Africa Determine Its Own Destiny? | FO° LIVE
Food shock | Global economic slowdown | FO° Exclusive June 2022
The New Global Significance of Buddhism | FO° Talks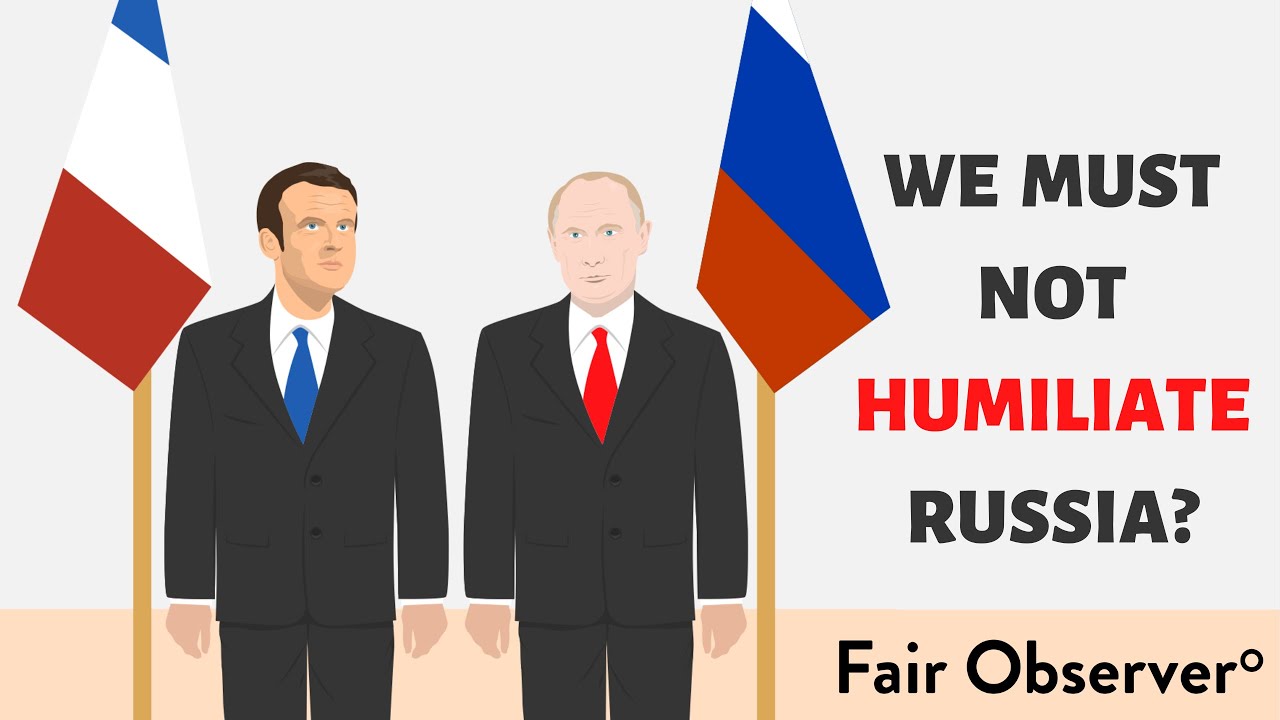 President Macron: "We must not humiliate Russia…"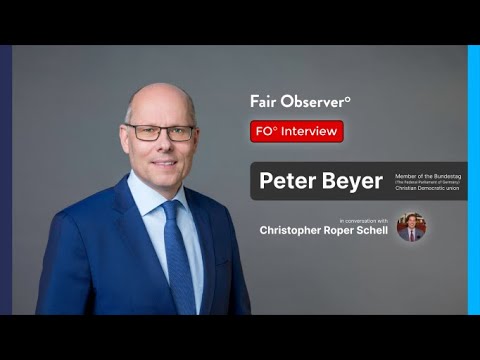 FO° Interview: Peter Beyer, MdB (CDU) | Germany's upcoming plan | Military Expenditure | NATO allies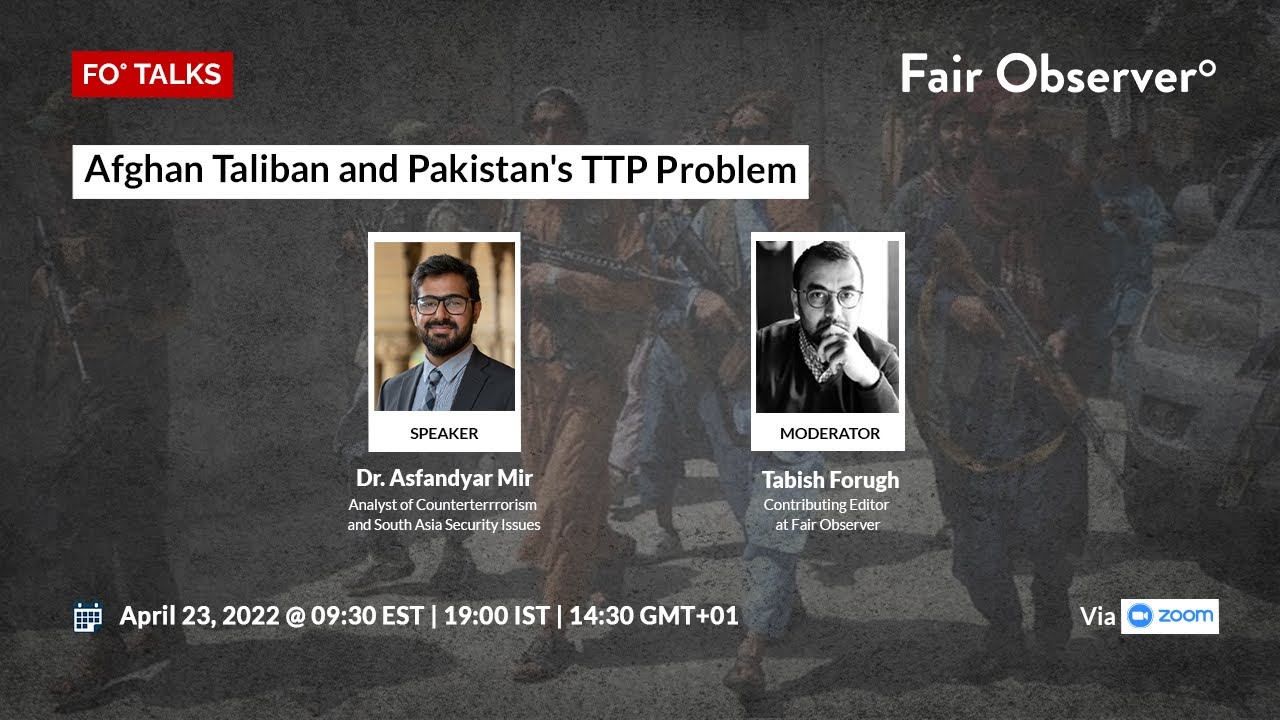 FO° Live: Afghan Taliban and Pakistan's TTP Problem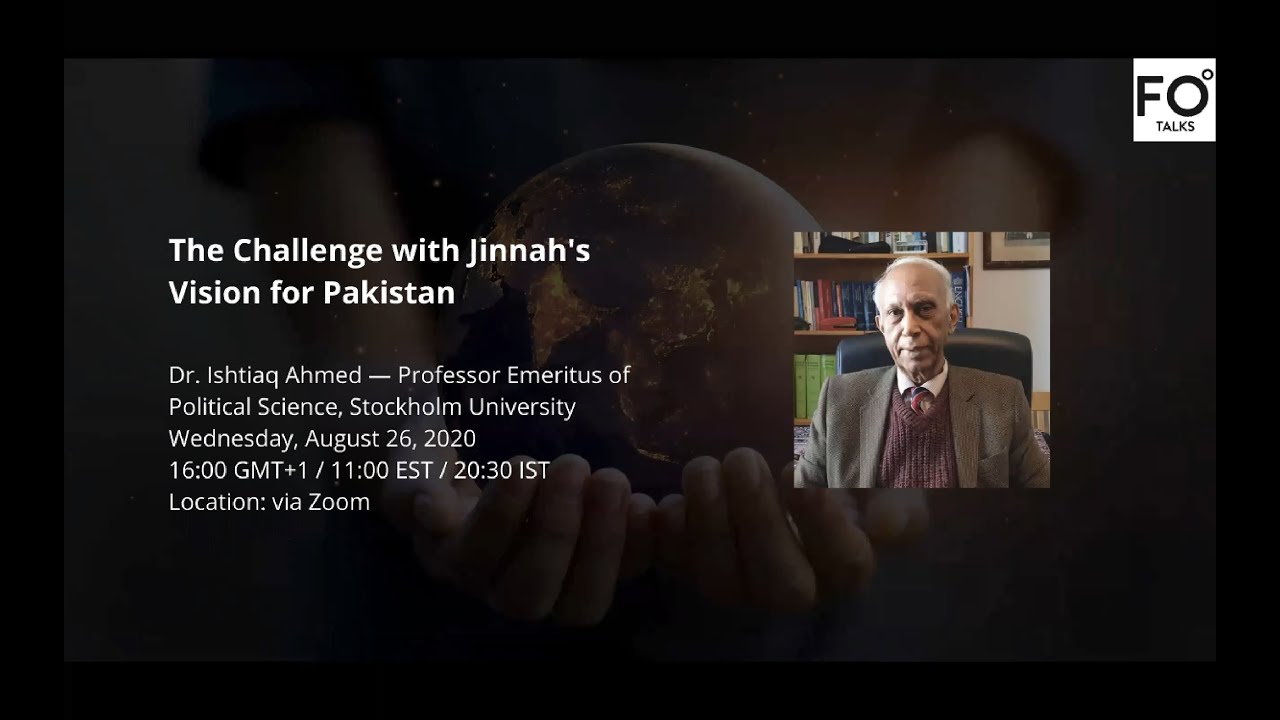 FO° Talks: The Challenge with Muhammad Ali Jinnah's Vision for Pakistan
The 'Ndrangheta Explained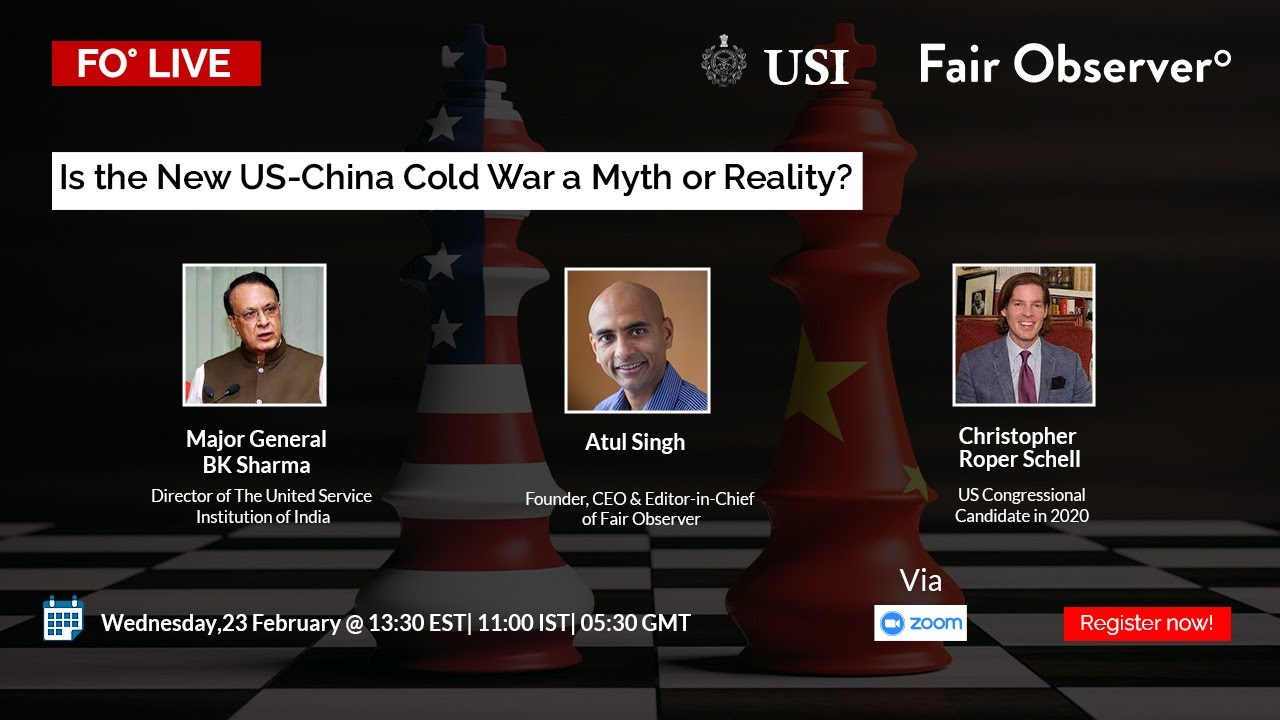 FO° Live: Is the New US-China Cold War a Myth or Reality?
FO° Insights: Making Sense of the Economic Consequences of the Russia-Ukraine War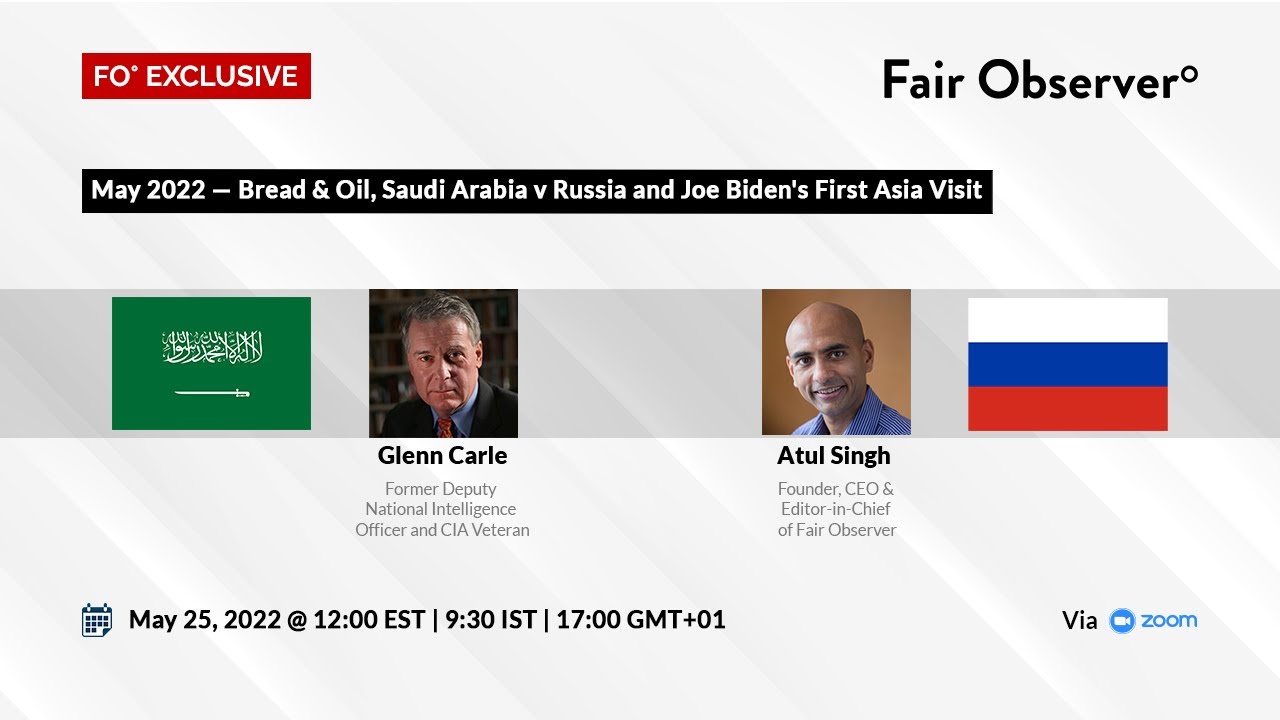 FO° Exclusive: May 2022 — Bread & Oil, Saudi Arabia v Russia and Joe Biden's First Asia Visit
FO° Live: Goodbye "Asia Pivot," the US Reembraces Europe
FO° Exclusive: April 2022 — French & Slovenian Elections, China's Big Move & Russia-Ukraine War
FO° Insights: Ethiopia's Tigray war and its recent ceasefire with Martin Plaut
Looking Back at Hiroshima