Did COP26 Deliver for the Planet?
The Glasgow Climate Pact aims to reduce the worst impacts of climate change. Countries agreed to reduce the use of coal that is responsible for 40% of annual carbon dioxide emissions. But many believe that COP26 did not go far enough.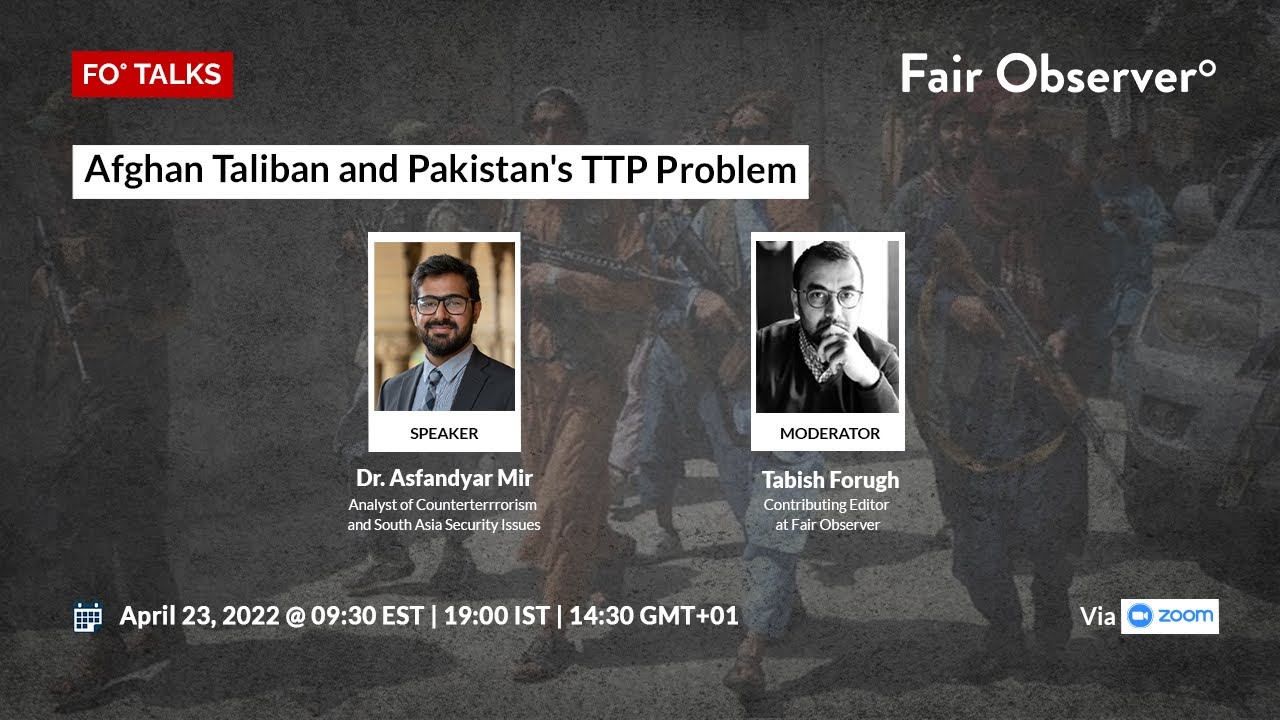 FO° Live: Afghan Taliban and Pakistan's TTP Problem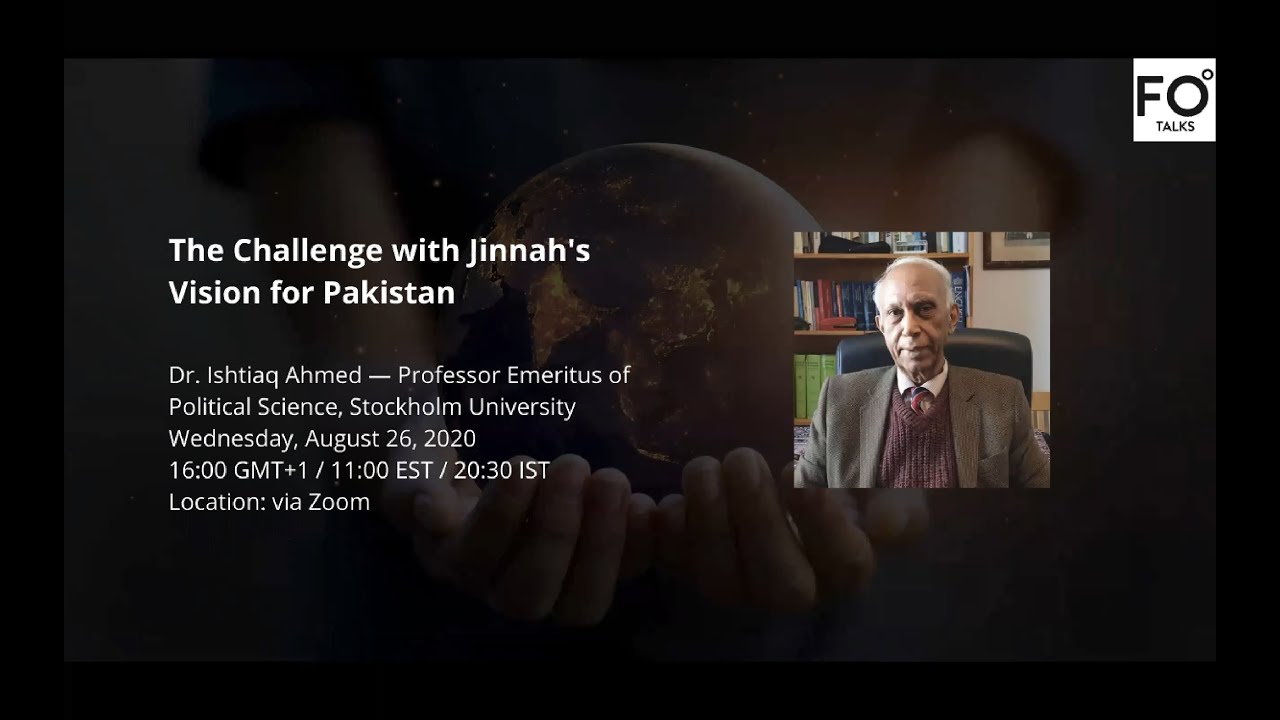 FO° Talks: The Challenge with Muhammad Ali Jinnah's Vision for Pakistan
The 'Ndrangheta Explained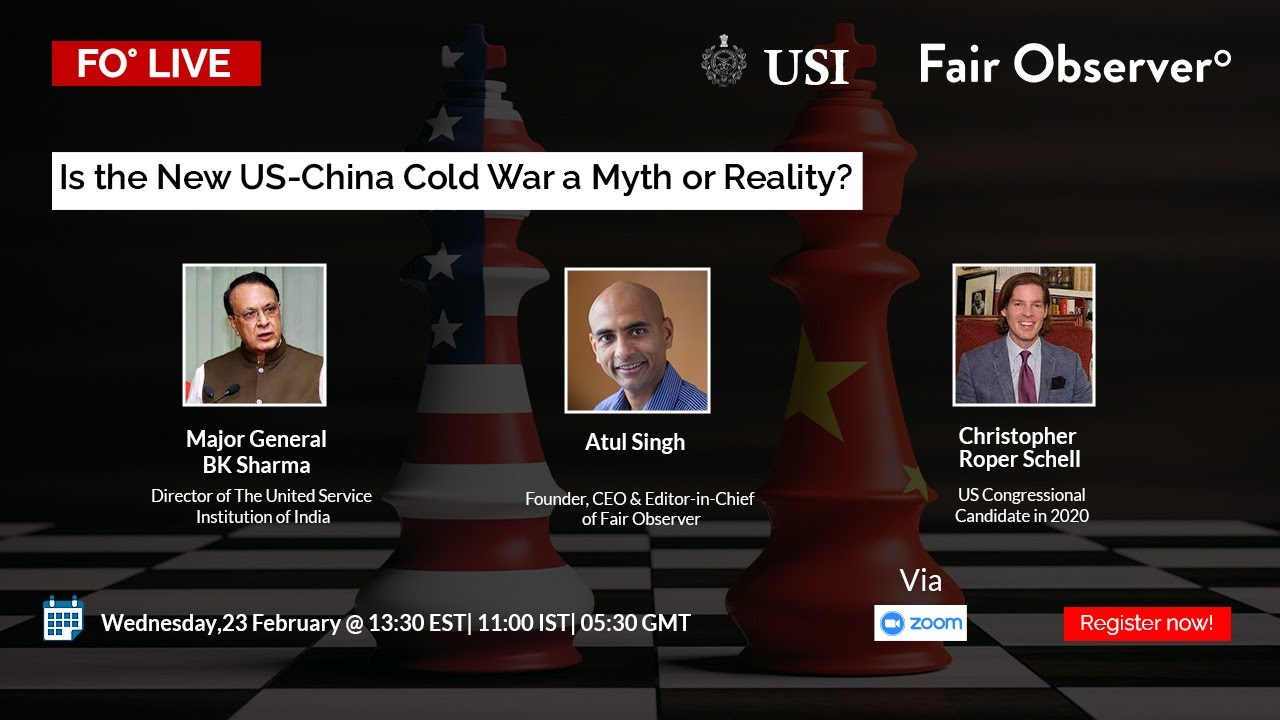 FO° Live: Is the New US-China Cold War a Myth or Reality?
FO° Insights: Making Sense of the Economic Consequences of the Russia-Ukraine War
FO° Insights: Ethiopia's Tigray war and its recent ceasefire with Martin Plaut
Looking Back at Hiroshima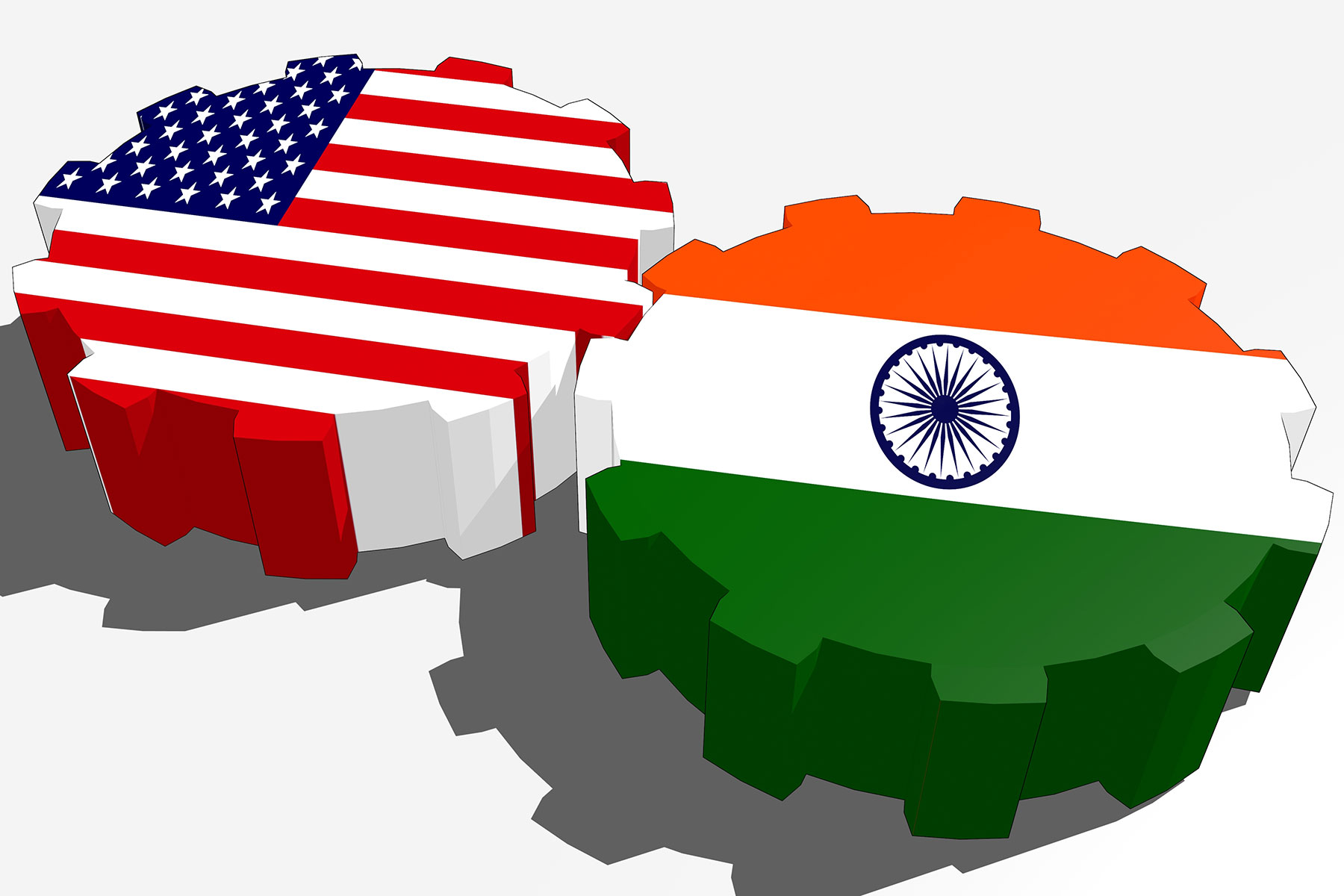 The Future of US-India Relations
The History of the Periodic Table
Financial Crime: From Enron to Maersk Line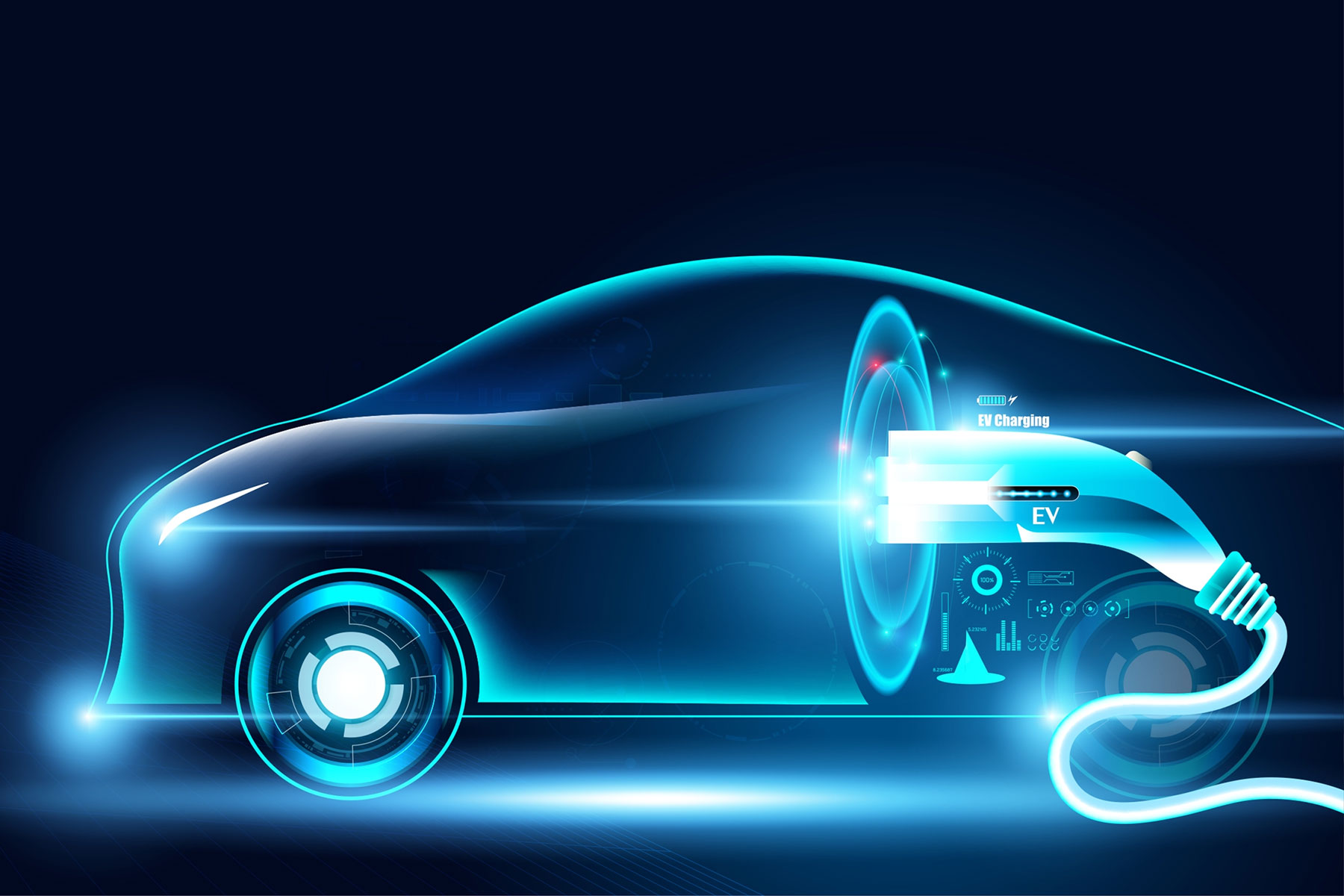 Lithium: The Battery Race
Making Sense of Indian Unicorns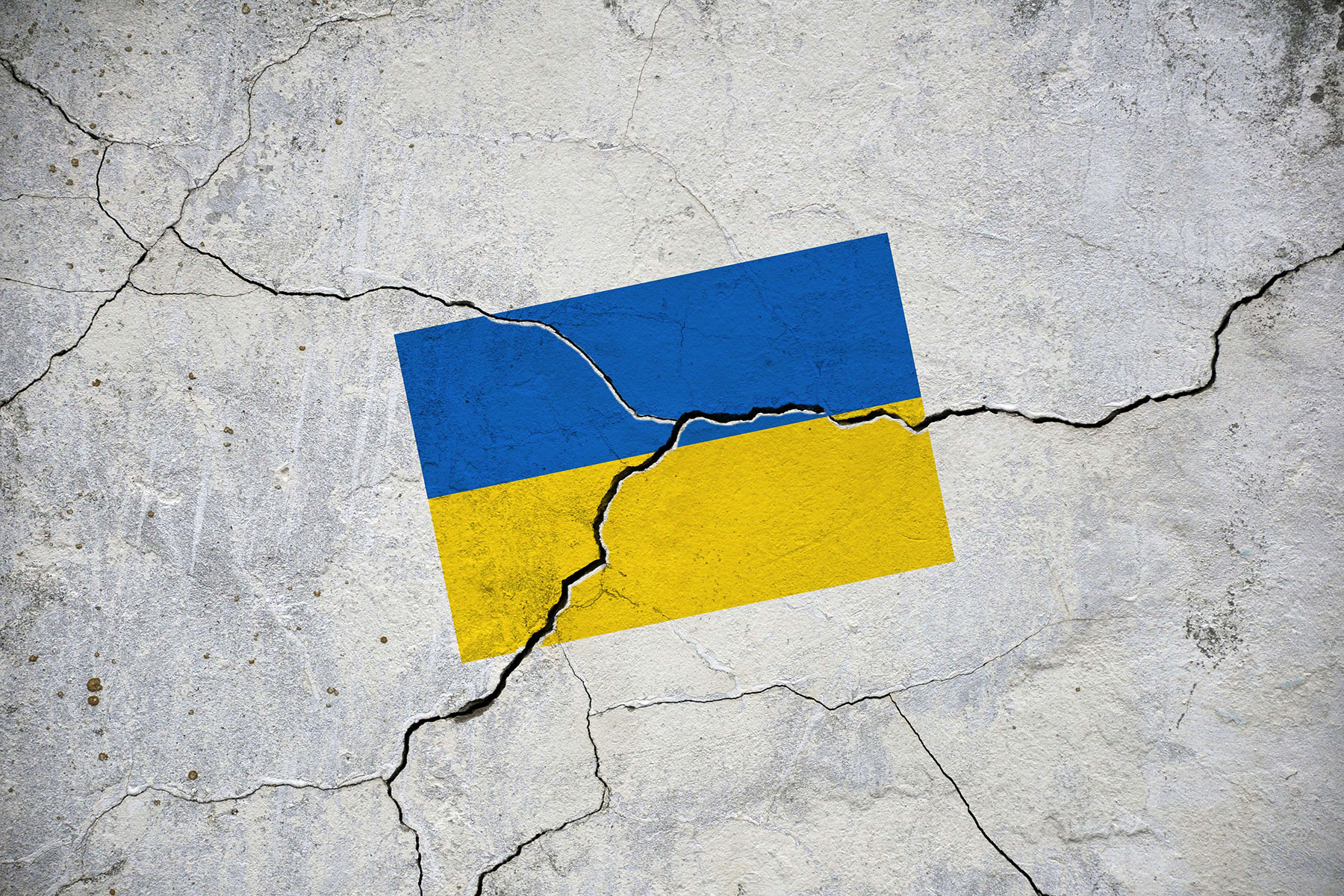 Fair Observer Exclusive: What Next for Ukraine?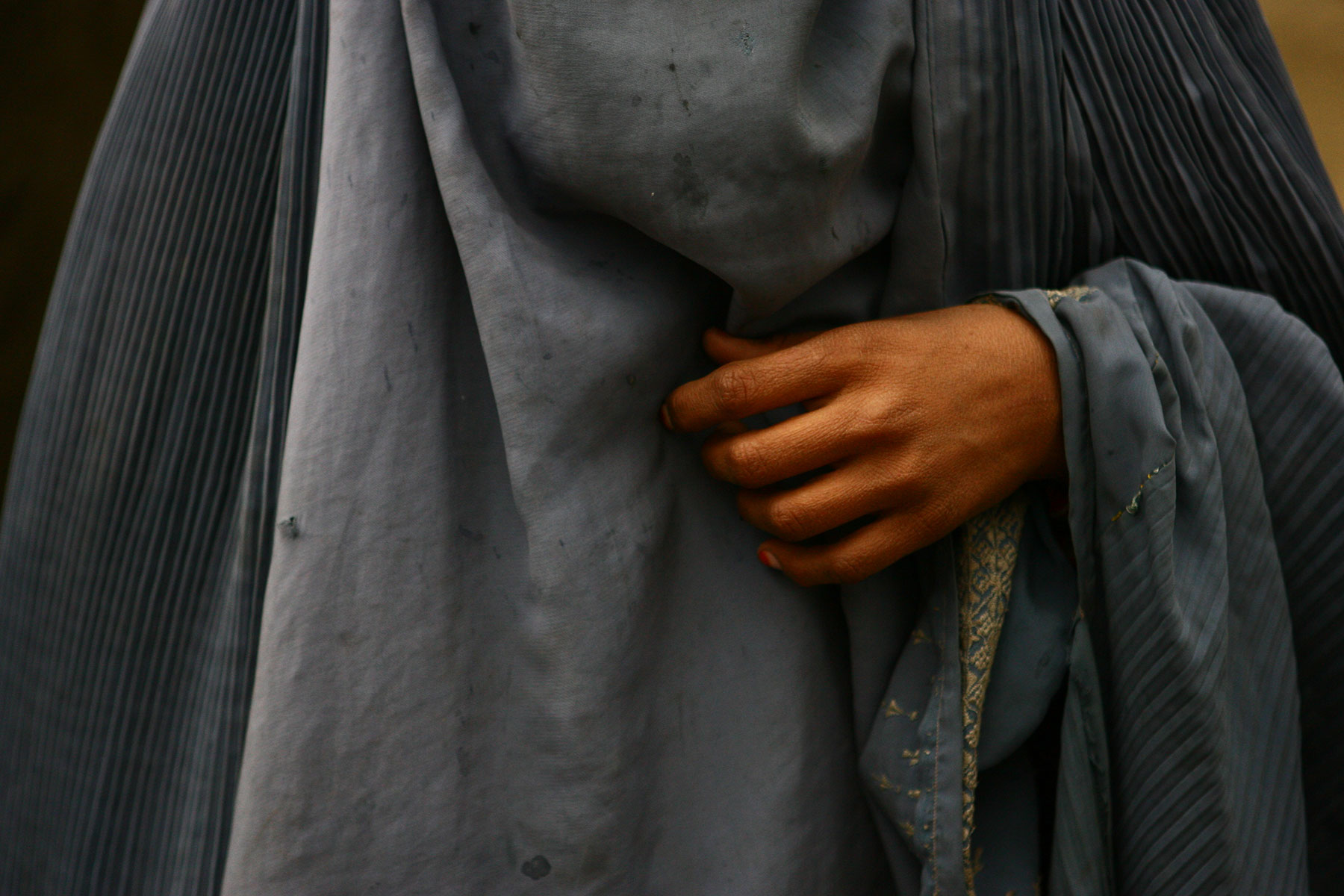 Highlights of FO° Live: Women Under the Taliban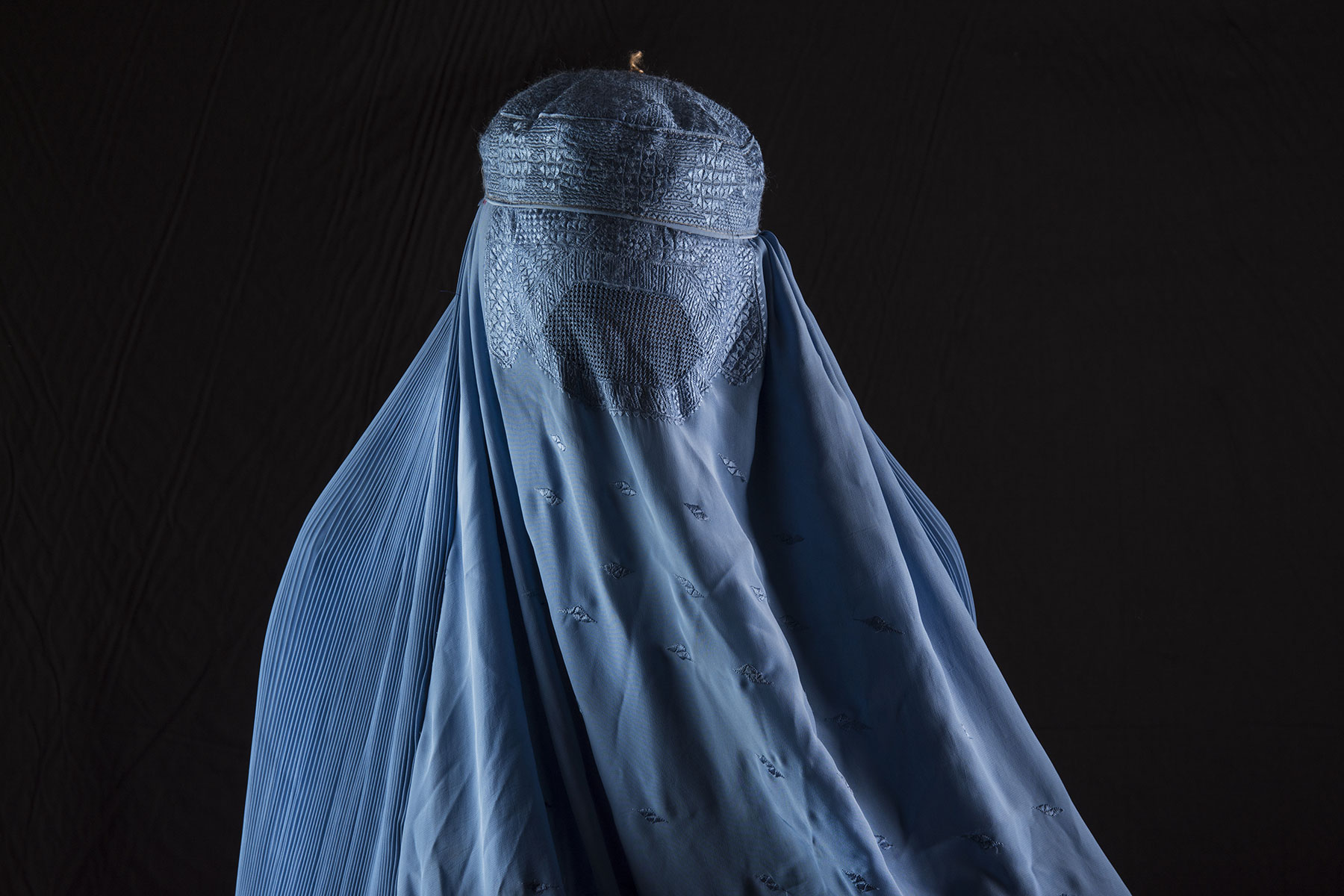 FO° Live: Women Under the Taliban
The People Power Revolution