A Survivor of FGM Shares Her Story
Rasika Dugal, an Indian actress, reads out 19-year-old Fatema's story of how she underwent female genital cutting as a child.
FO° Talks: Make Sense of the Future of Lebanese Democracy
Japan's Strong Moves to Counter China Creates New Asia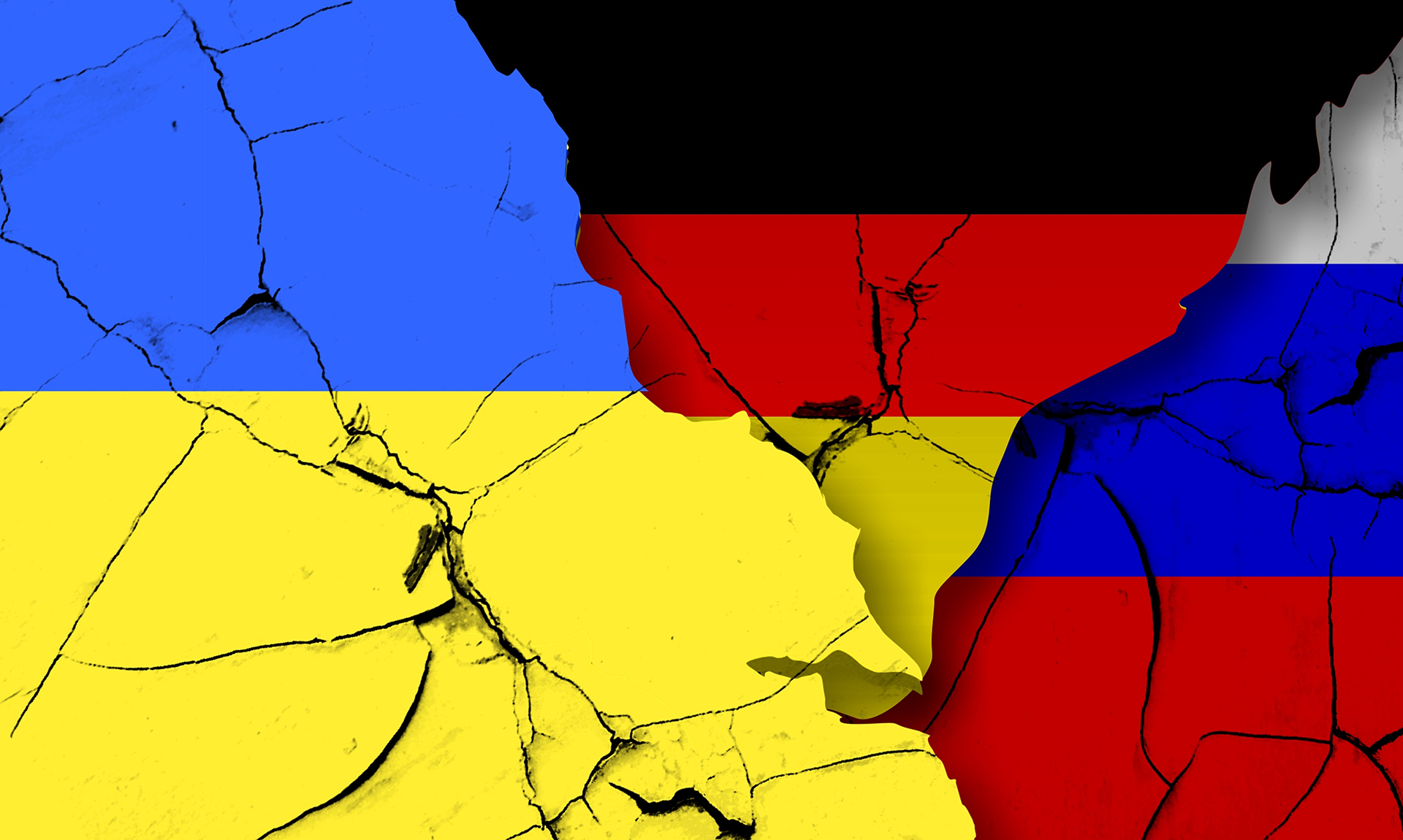 Germany in Spotlight as Russia-Ukraine War Intensifies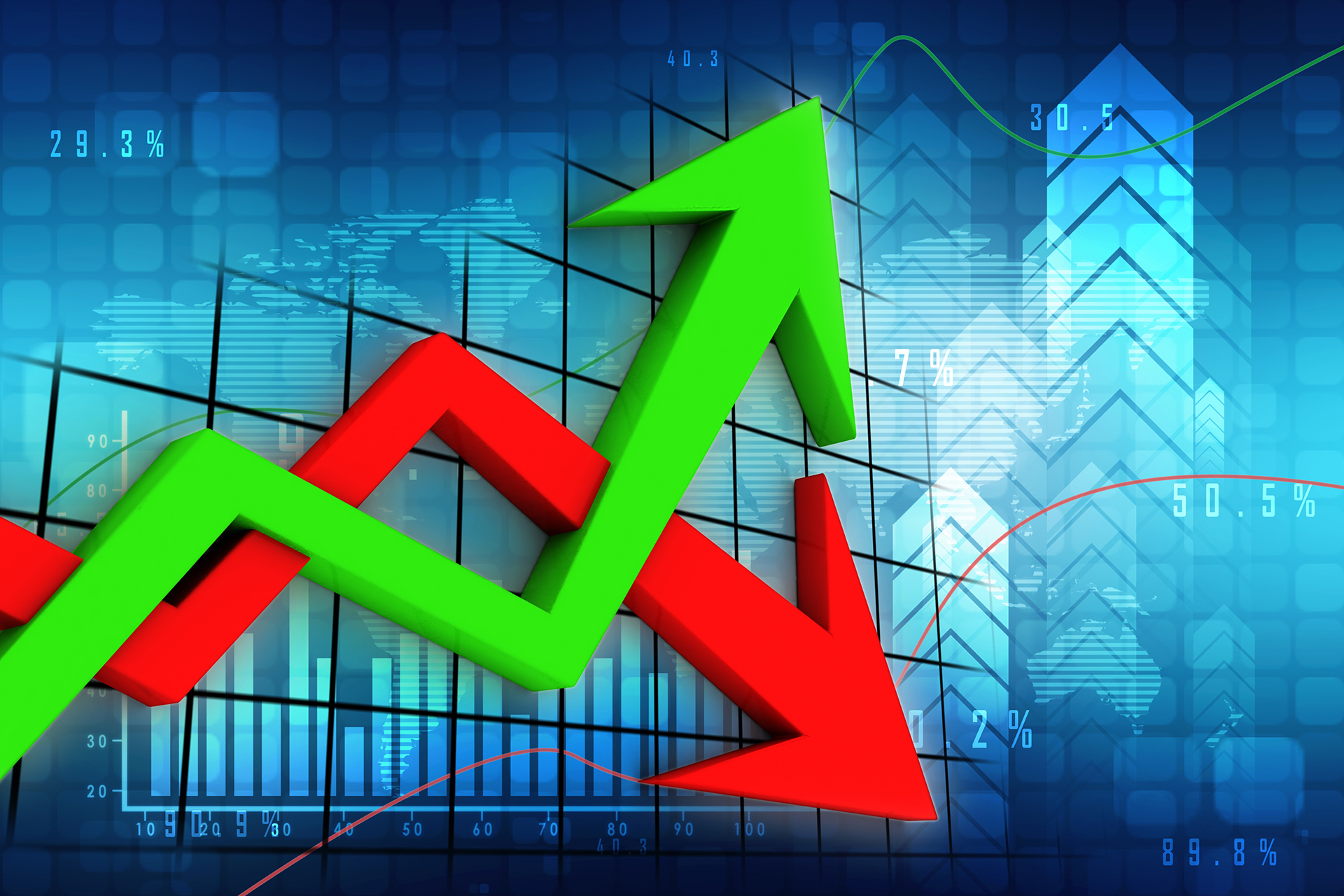 Where is the Global Economy Headed in 2023?
Why Chinese Economy Faces a Poor Year Ahead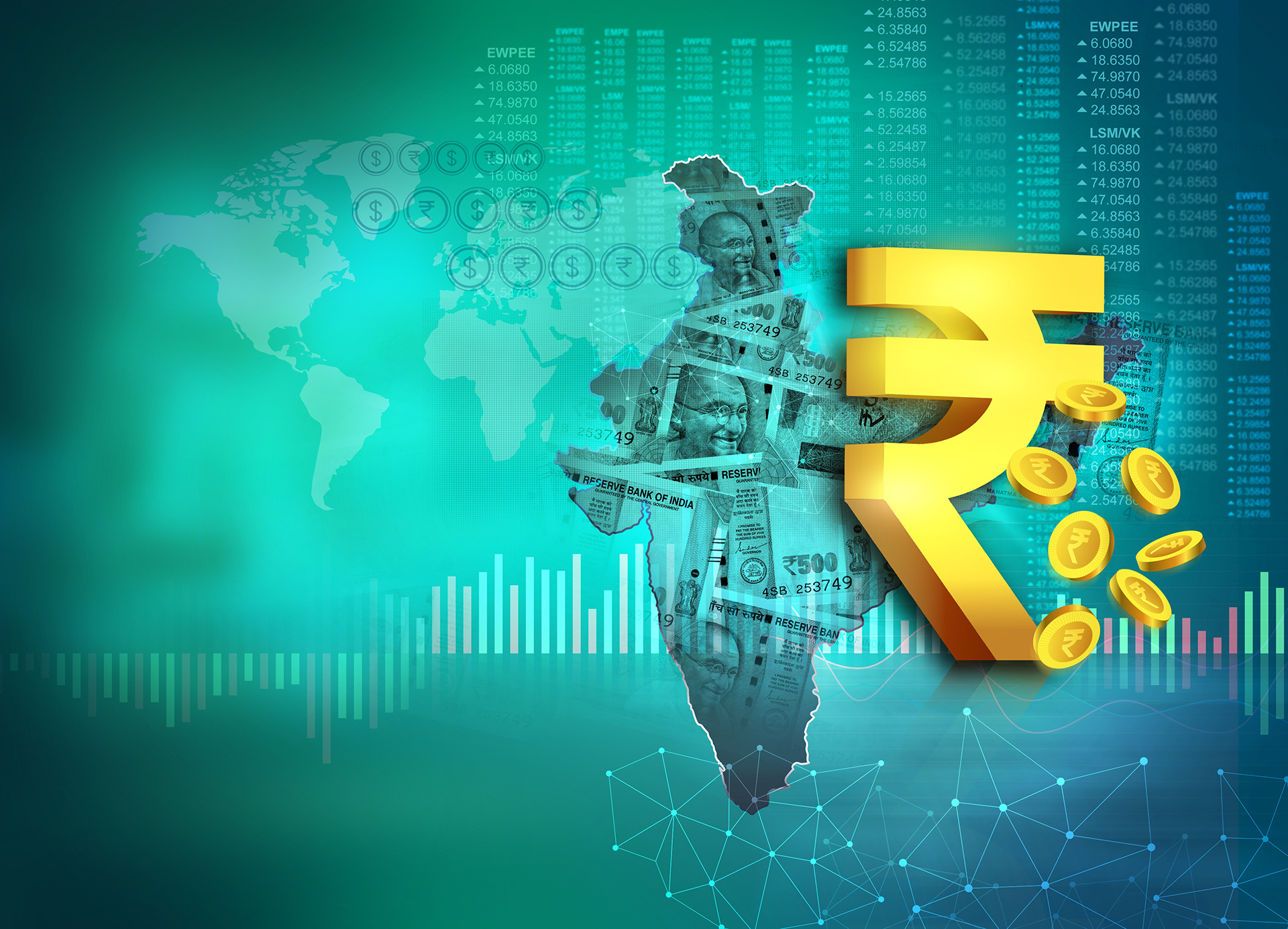 India as a Driver of Global Growth | FO° Live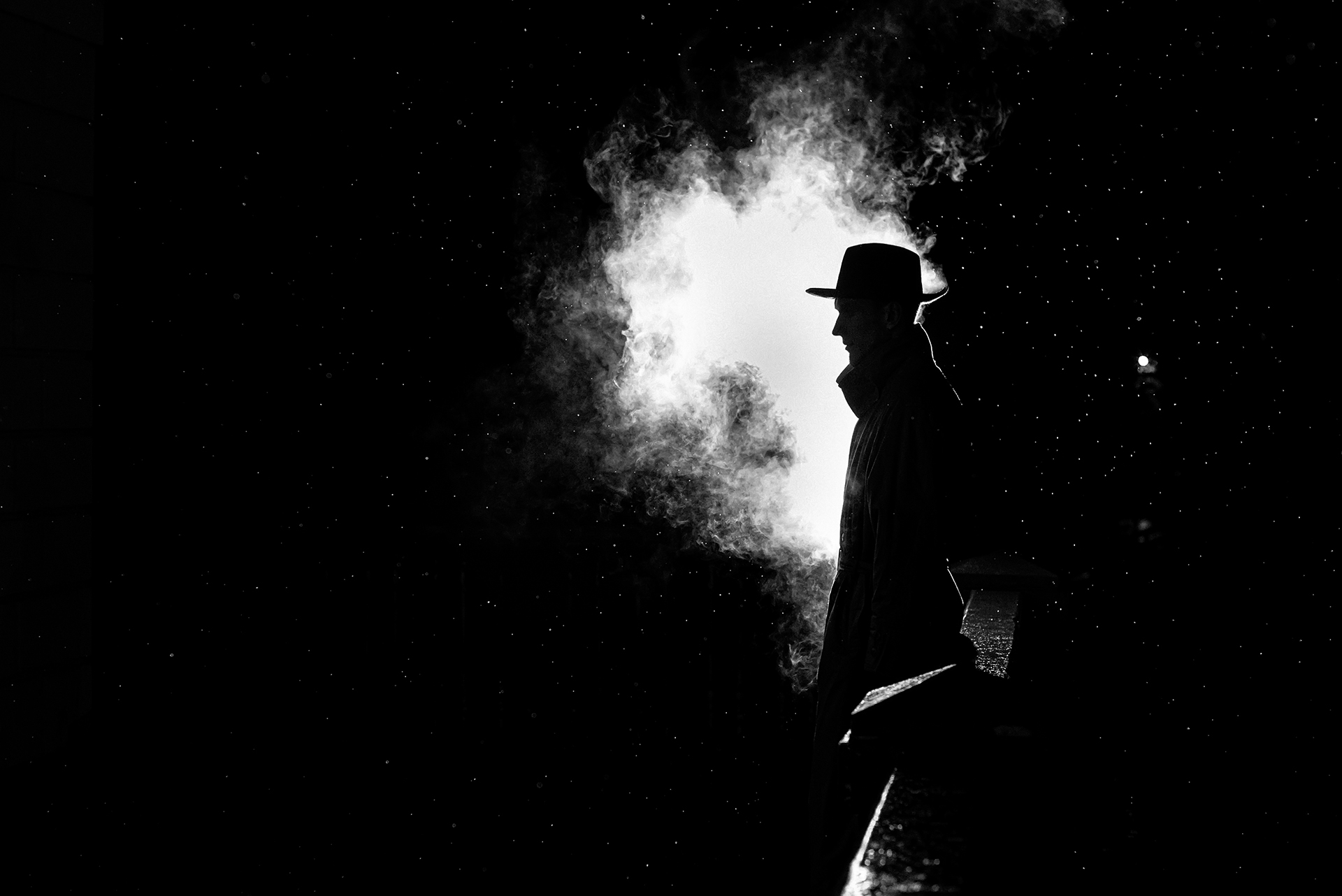 Meet the Spy: The World After the Cold War
Is a Global Recession Coming?
Meet the Spy: Across the Iron Curtain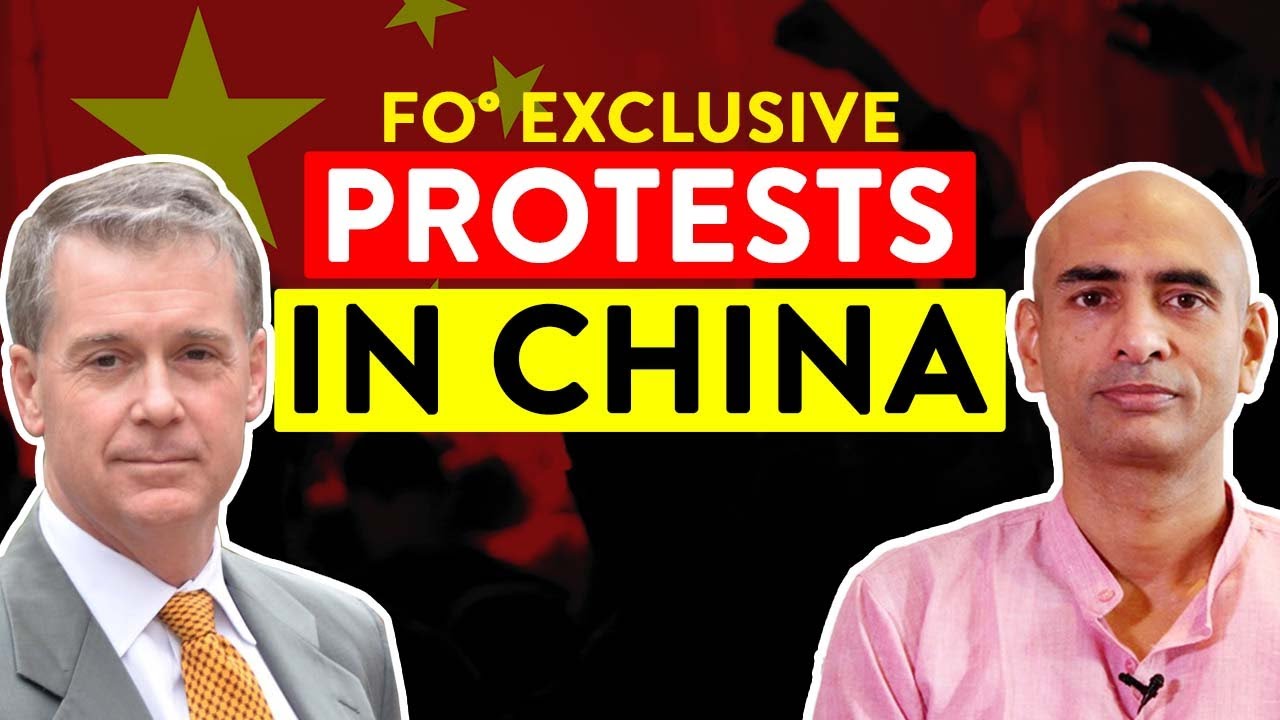 China's Zero-COVID Policy Comes to Zero