Impact Investing: When Social Benefits Are in the Contract
New Wharton research examines how contracts can be structured differently when investors are trying to make money and make the world a better place. For impact investors, there are two bottom lines, says Wharton Finance Professor David Musto: making money and making the world a better... FO° Insights: Ethiopia's Tigray war and its recent ceasefire with Martin Plaut
The best of Fair Observer's 2,500 contributors from nearly 90 countries share their ideas, insights and perspectives in our new series, FO° Insights. Martin Plaut is a senior research fellow at the Institute of Commonwealth Studies and King's College London. Looking Back at Hiroshima
The atomic age began between heartbeats at 8:15 am on August 6, 1945, when the Japanese city of Hiroshima was leveled by an atomic bomb. Three days later, the US dropped a second bomb on Nagasaki, marking the first time humanity broke atoms in anger.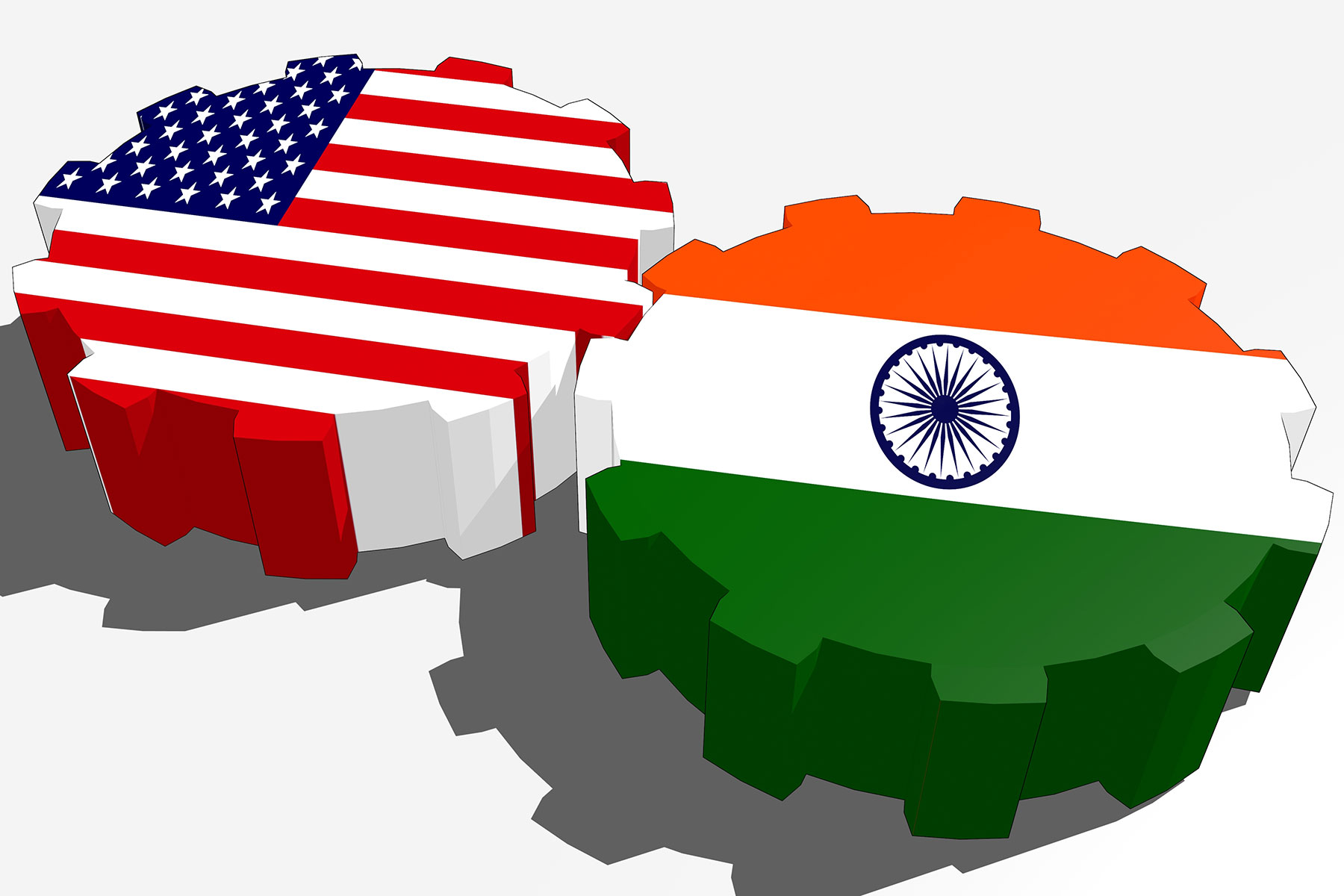 The Future of US-India Relations
With increasing trade, the formation of the QUAD and shared strategic priorities, US-India relations have become more important than ever. The History of the Periodic Table
In 1869, Dmitri Mendeleev delivered a full paper to the Russian Chemical Society spelling out the most significant aspect of his system: that characteristics of the elements recur at a periodic interval as a function of their atomic weight. This was the first iteration of the periodic law. Financial Crime: From Enron to Maersk Line
Fair Observer is joined by Bill Klun to hear the inside track on financial crime — from Enron to Maersk Line.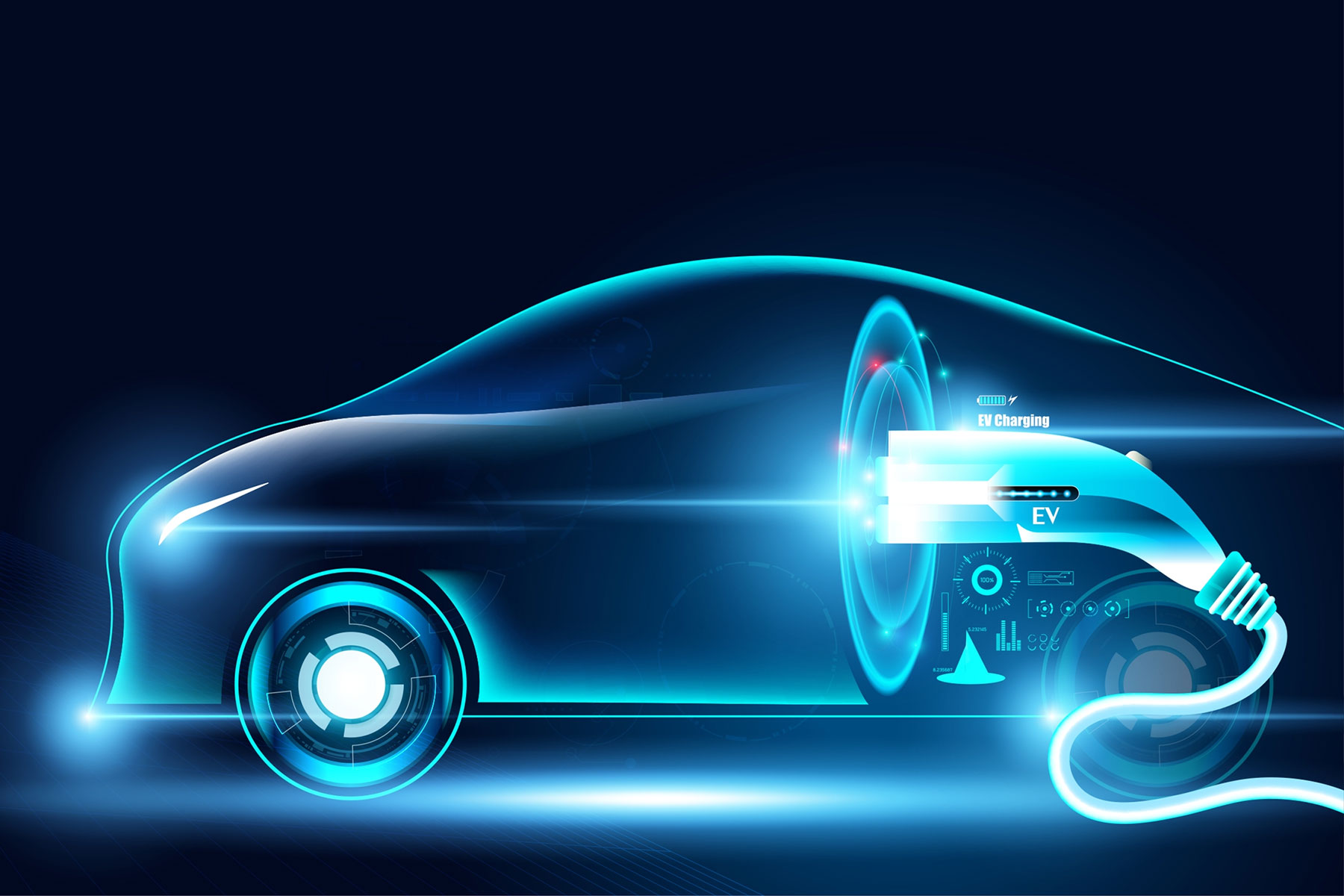 Lithium: The Battery Race
The United Kingdom wants to transition to electric vehicles by 2030. To achieve that goal, a lot needs to be done. Making Sense of Indian Unicorns
FO° Live makes sense of India's unicorns — not mythical creatures but very real companies valued at $1 billion or more. India is now home to over 80 unicorn startups.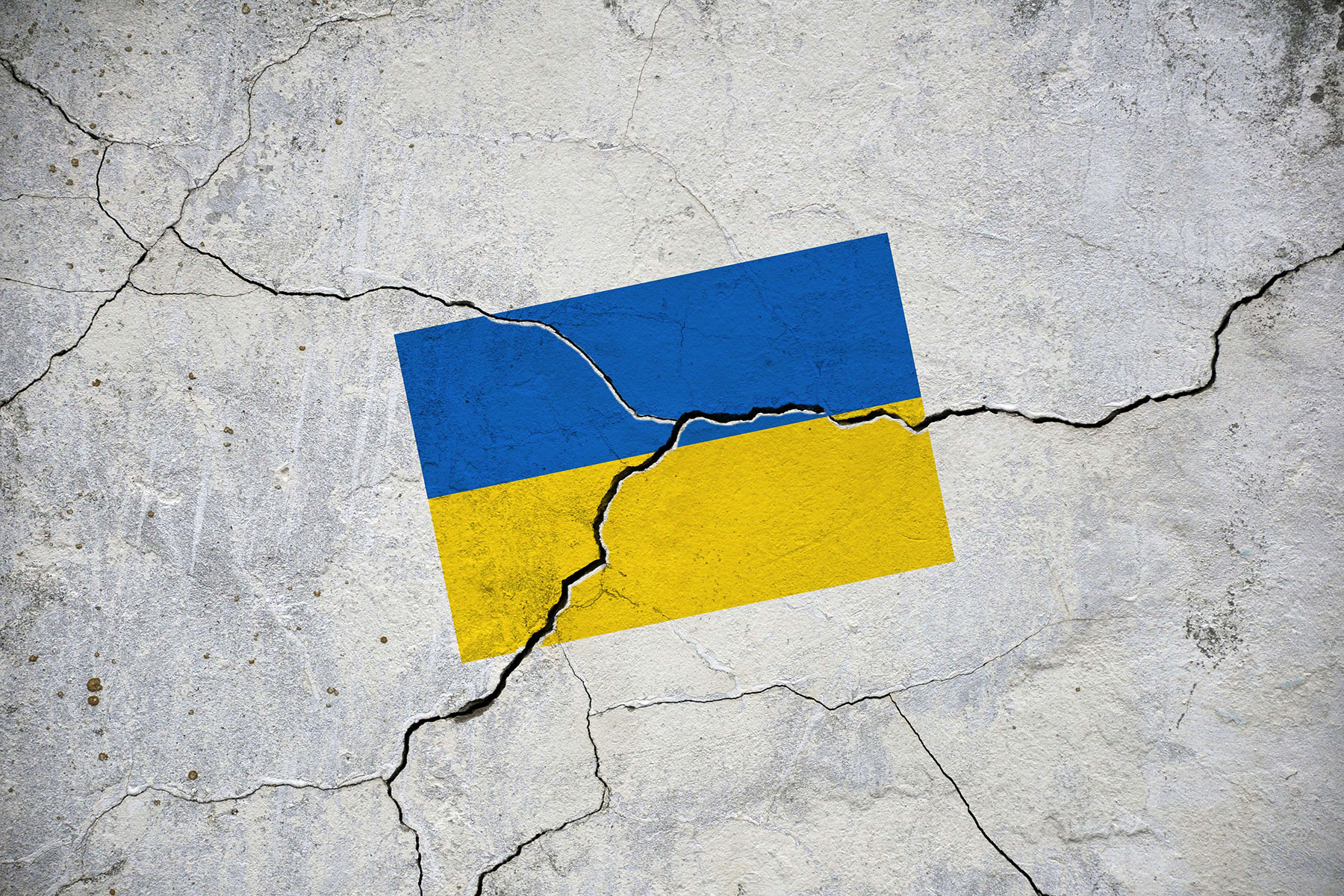 Fair Observer Exclusive: What Next for Ukraine?
Glenn Carle, a retired CIA officer and geopolitical expert, and Atul Singh, founder, CEO and editor-in-chief of Fair Observer, discuss the Ukraine crisis and ask what is Russia's next move?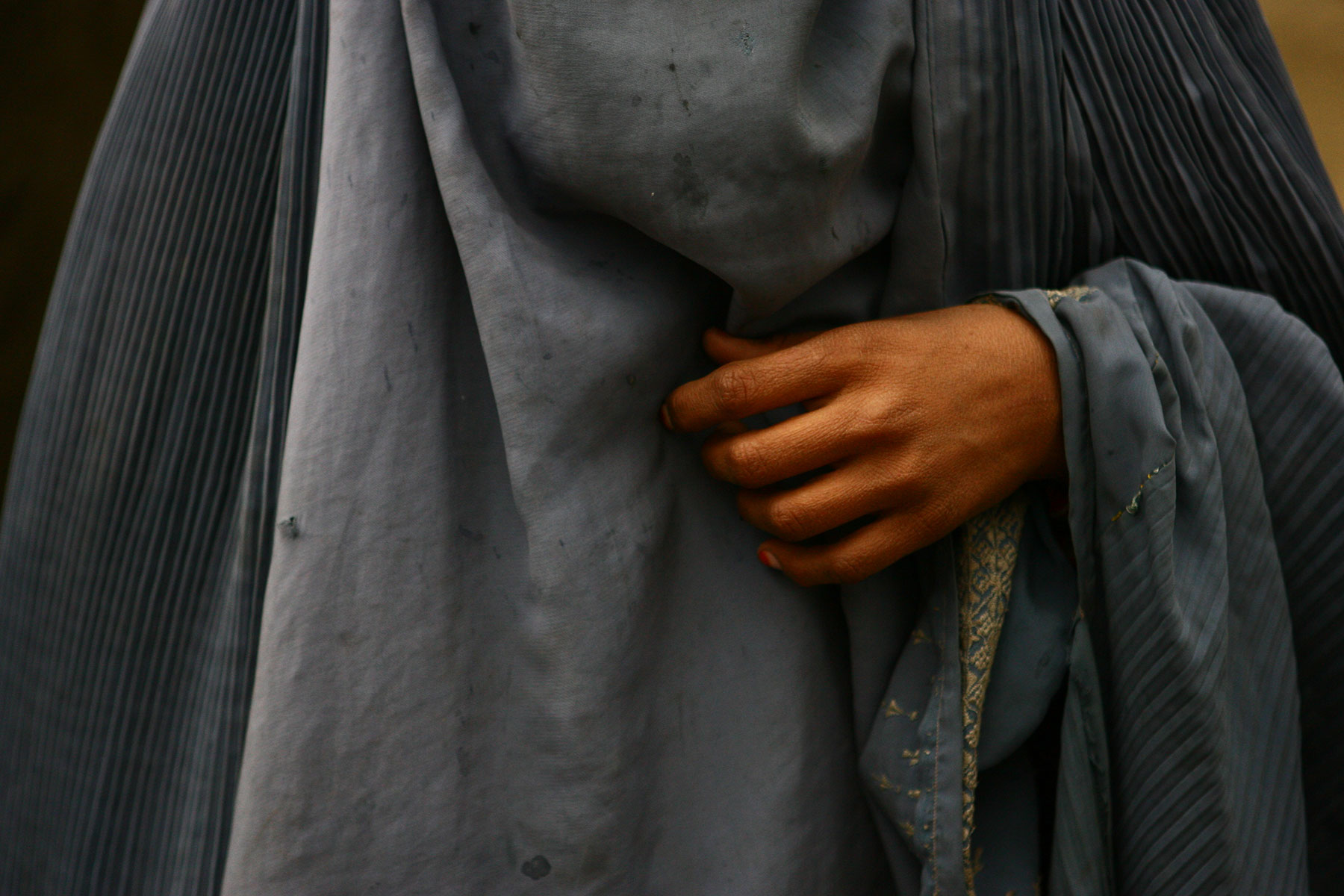 Highlights of FO° Live: Women Under the Taliban
The edited highlights from FO° Live's discussion about women under the Taliban.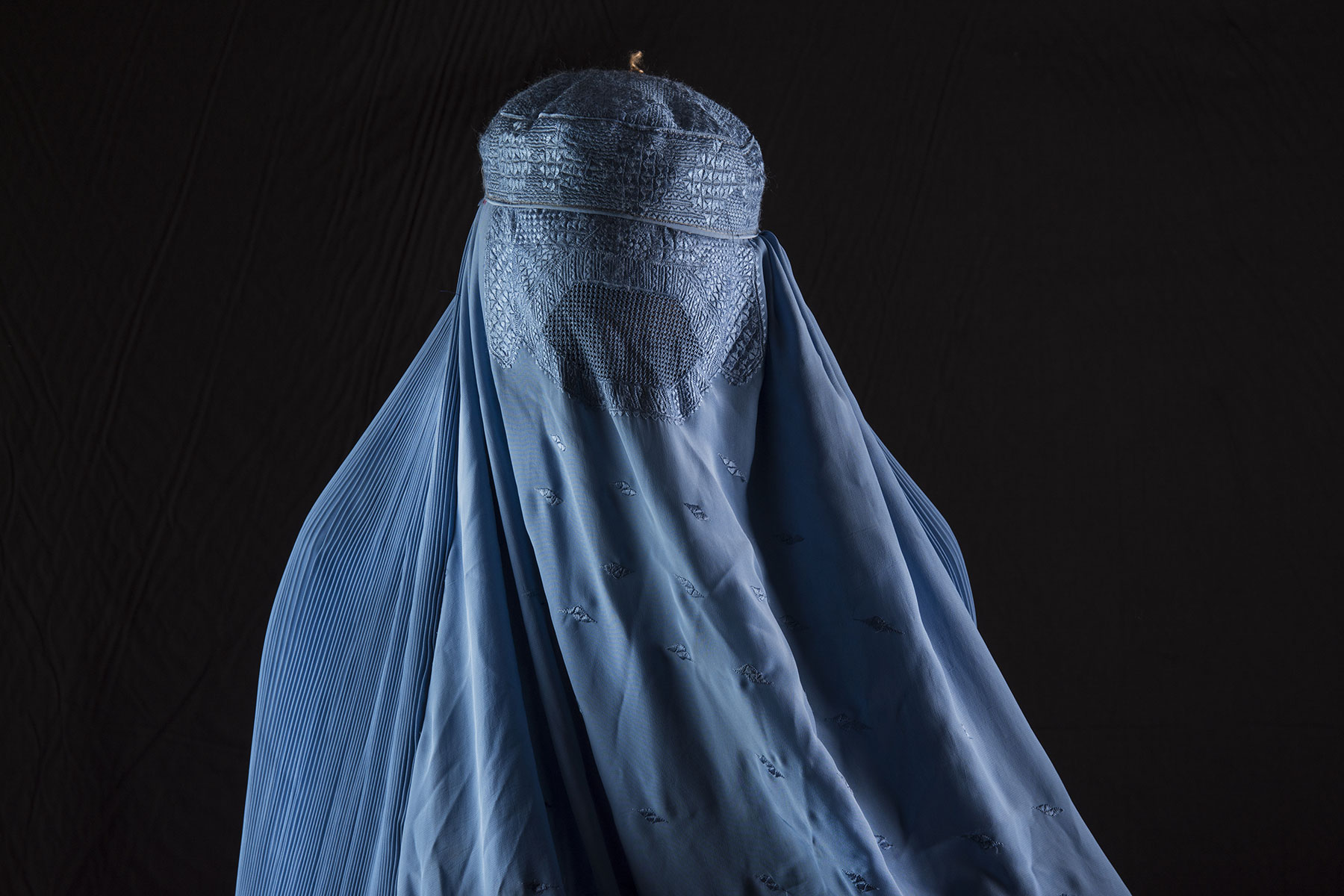 FO° Live: Women Under the Taliban
In the 1990s, the Taliban closed the women's university in Afghanistan, forced nearly all women to quit their jobs and restricted their access to medical care. They also brutally enforced a restrictive dress code on women and limited their freedom of movement. The People Power Revolution
In February 1986, hundreds of thousands of Filipinos gathered on Epifanio de los Santos Avenue to protest President Ferdinand Marcos and his claim that he had won reelection over Corazon Aquino.