Great Power Competition in the Middle East
The ascendancy of China and Russia in the 21st century has had major implications for the Middle East and North Africa's geopolitical order. Jon Hoffman, a PhD student at George Mason University, discusses how countries in the region are responding to the return of greater power competition.
Who is Giorgia Meloni?
The (il)legal state of independent press in Cuba | FO° Explainers #pressfreedom
5 things to do to be a better diplomat | FO° Explainers
Key factors influencing the US Midterms | Cultural and gender issues | Inflation | FO° Explainers
Will Russia become world's largest empire? Putin's long game explained | FO° Explainers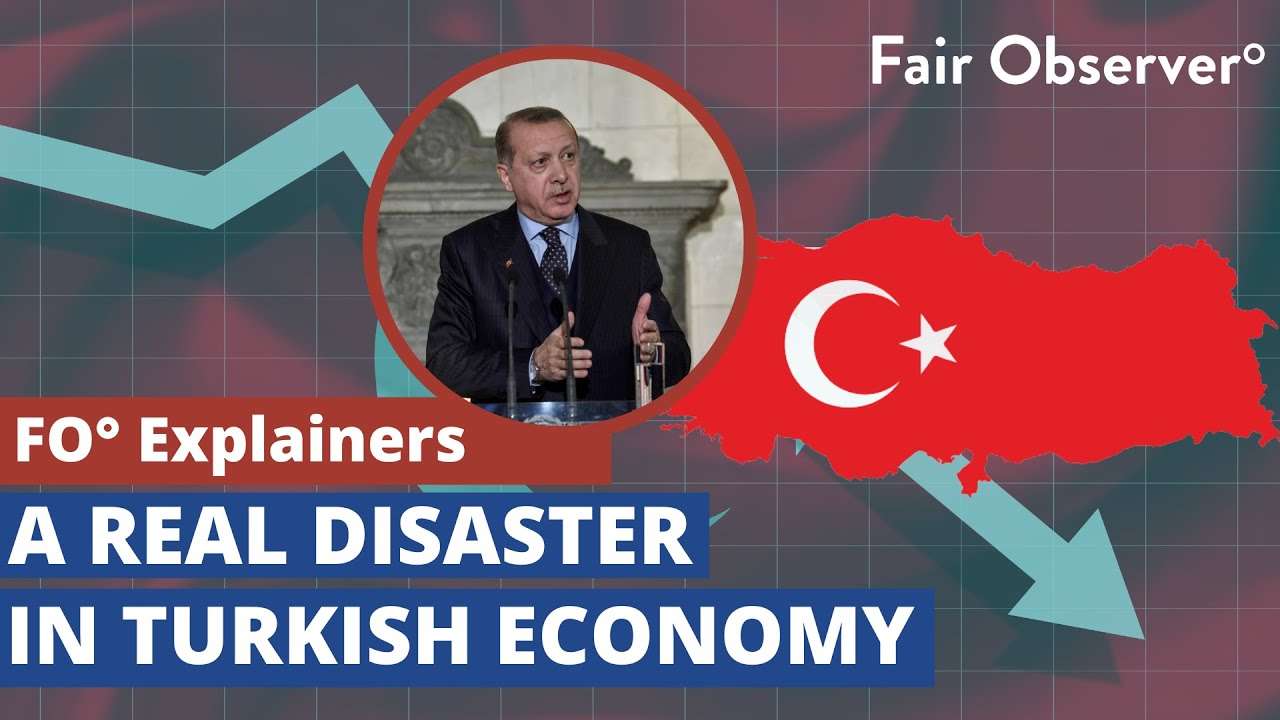 Turkey is headed to a real disaster | Turkish Economy | Hyperinflation | FO° Explainers
The Historic Colombian Elections and the Pink Tide in Latin America | FO° Live
A recession in America is coming soon? Who will become the next world superpower? | FO° Exclusive
The 2022 #FIFA World Cup in Qatar| FO° Talks
European Economies | FO° Explainers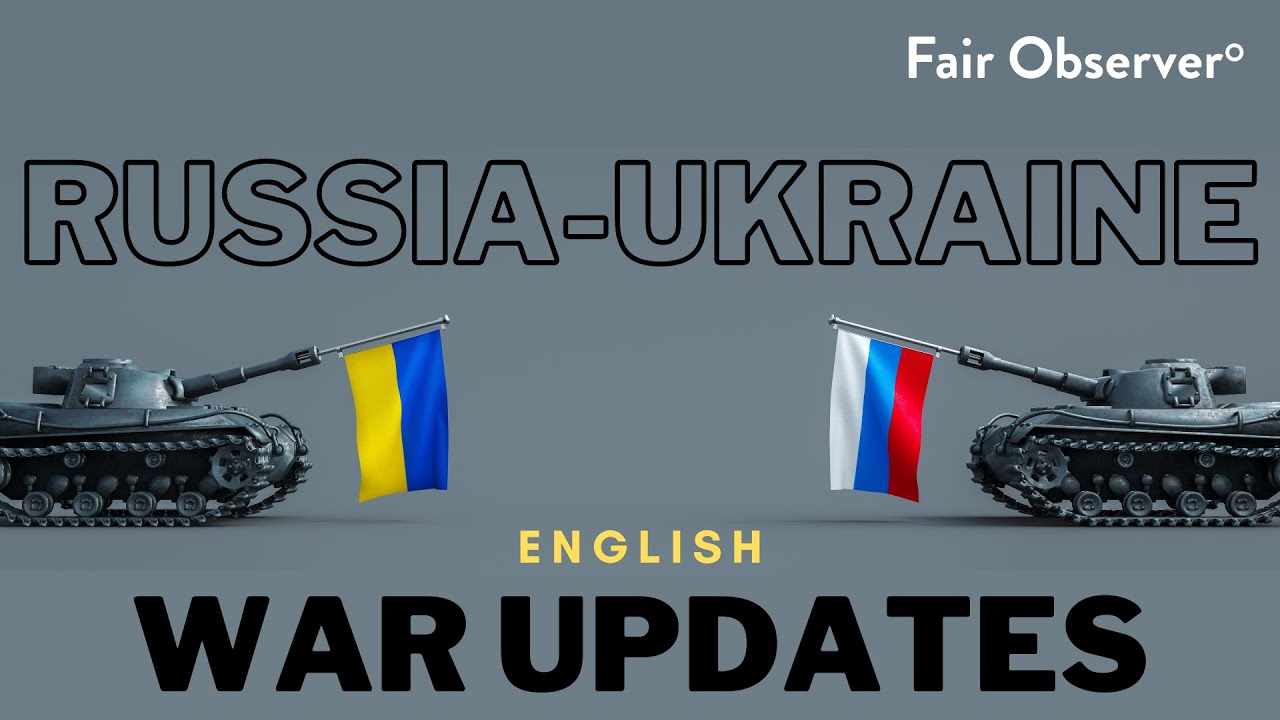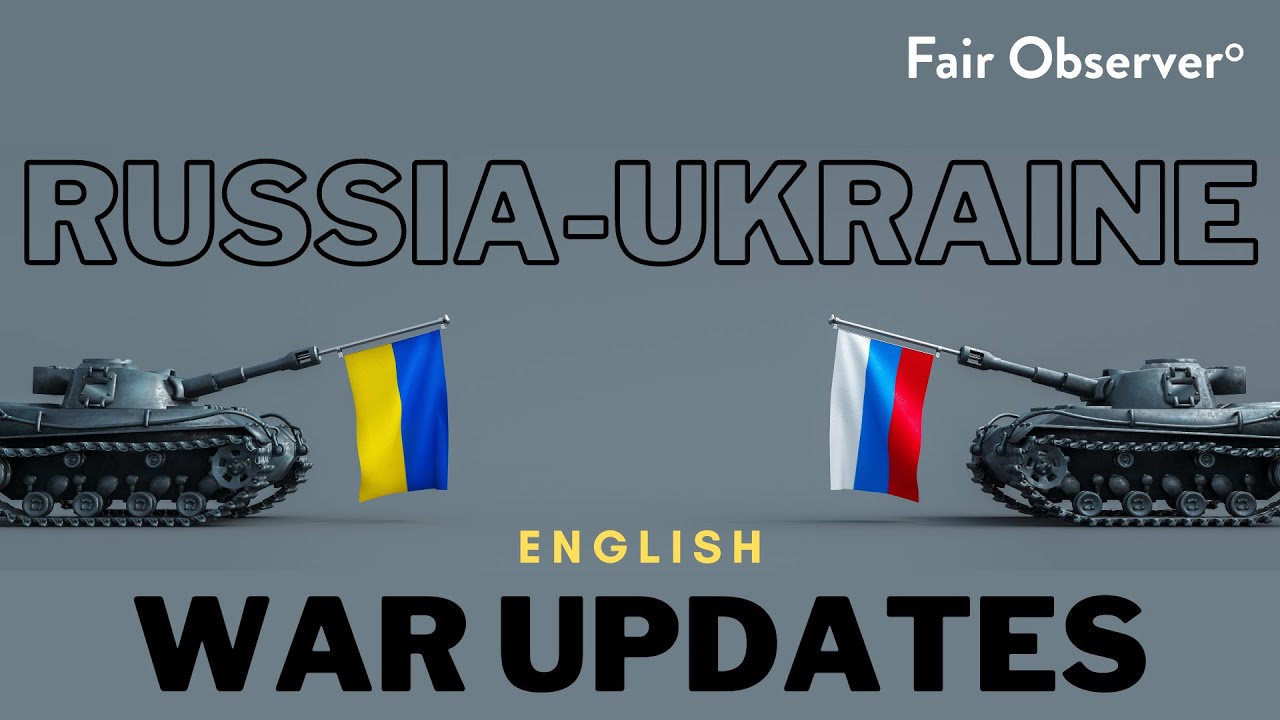 [ENGLISH] The Russia-Ukraine War Updates | FO° Explainers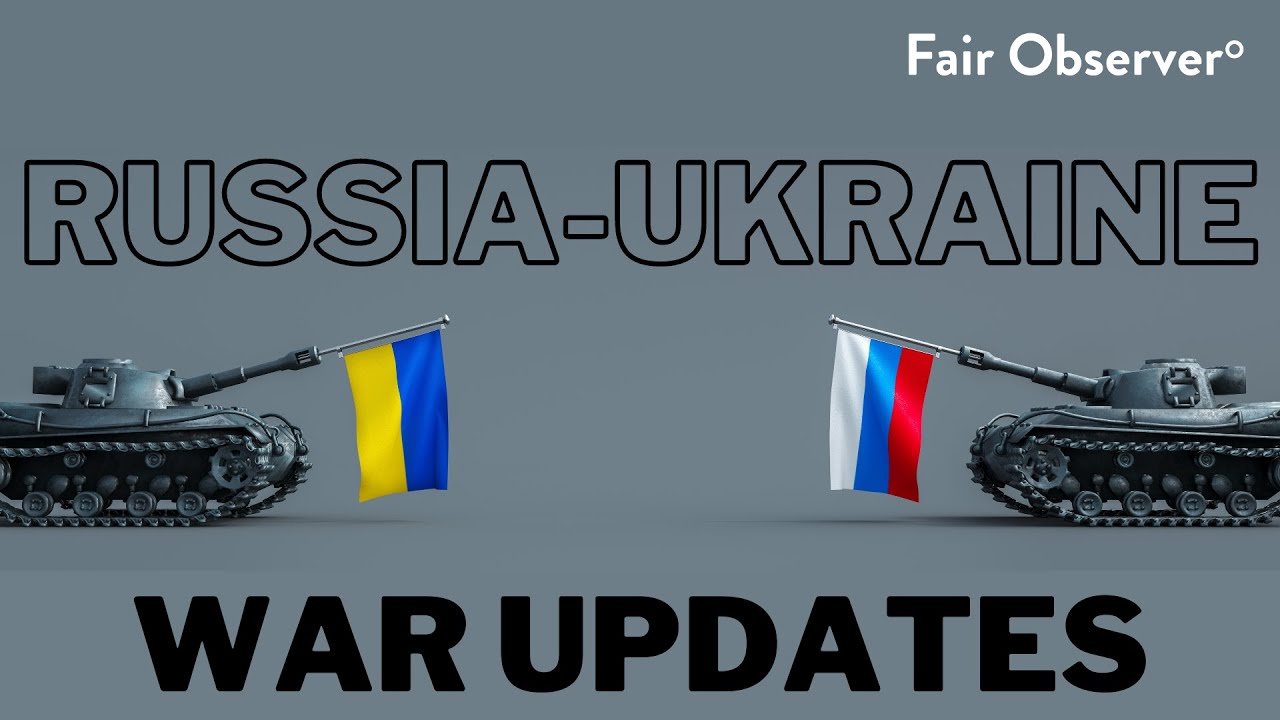 [HINDI] The Russia-Ukraine War Updates | FO° Explainers
A New Idea of India | FO° Talks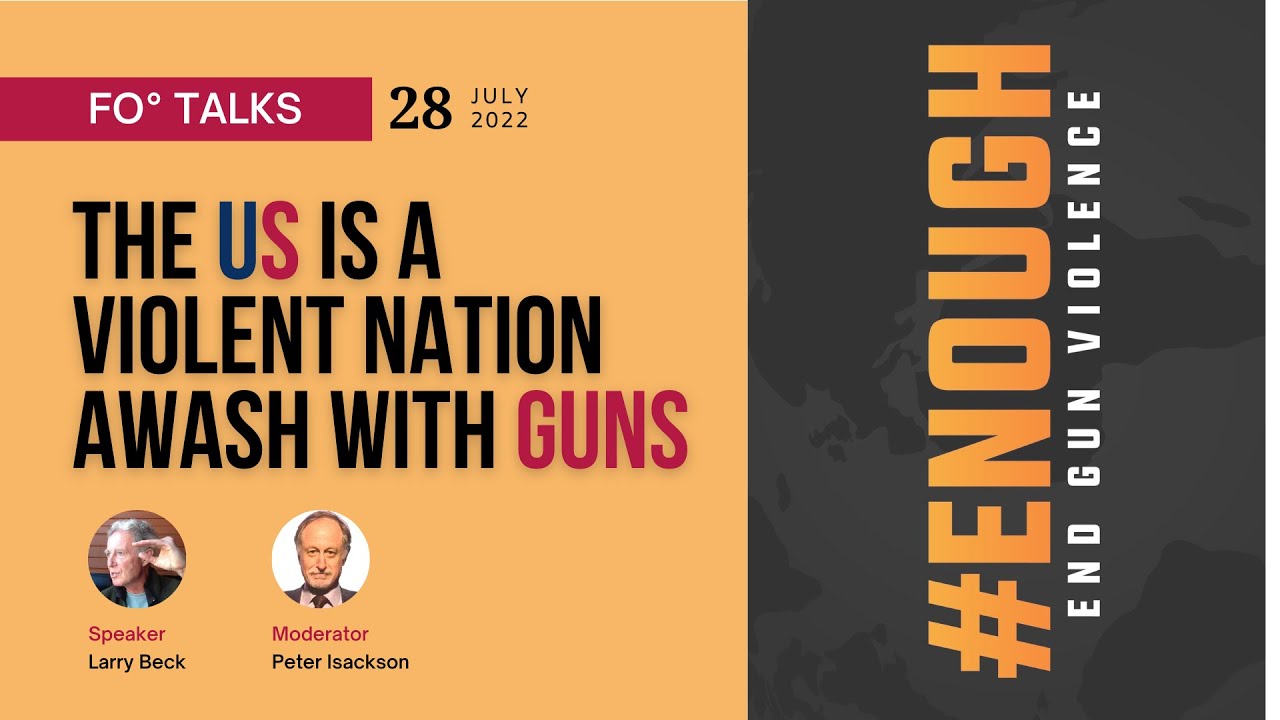 The US Is a Violent Nation Awash with Guns | FO° Talks | #enough
FO° Talks: The James Bond Business
Political Turmoil | Extreme weather-Global warming | FO° Exclusive July 2022