Where Is Brazil Headed?
With President Jair Bolsonaro in charge, where is Brazil heading? Atul Singh gives his view in this vlog.
Japan's Strong Moves to Counter China Creates New Asia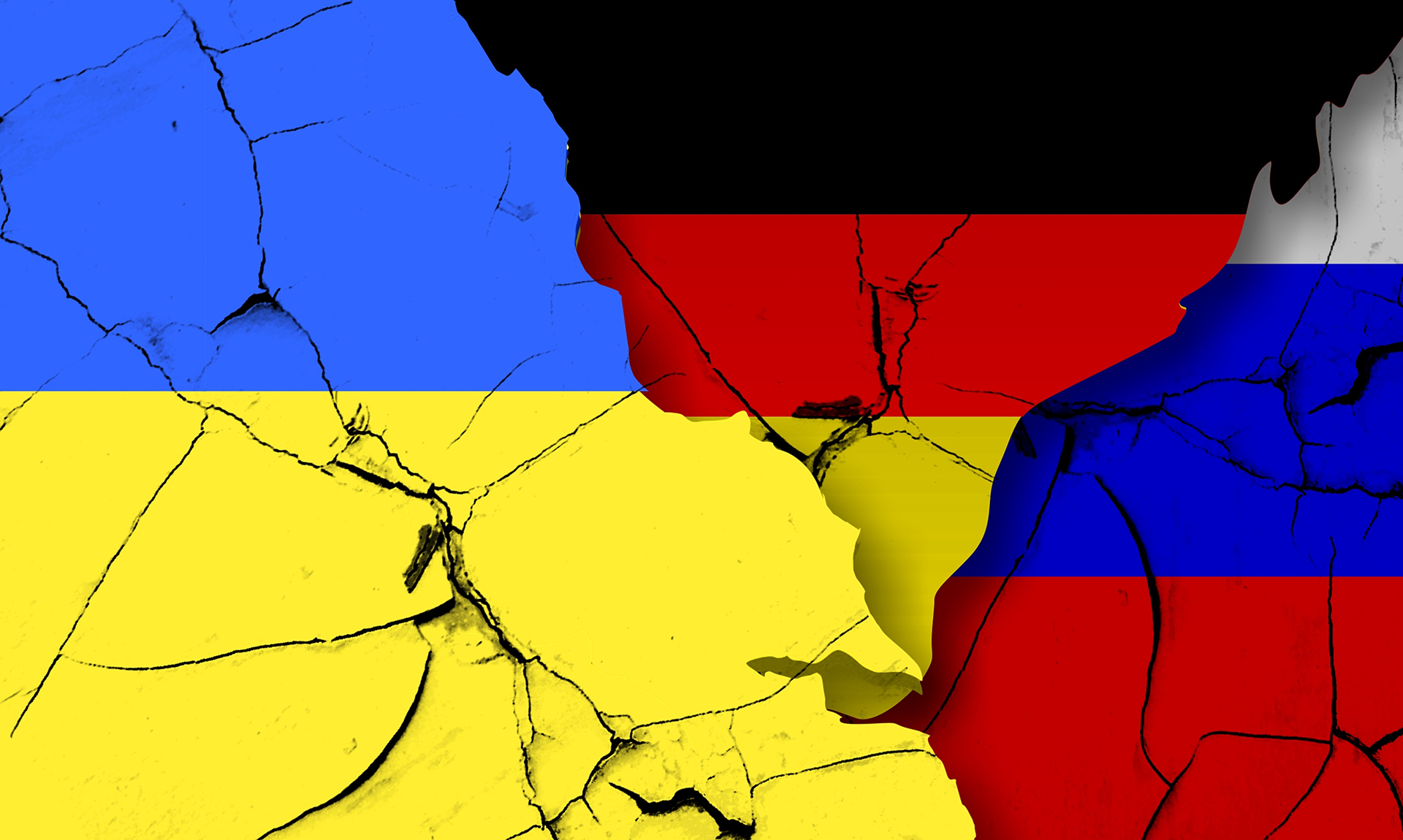 Germany in Spotlight as Russia-Ukraine War Intensifies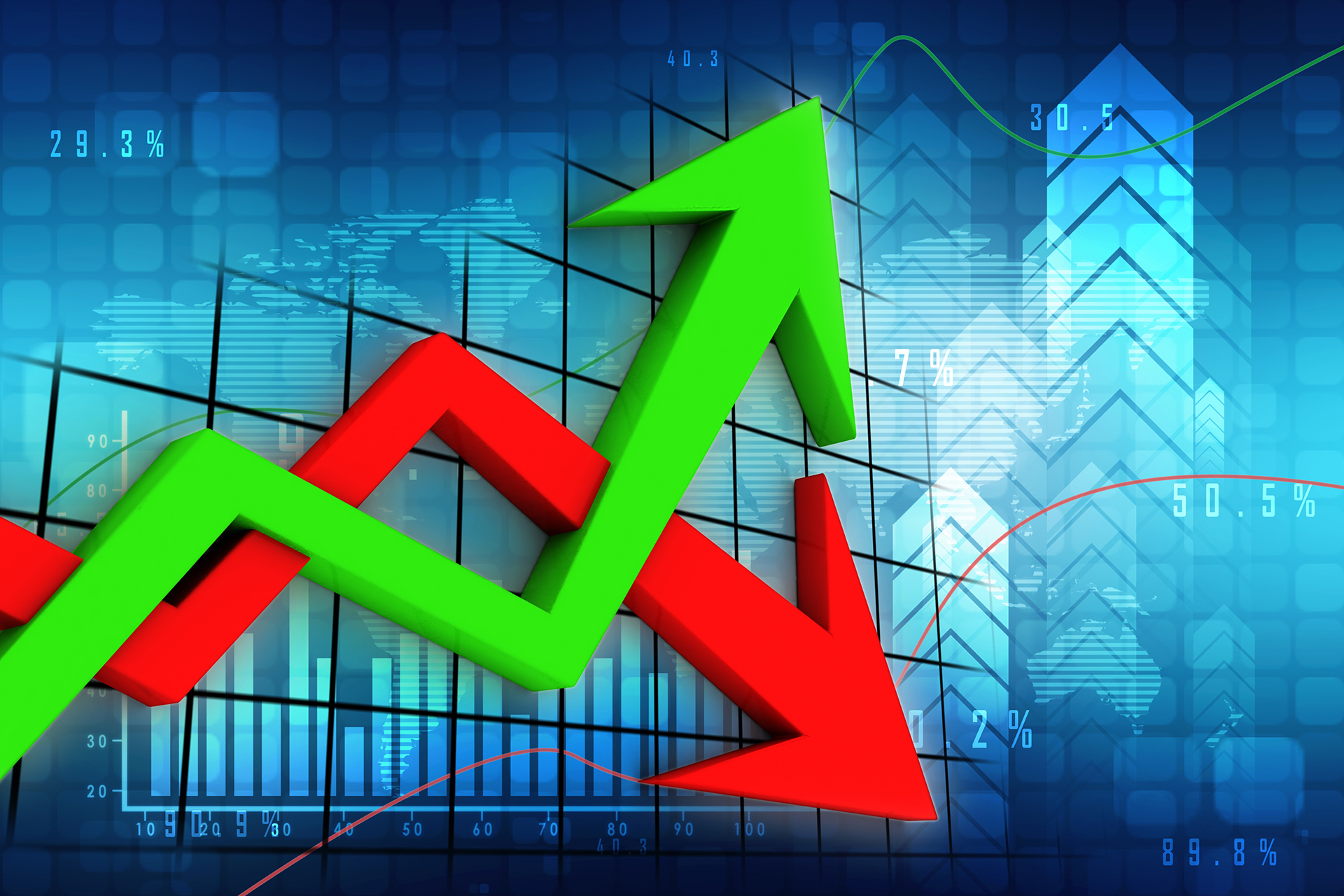 Where is the Global Economy Headed in 2023?
Why Chinese Economy Faces a Poor Year Ahead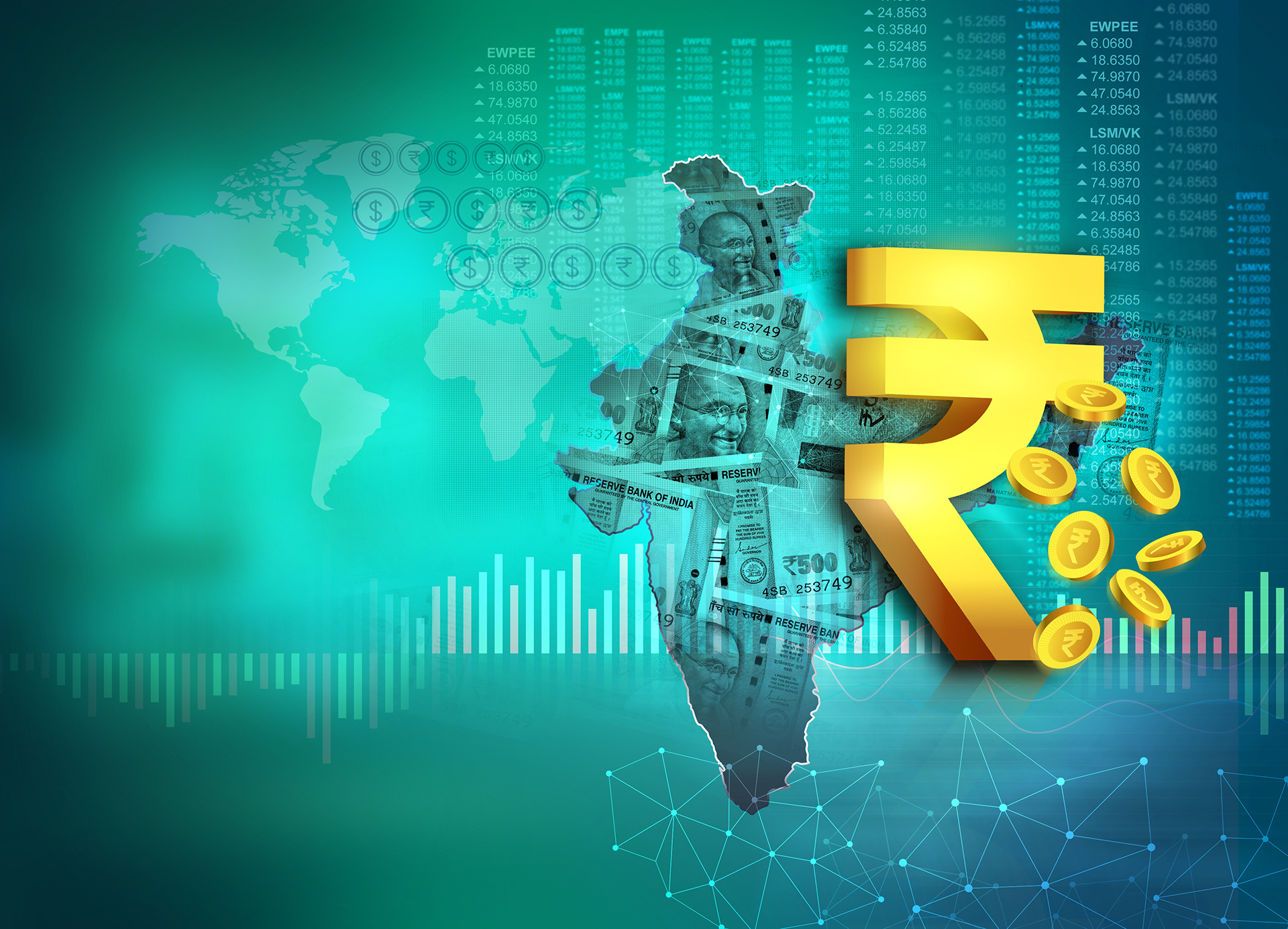 India as a Driver of Global Growth | FO° Live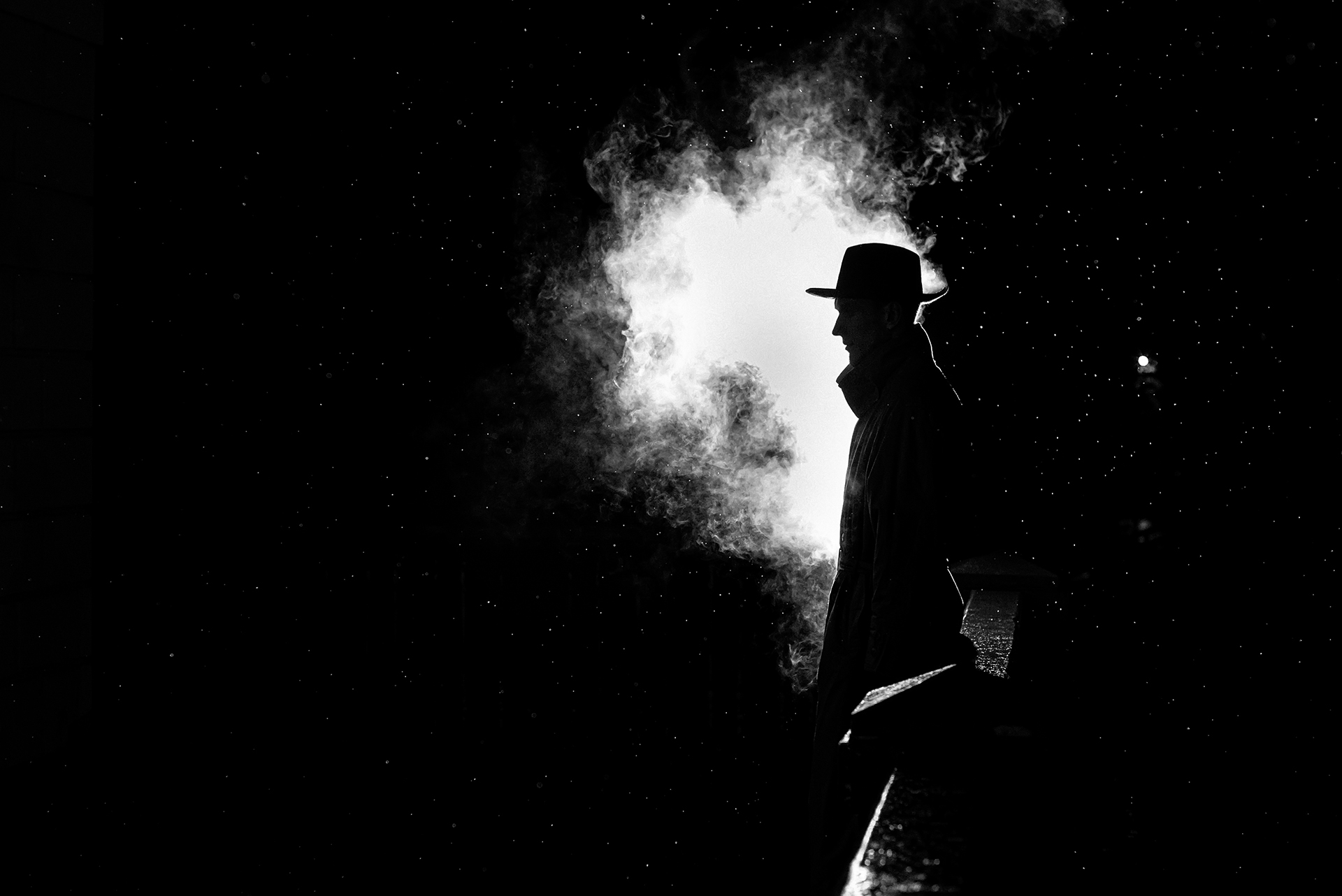 Meet the Spy: The World After the Cold War
Is a Global Recession Coming?
Meet the Spy: Across the Iron Curtain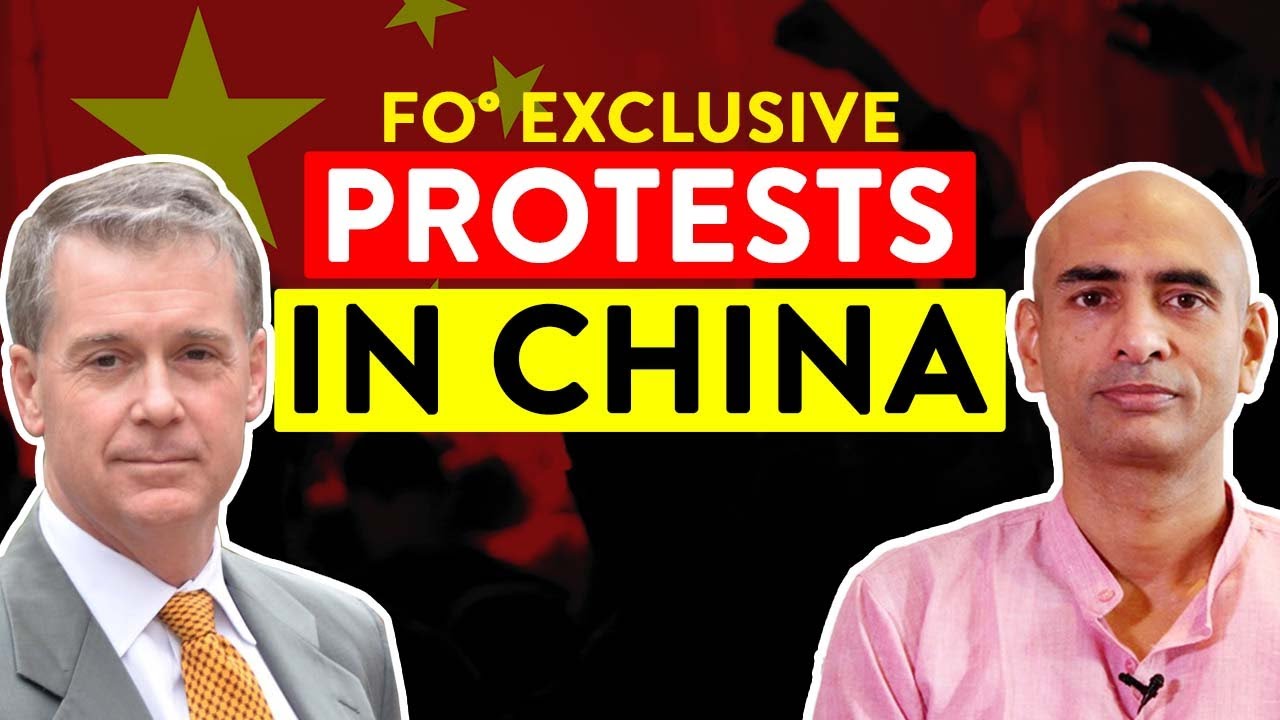 China's Zero-COVID Policy Comes to Zero
Why Tech Collapsed and What Happens Now