Stalingrad: The Turning Point of WWII in Europe
In August 1942, the most famous battle of the Second World War began. More than 4 million combatants fought in the gargantuan struggle at Stalingrad between the Nazi and Soviet armies.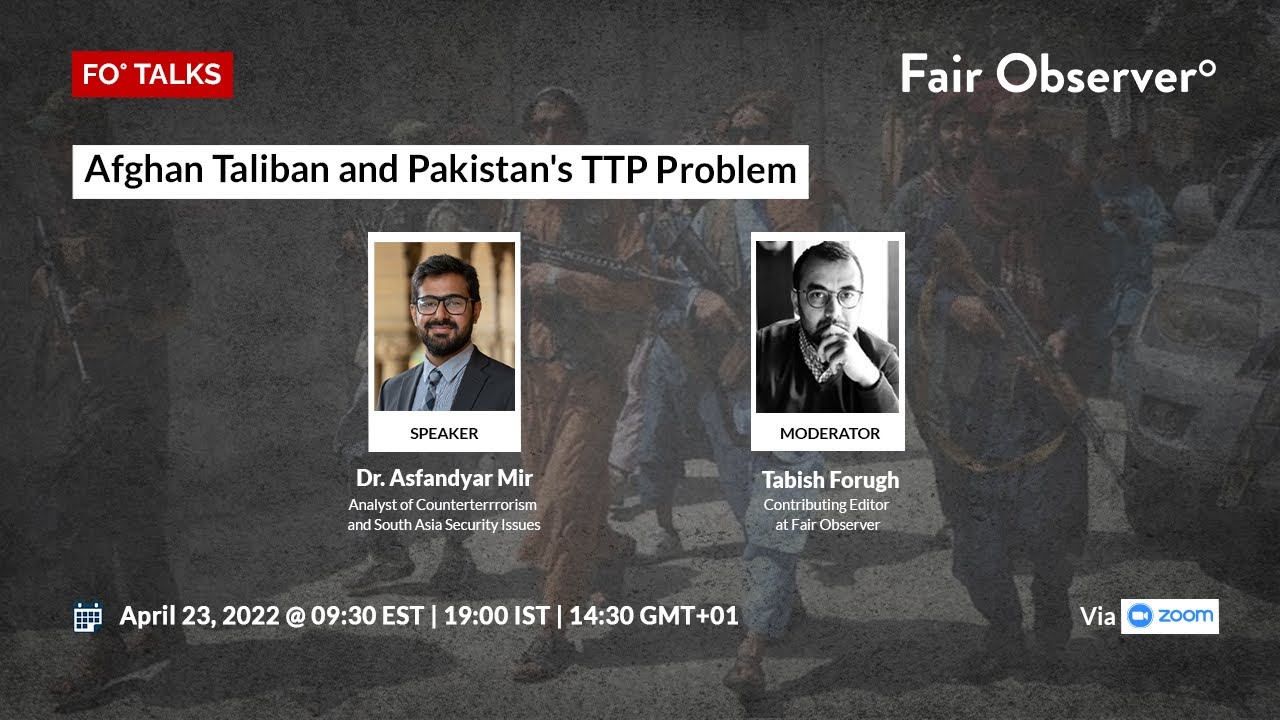 FO° Live: Afghan Taliban and Pakistan's TTP Problem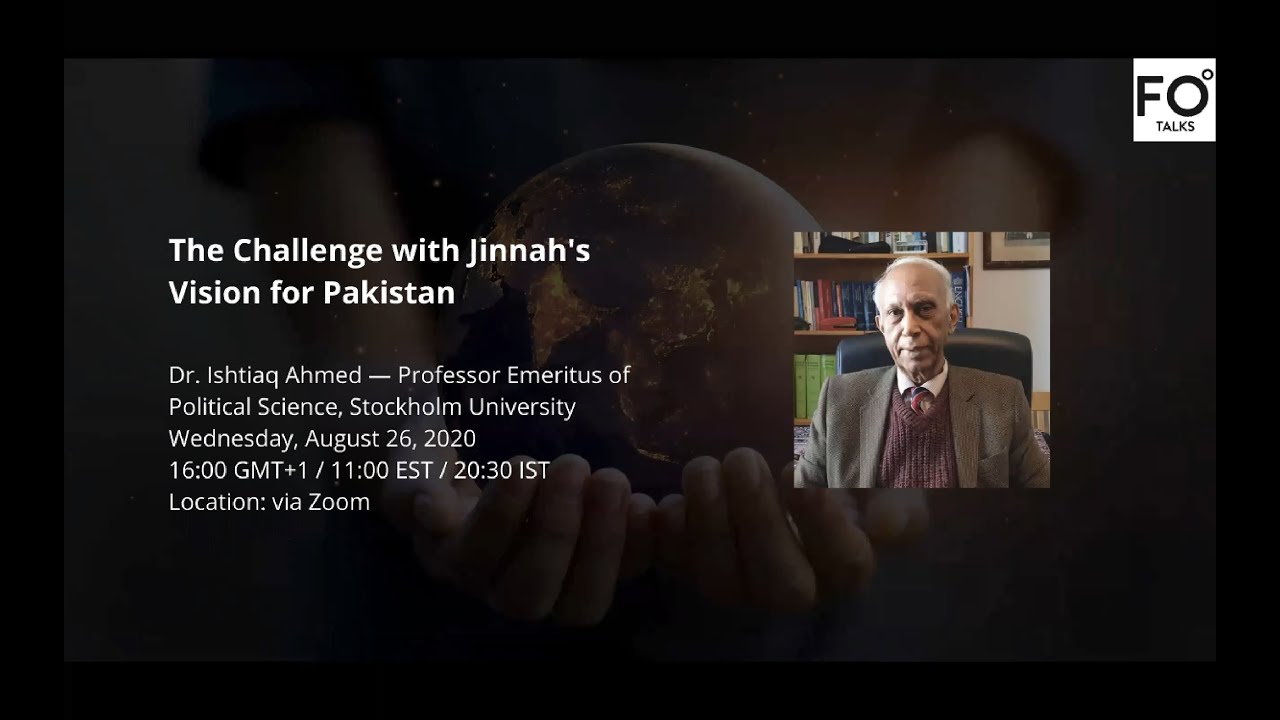 FO° Talks: The Challenge with Muhammad Ali Jinnah's Vision for Pakistan
The 'Ndrangheta Explained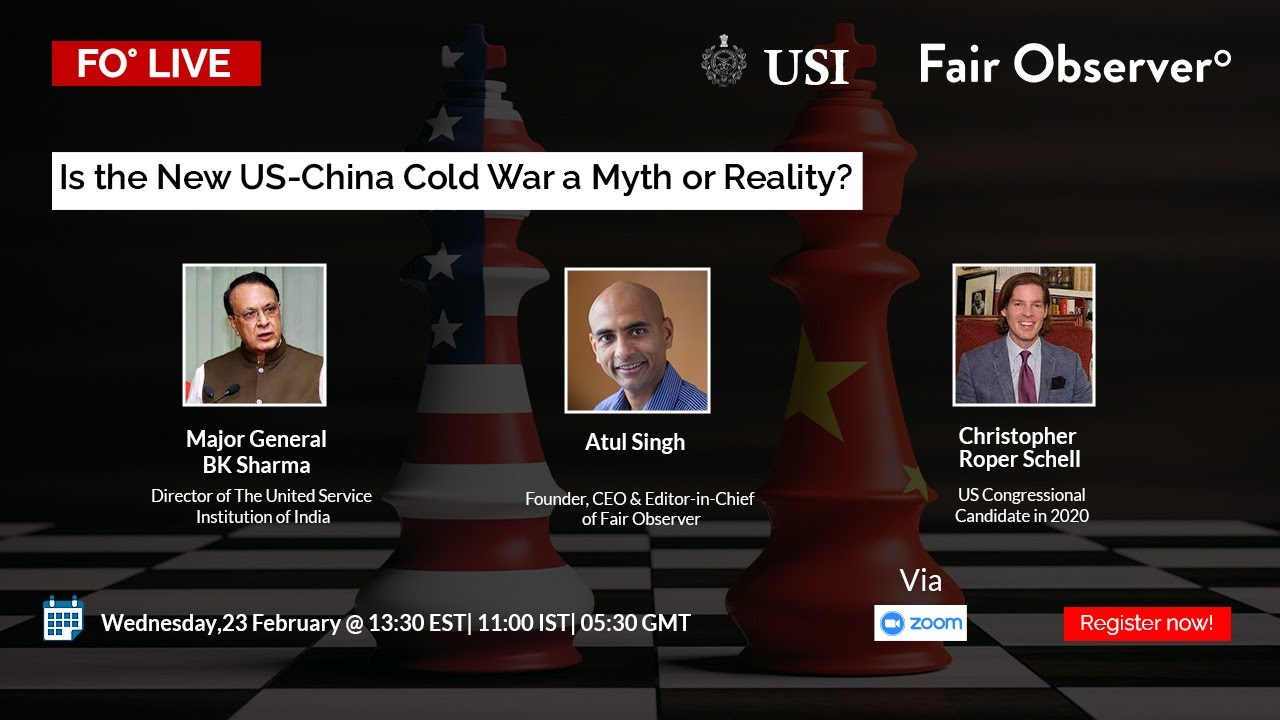 FO° Live: Is the New US-China Cold War a Myth or Reality?
FO° Insights: Making Sense of the Economic Consequences of the Russia-Ukraine War
FO° Insights: Ethiopia's Tigray war and its recent ceasefire with Martin Plaut
Looking Back at Hiroshima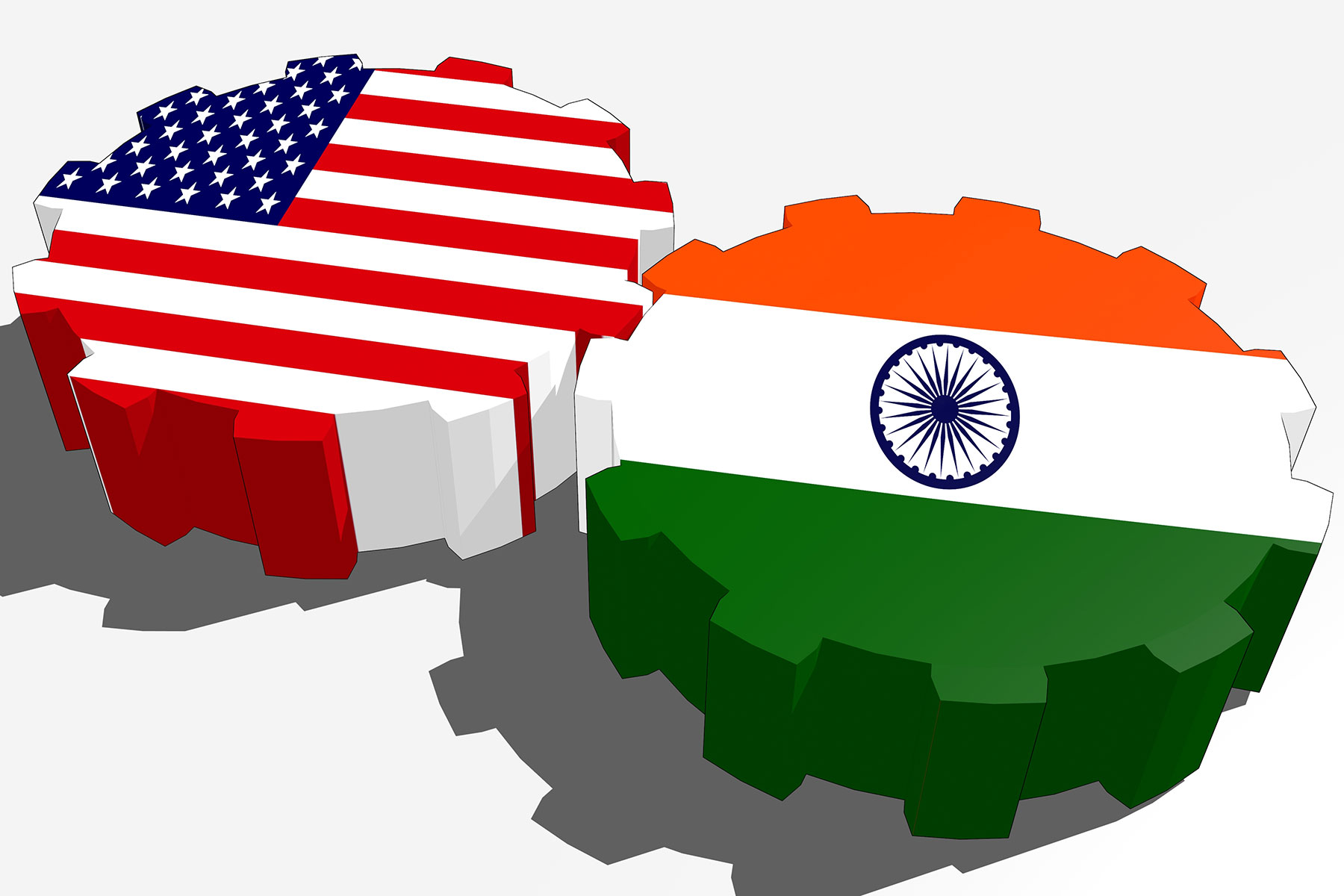 The Future of US-India Relations
The History of the Periodic Table
Financial Crime: From Enron to Maersk Line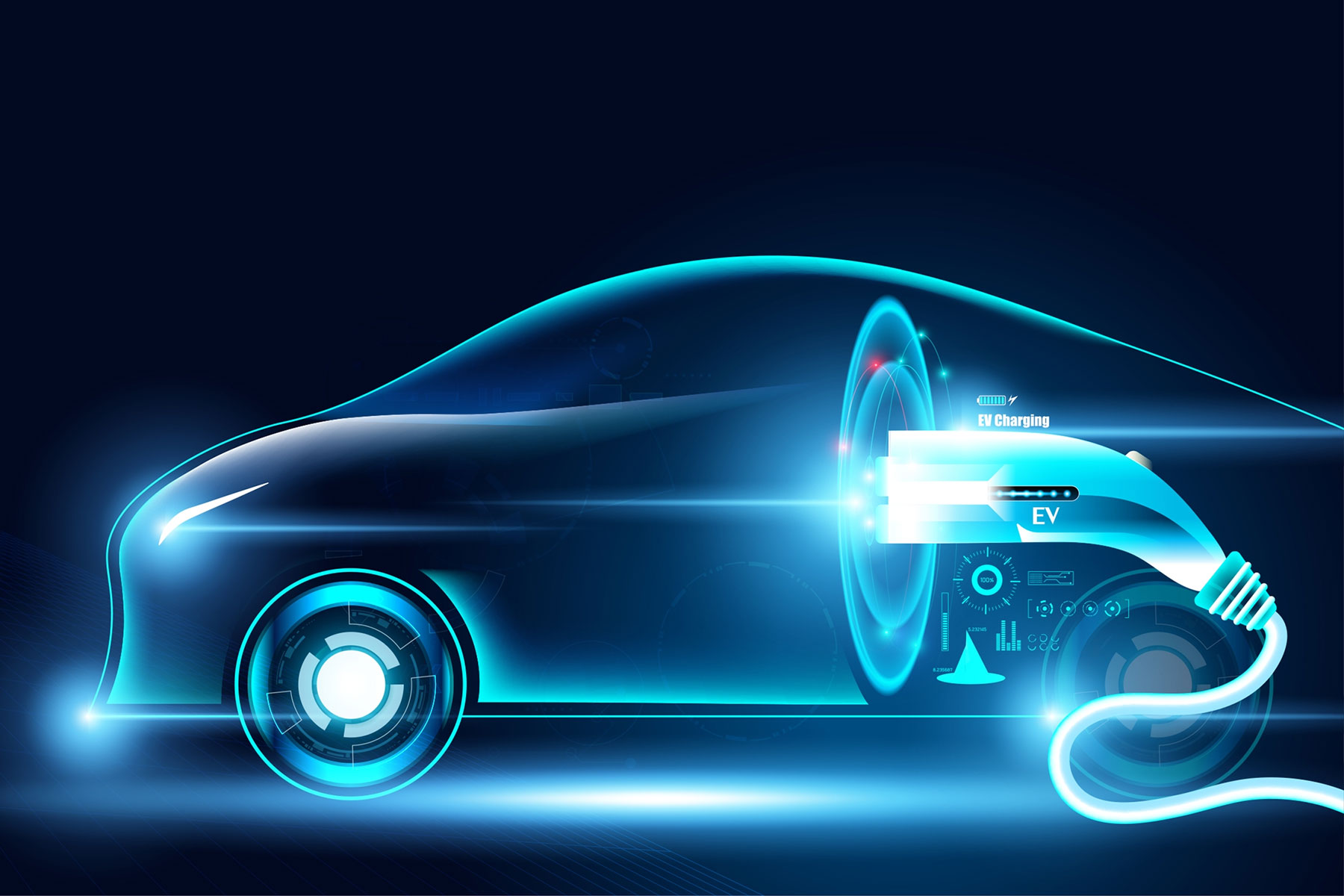 Lithium: The Battery Race
Making Sense of Indian Unicorns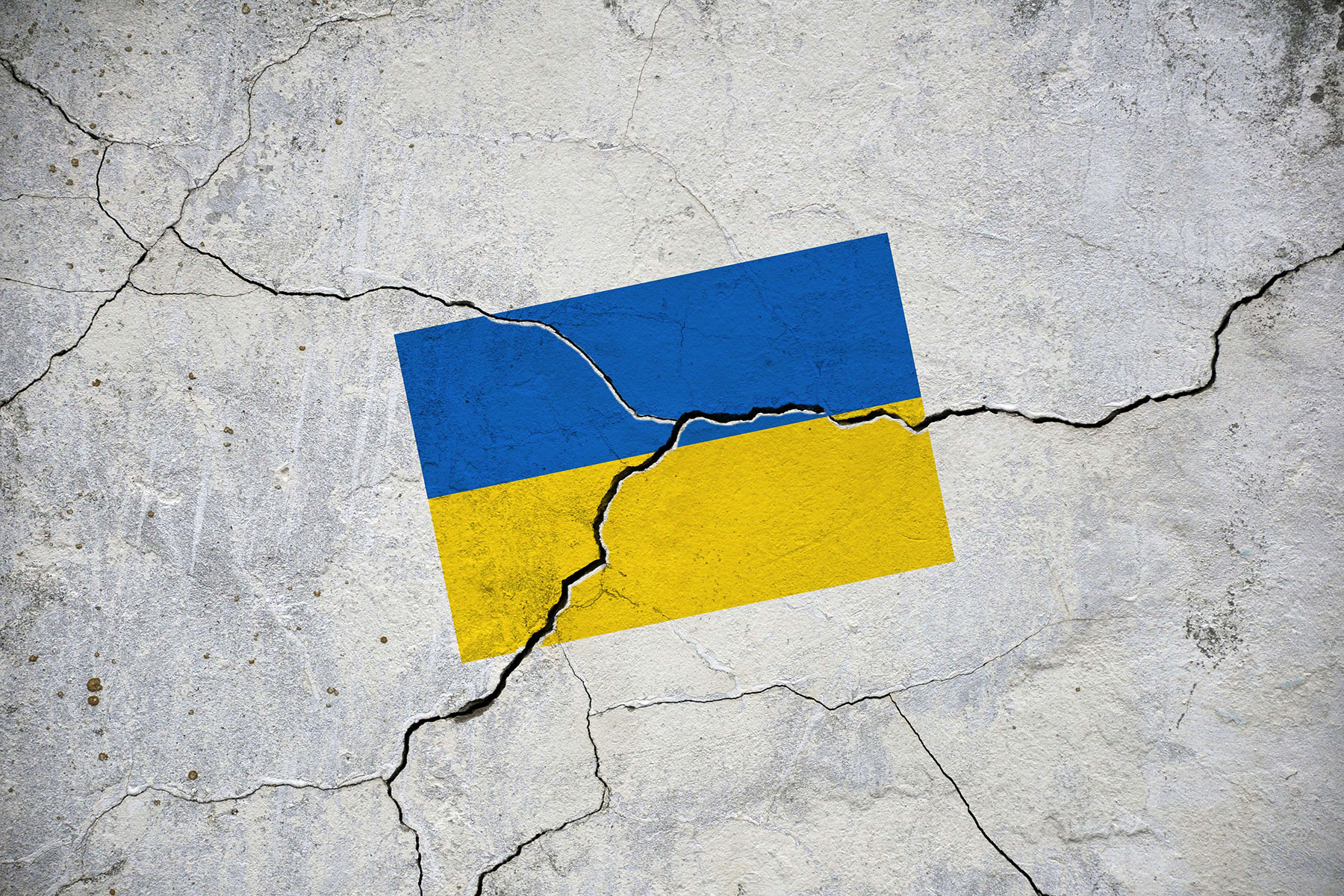 Fair Observer Exclusive: What Next for Ukraine?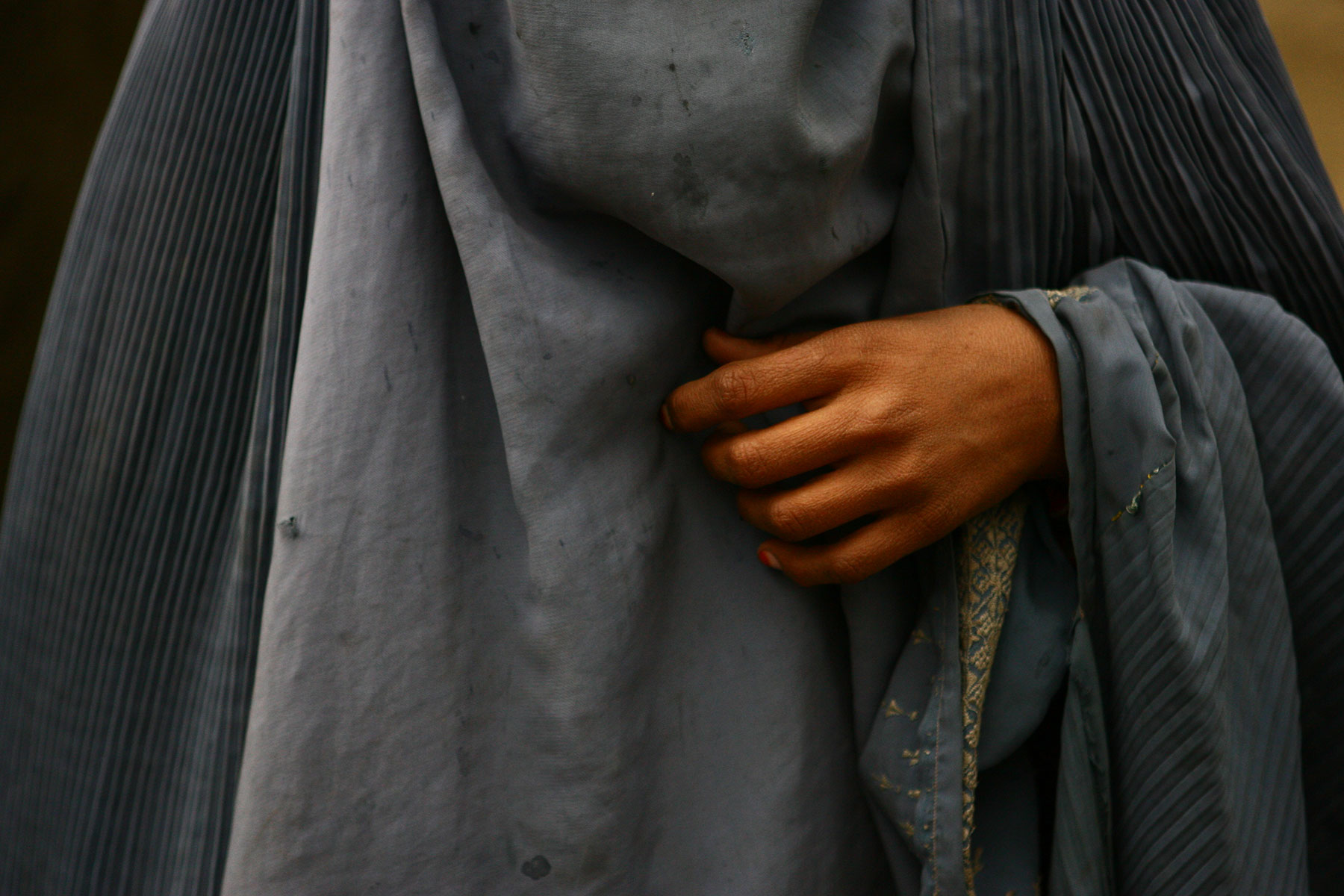 Highlights of FO° Live: Women Under the Taliban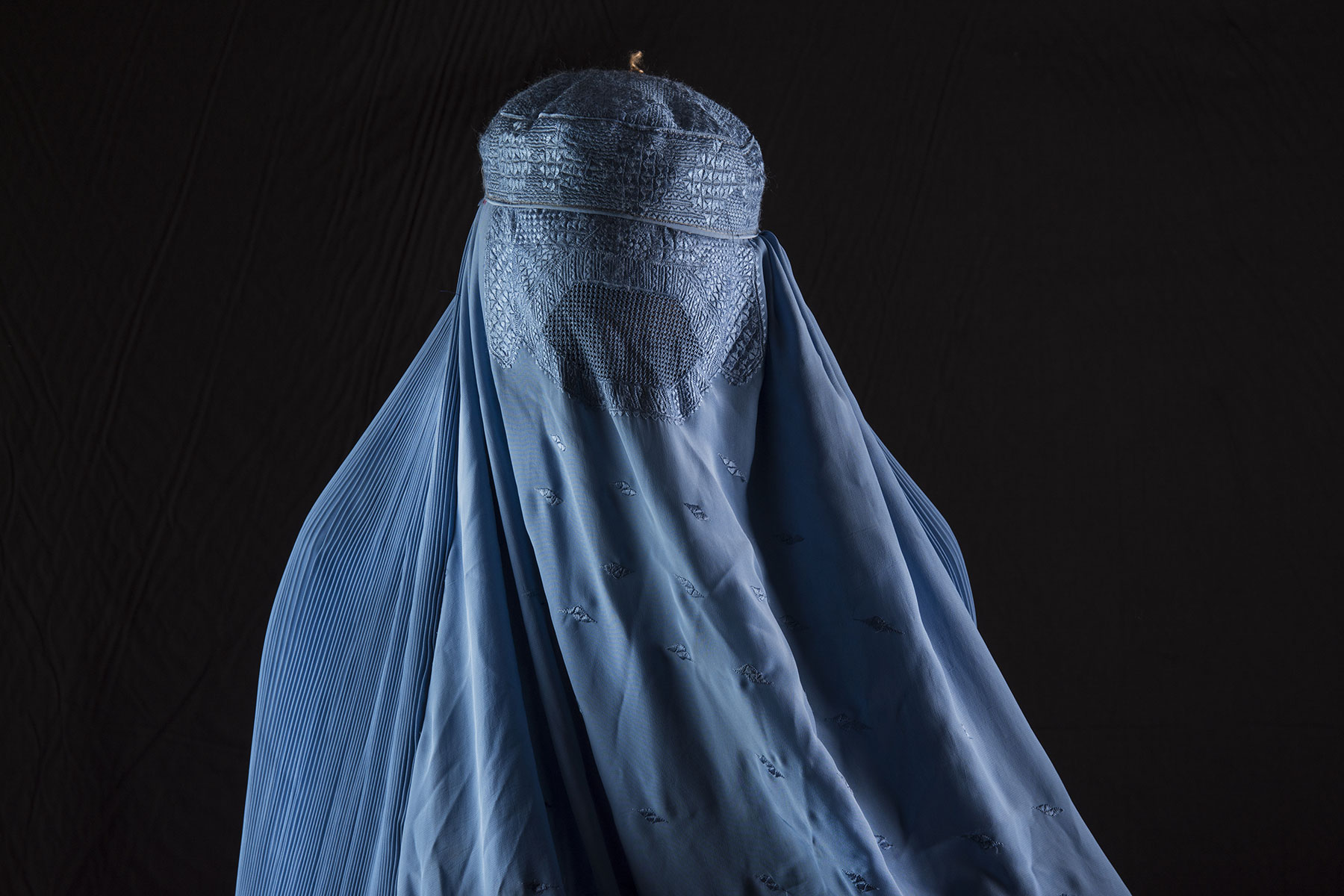 FO° Live: Women Under the Taliban
The People Power Revolution