The 'Ndrangheta Explained
The 'Ndrangheta, Italy's most powerful criminal organization, has been in the news lately. But what does the 'Ndrangheta do?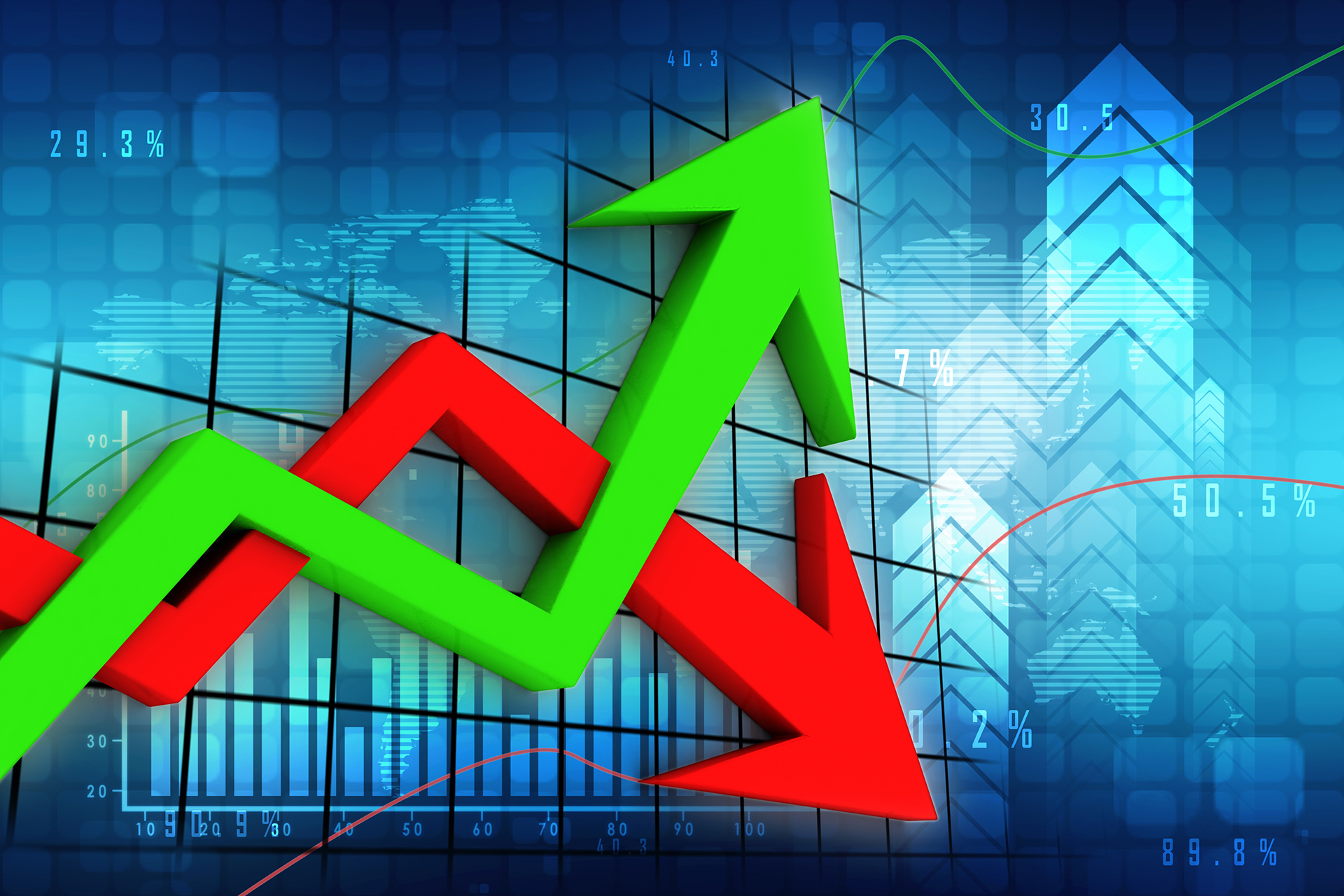 Where is the Global Economy Headed in 2023?
Why Chinese Economy Faces a Poor Year Ahead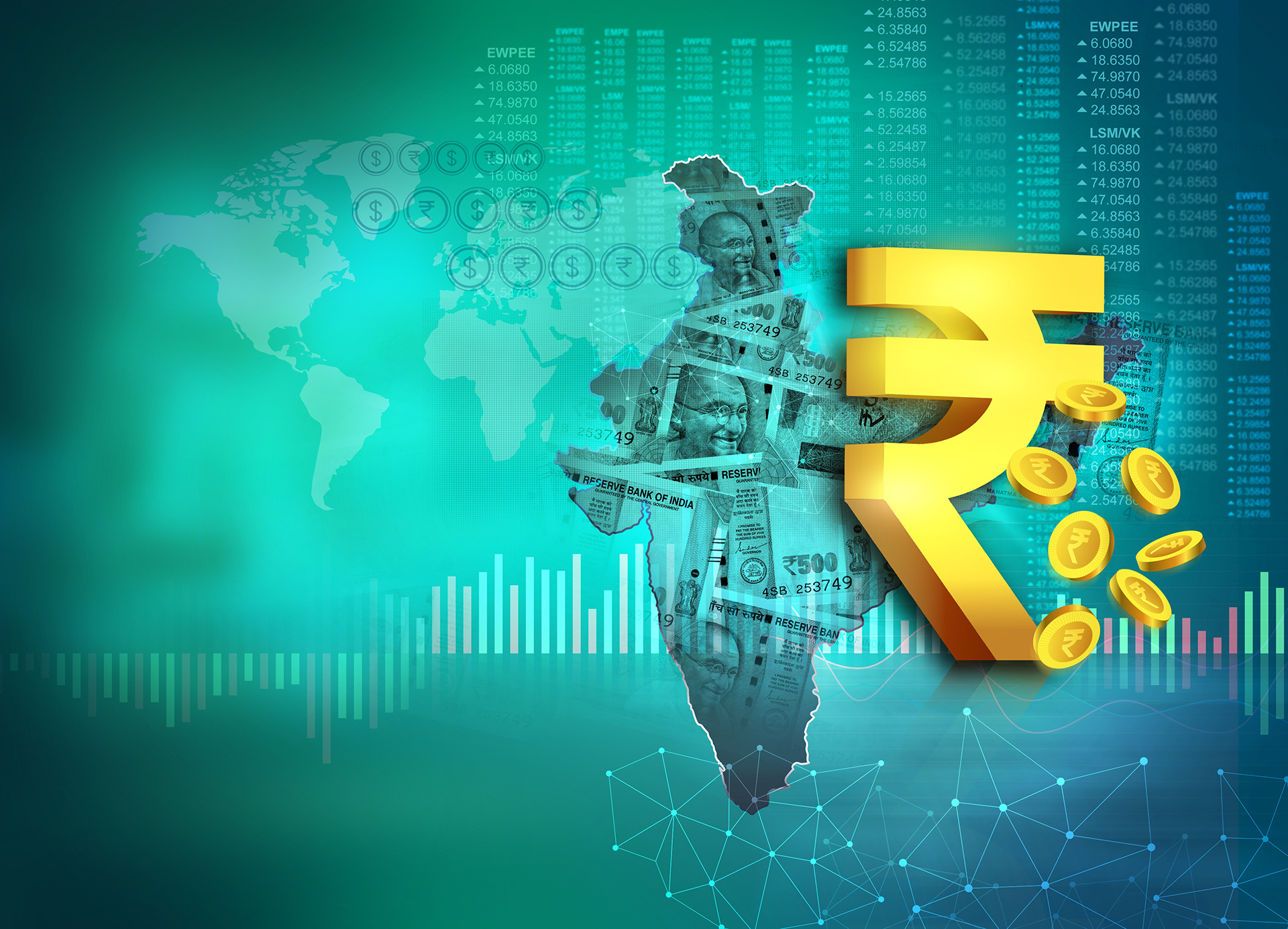 India as a Driver of Global Growth | FO° Live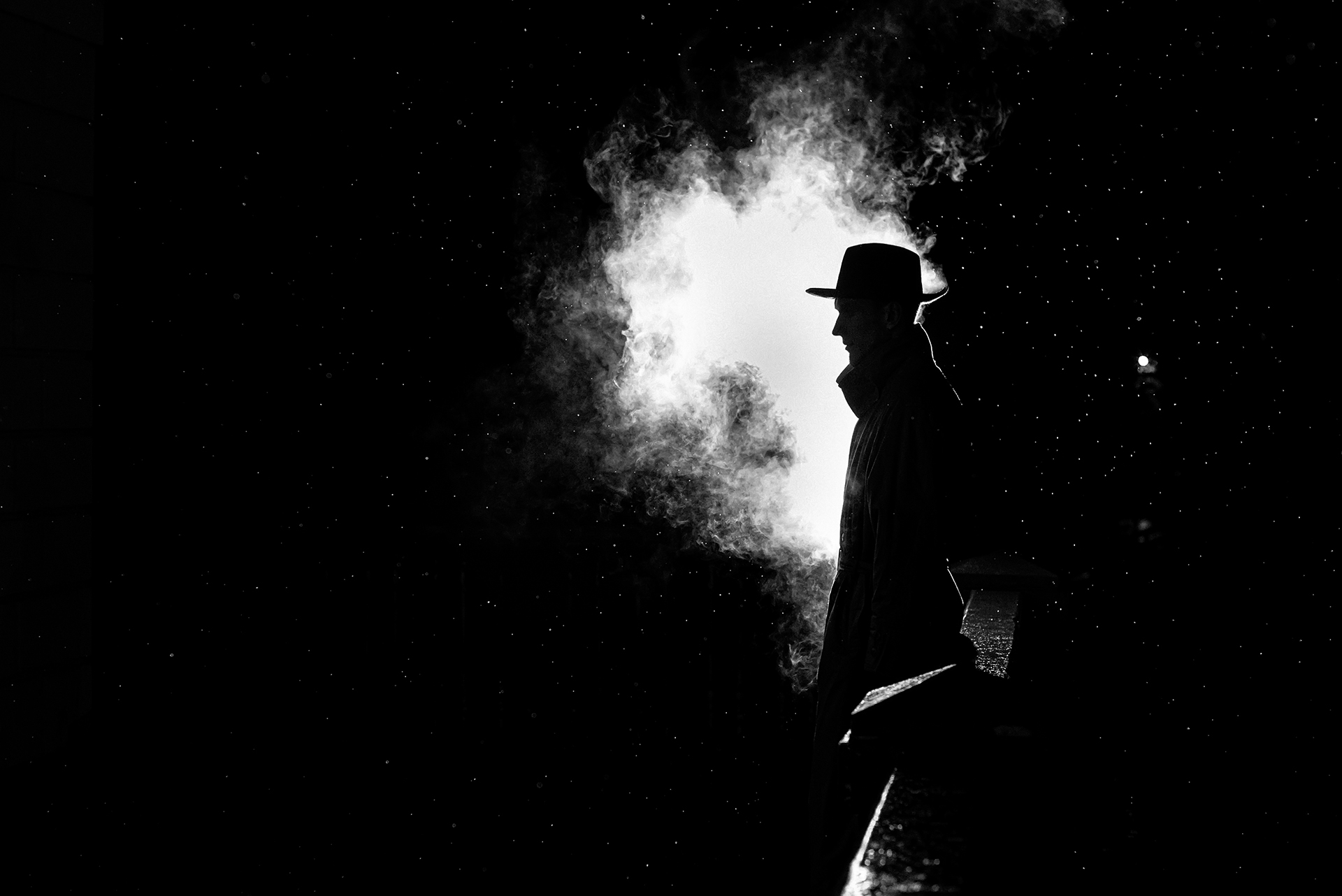 Meet the Spy: The World After the Cold War
Is a Global Recession Coming?
Meet the Spy: Across the Iron Curtain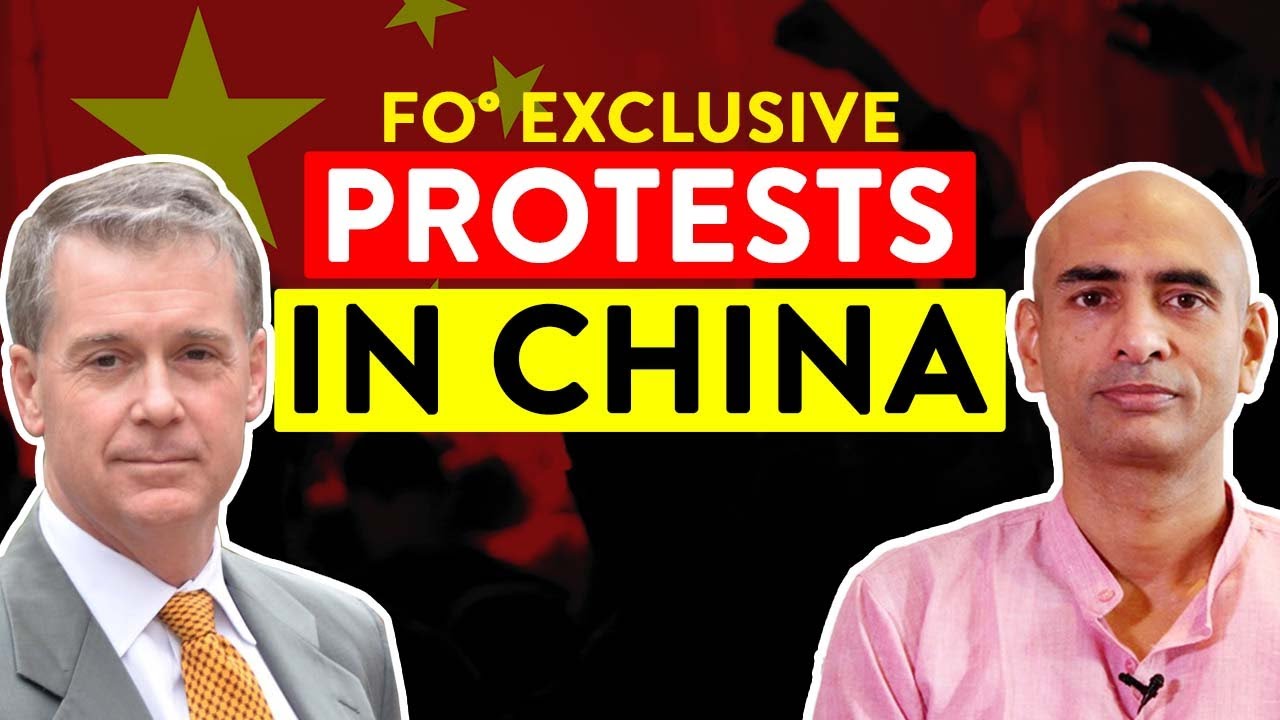 China's Zero-COVID Policy Comes to Zero
Why Tech Collapsed and What Happens Now
Why Qatar Hosting the FIFA World Cup is Controversial
Problem of democracy | FO° Talks