What the End of the Gulf Crisis Means
The Gulf Cooperation Council's al-Ula summit in January was a historic moment in relations between Gulf Arab states. Antonino Occhiuto of Gulf State Analytics discusses the factors that led to the lifting of the blockade on Qatar and geopolitical implications for the wider region.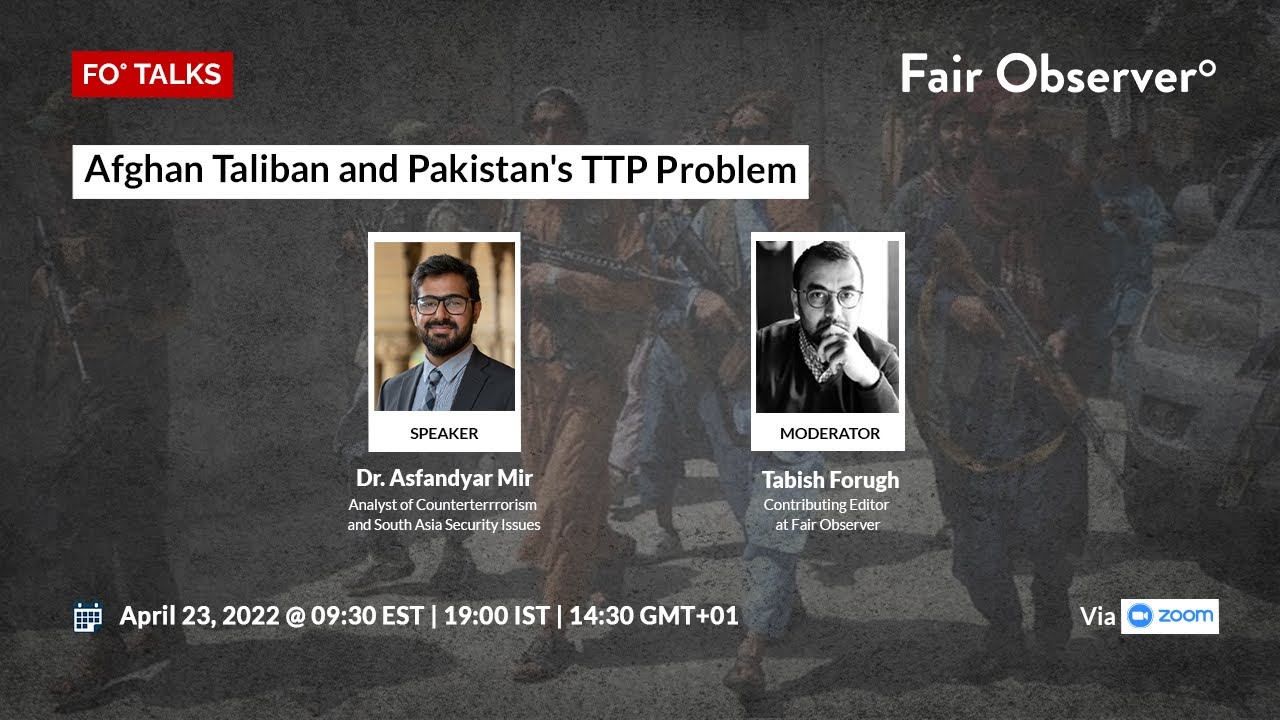 FO° Live: Afghan Taliban and Pakistan's TTP Problem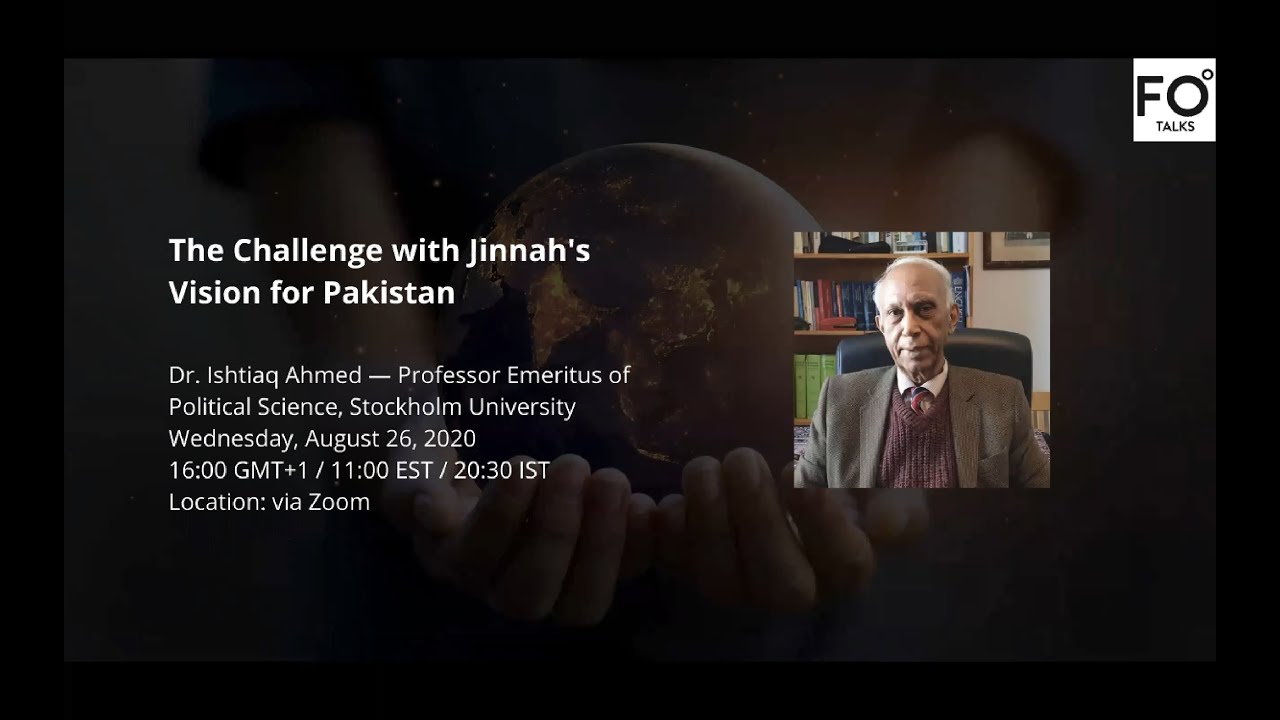 FO° Talks: The Challenge with Muhammad Ali Jinnah's Vision for Pakistan
The 'Ndrangheta Explained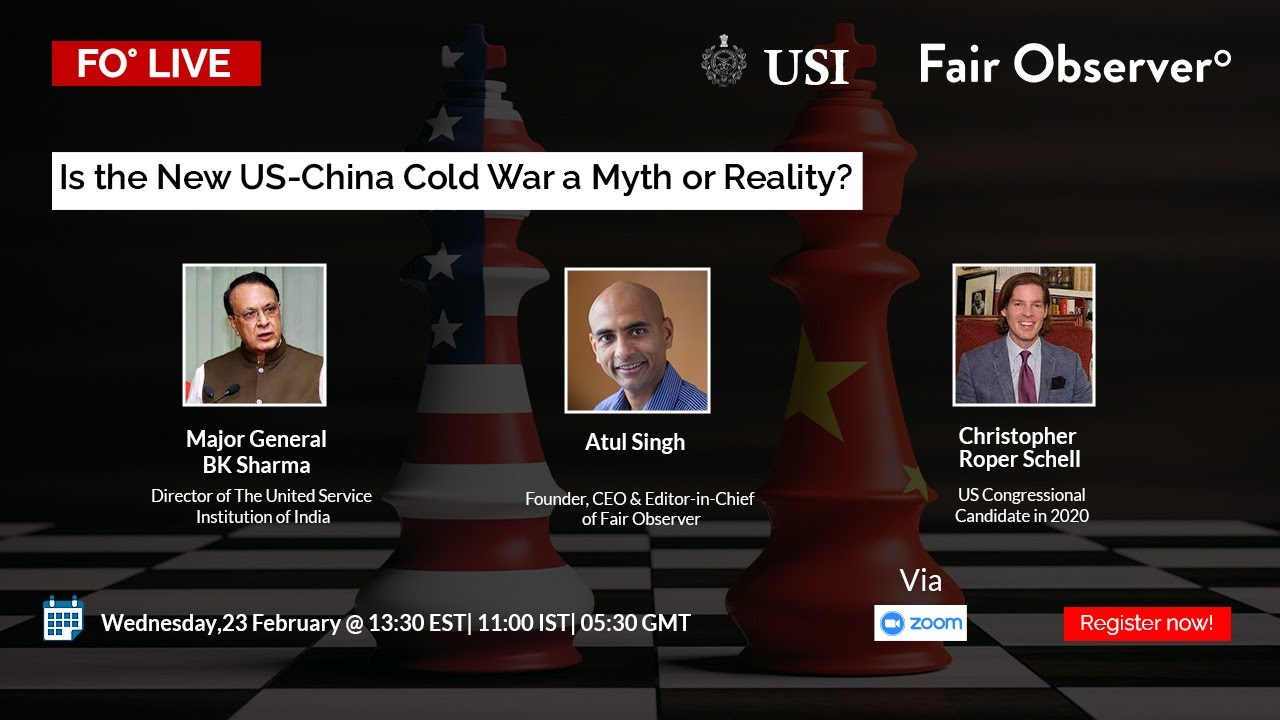 FO° Live: Is the New US-China Cold War a Myth or Reality?
FO° Insights: Making Sense of the Economic Consequences of the Russia-Ukraine War
FO° Insights: Ethiopia's Tigray war and its recent ceasefire with Martin Plaut
Looking Back at Hiroshima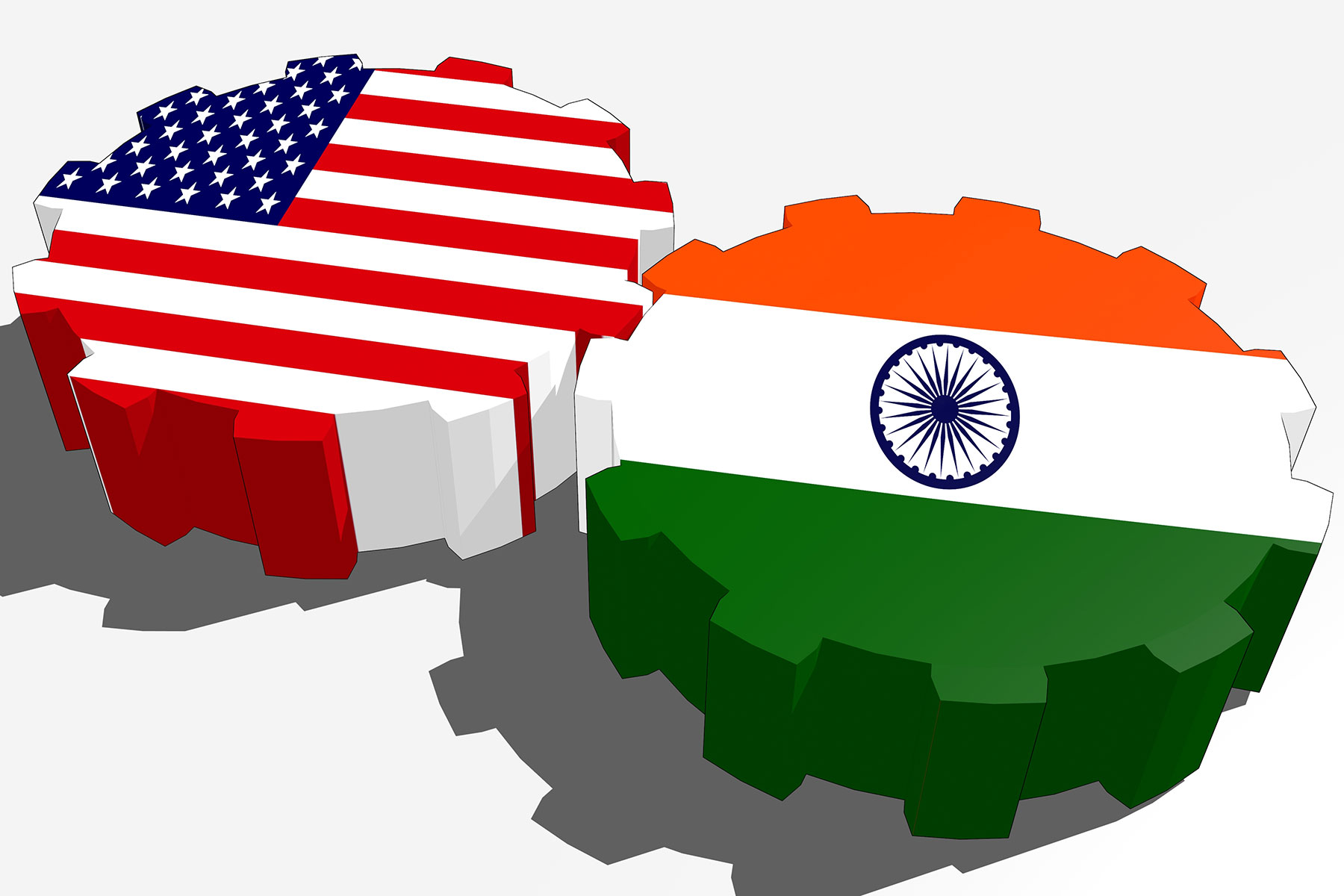 The Future of US-India Relations
The History of the Periodic Table
Financial Crime: From Enron to Maersk Line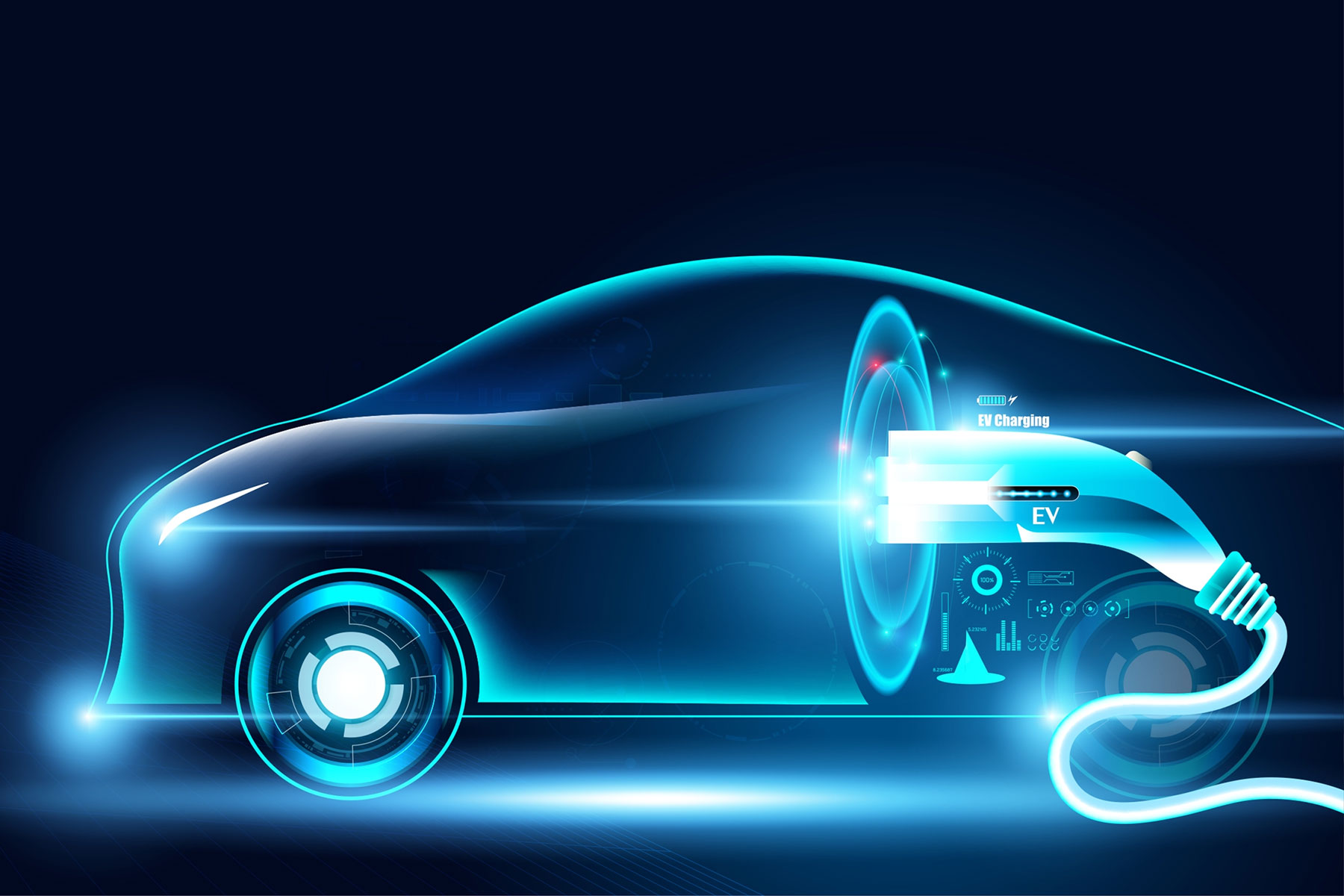 Lithium: The Battery Race
Making Sense of Indian Unicorns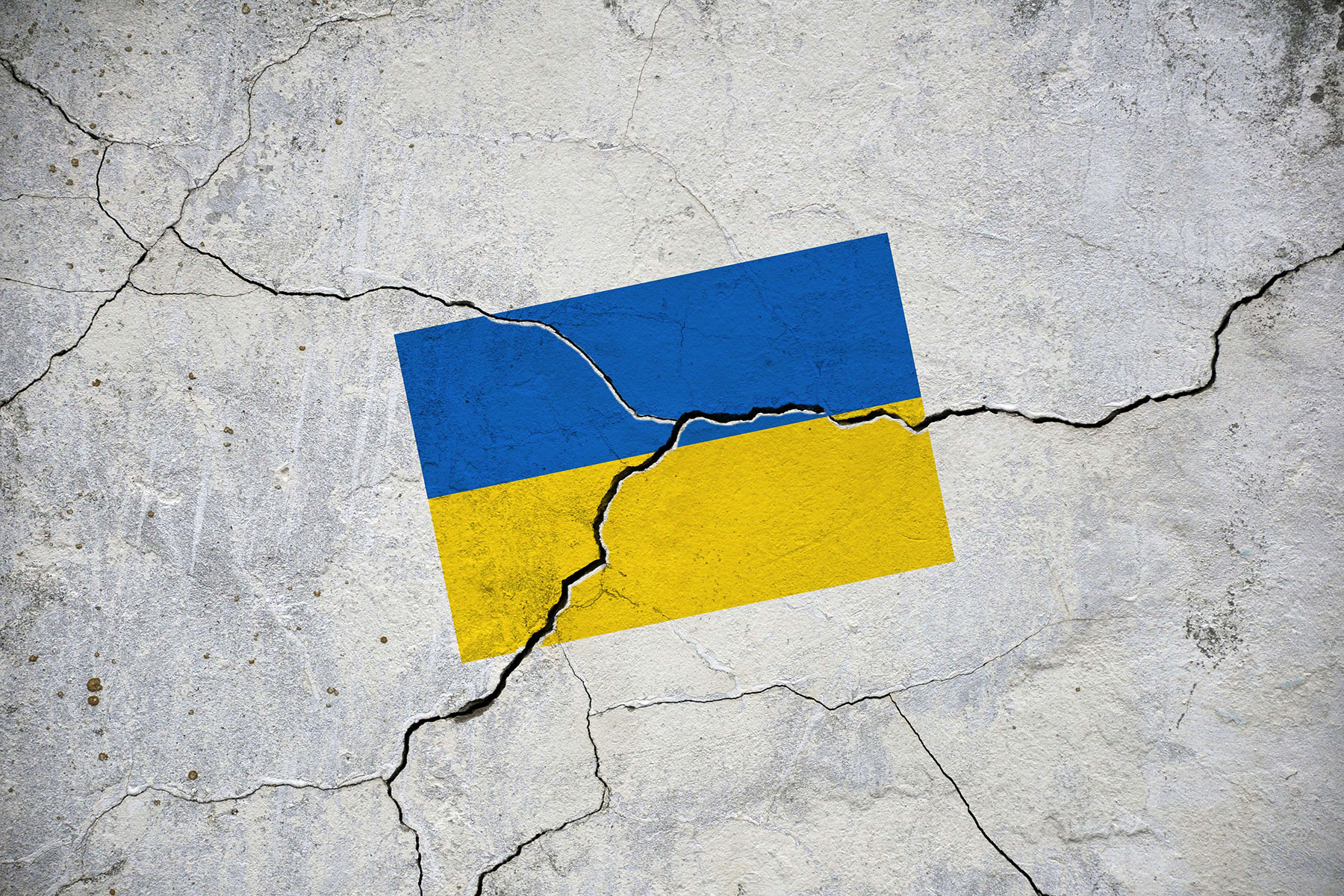 Fair Observer Exclusive: What Next for Ukraine?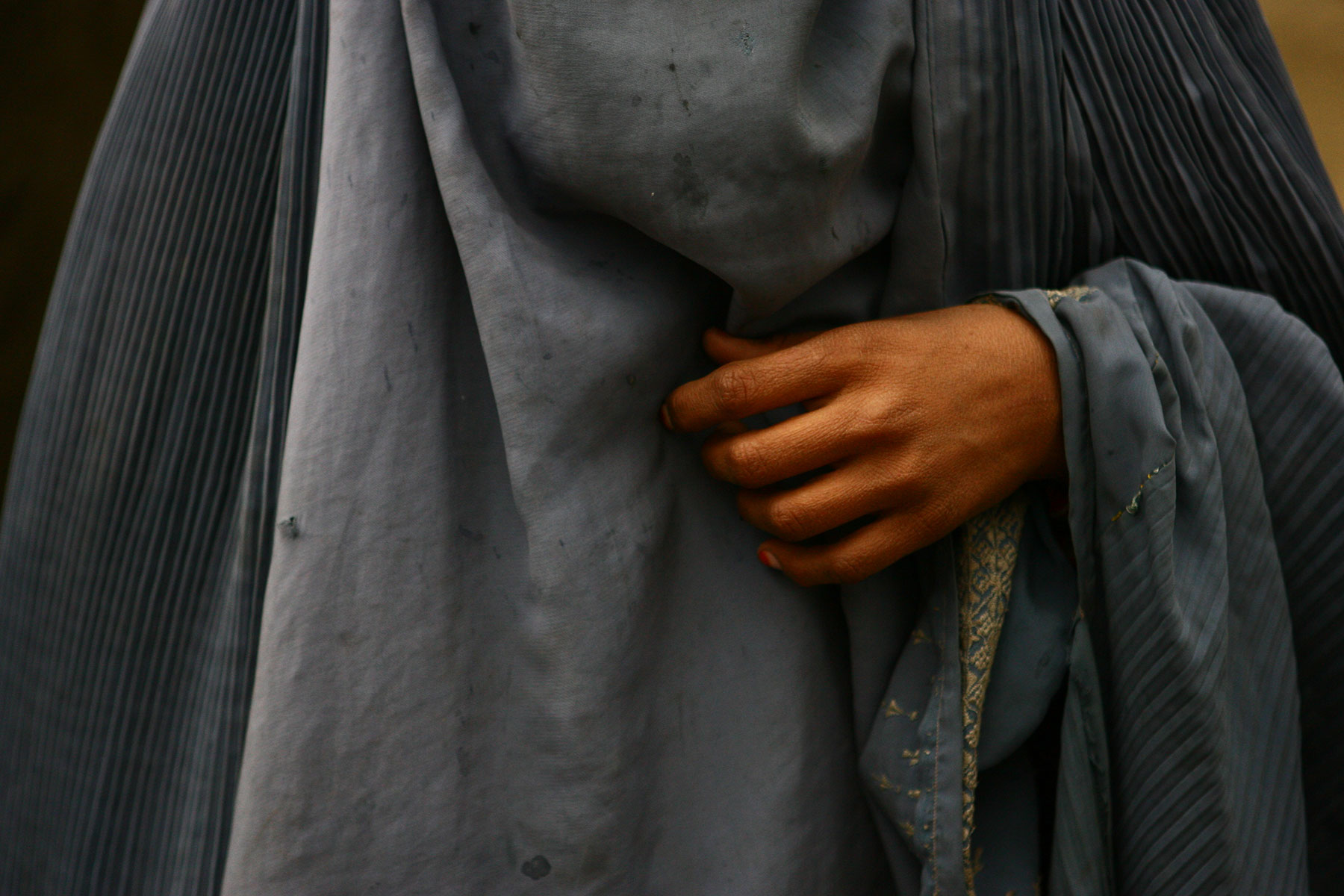 Highlights of FO° Live: Women Under the Taliban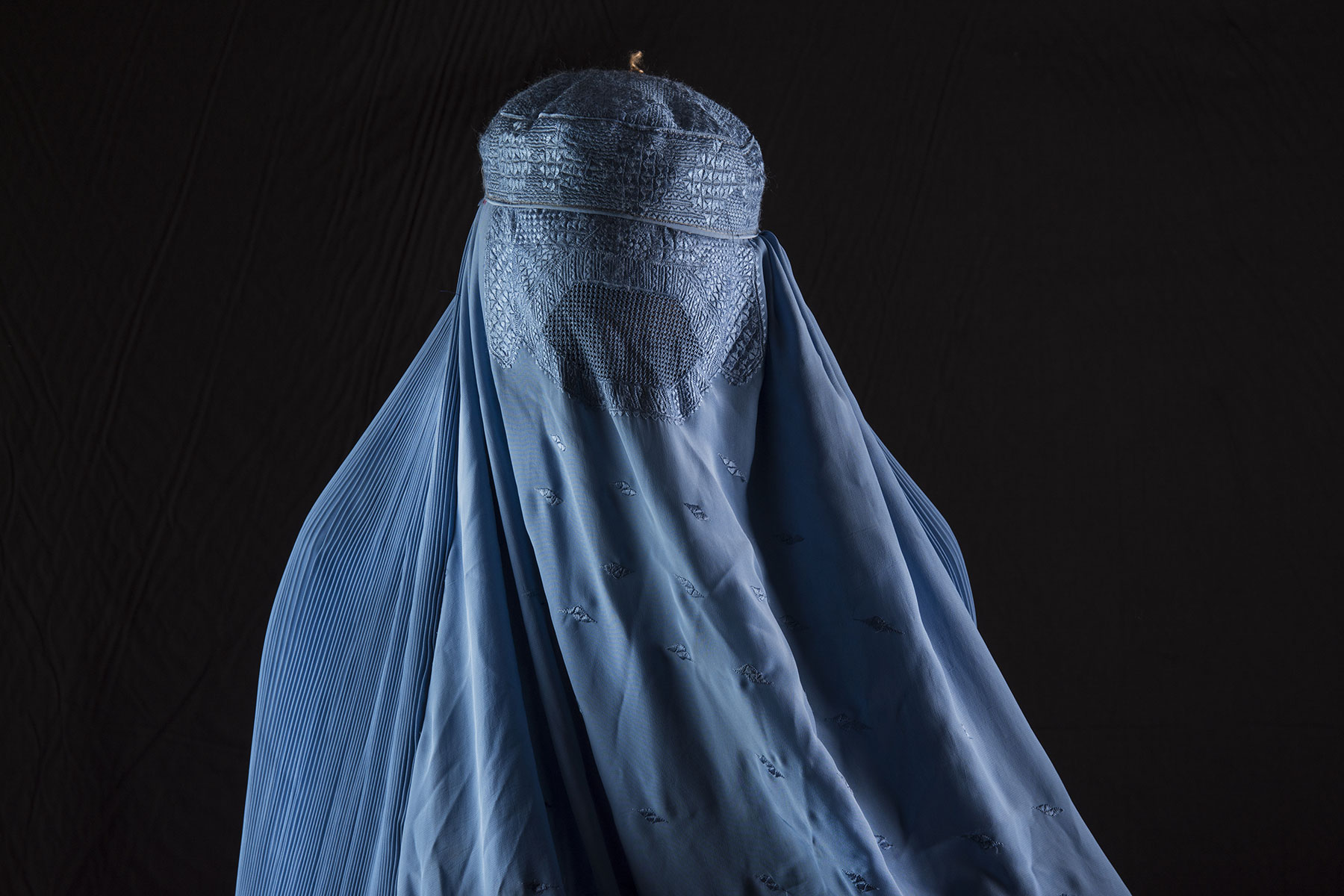 FO° Live: Women Under the Taliban
The People Power Revolution