Tunisia and the Gulf
A decade after the Jasmine Revolution, an autogolpe in Tunisia put the North African country back in the international spotlight. Annelle Sheline, an adviser at Gulf State Analytics, discusses the influence of Gulf states in Tunisia.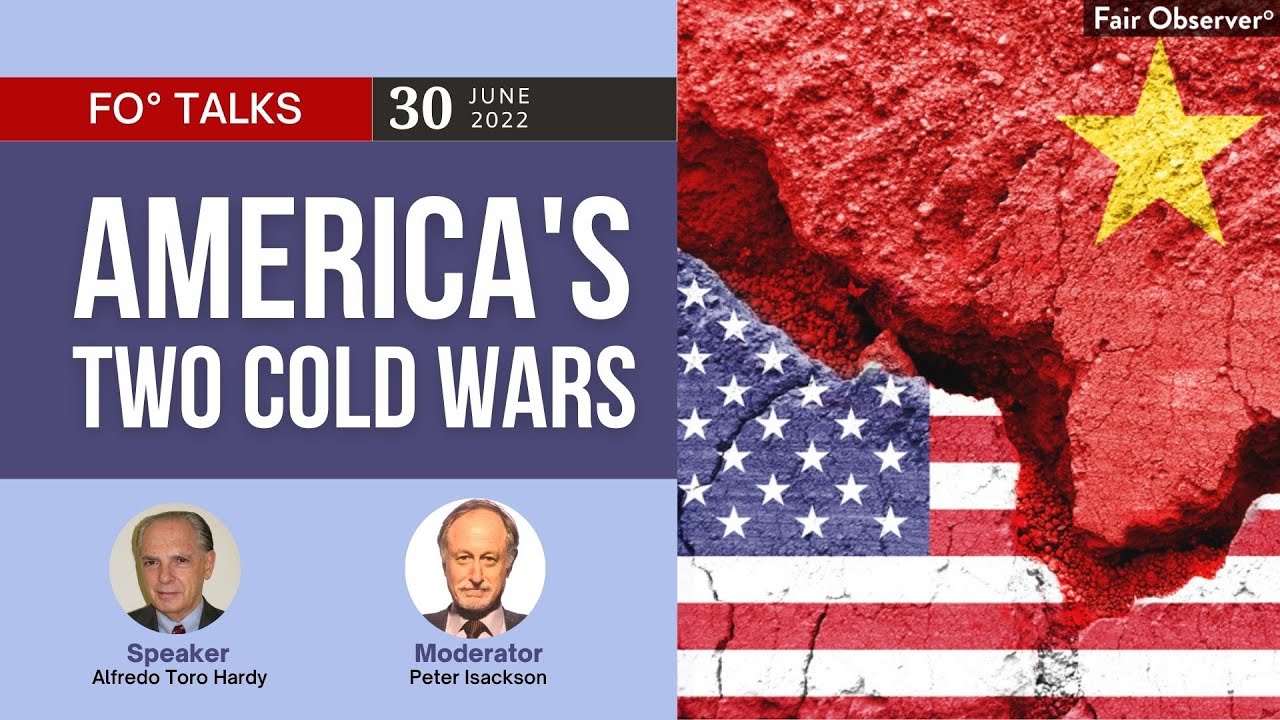 How different was the Soviet Union to China? | FO° TALKS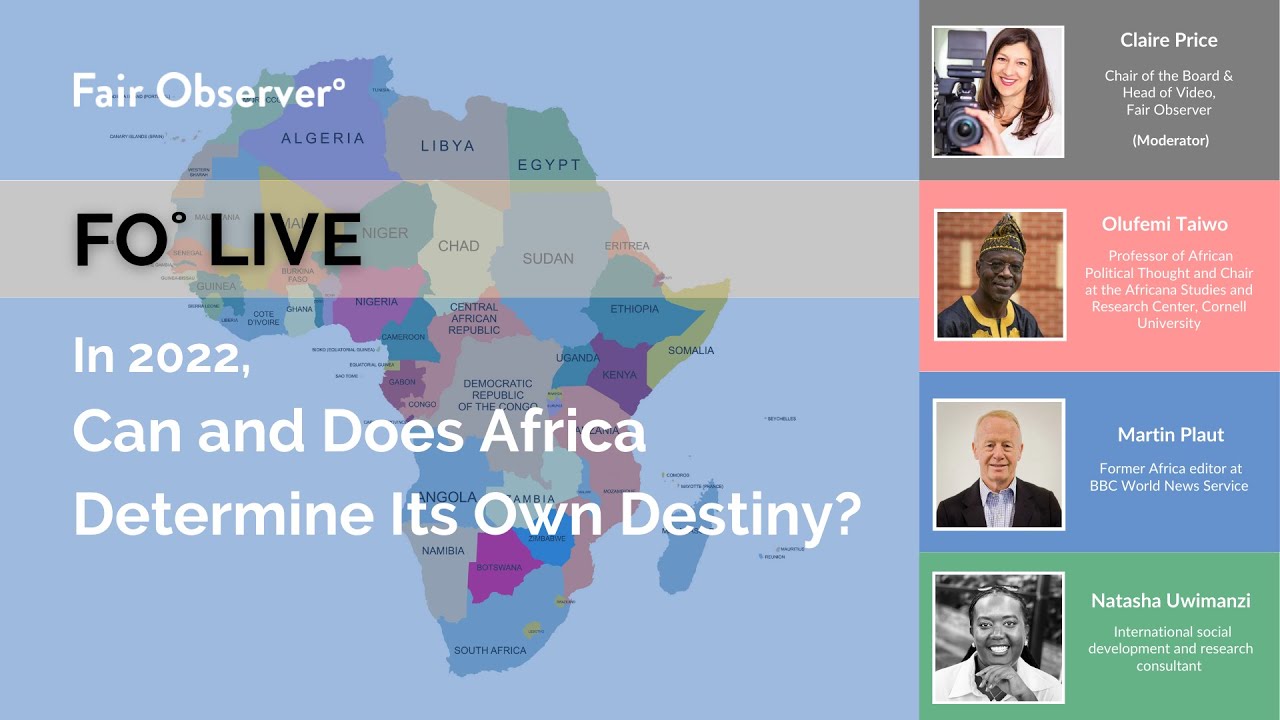 In 2022, Can and Does Africa Determine Its Own Destiny? | FO° LIVE
Food shock | Global economic slowdown | FO° Exclusive June 2022
The New Global Significance of Buddhism | FO° Talks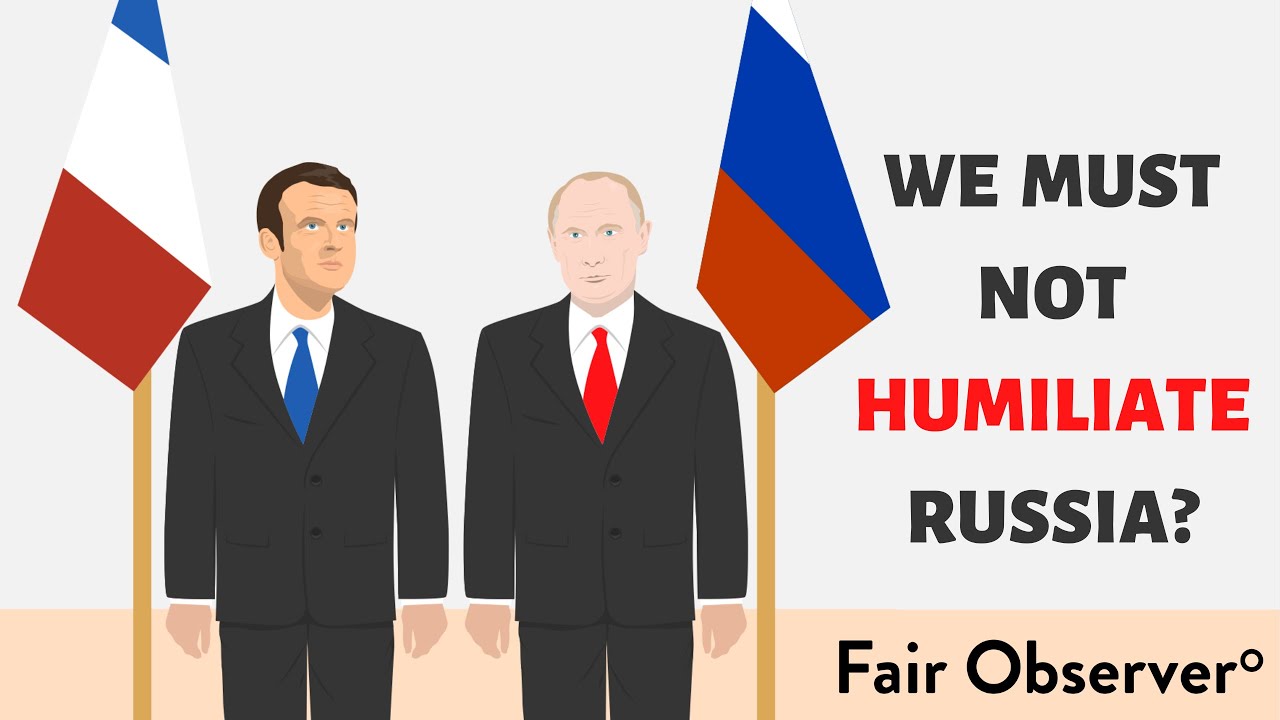 President Macron: "We must not humiliate Russia…"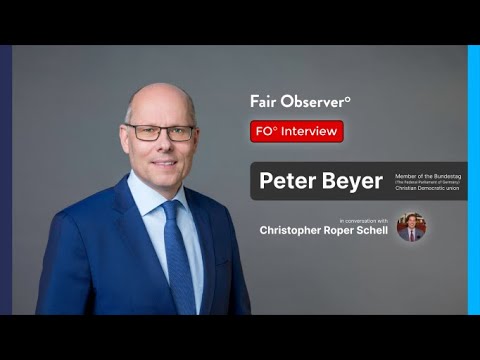 FO° Interview: Peter Beyer, MdB (CDU) | Germany's upcoming plan | Military Expenditure | NATO allies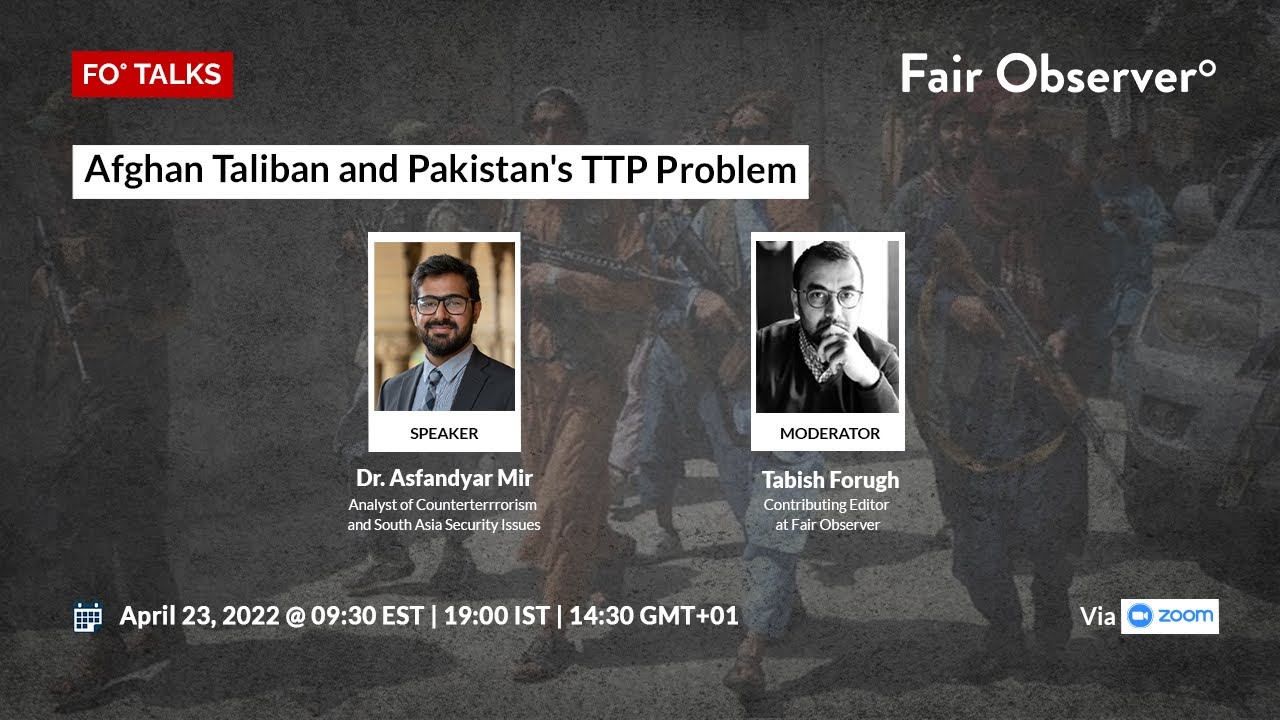 FO° Live: Afghan Taliban and Pakistan's TTP Problem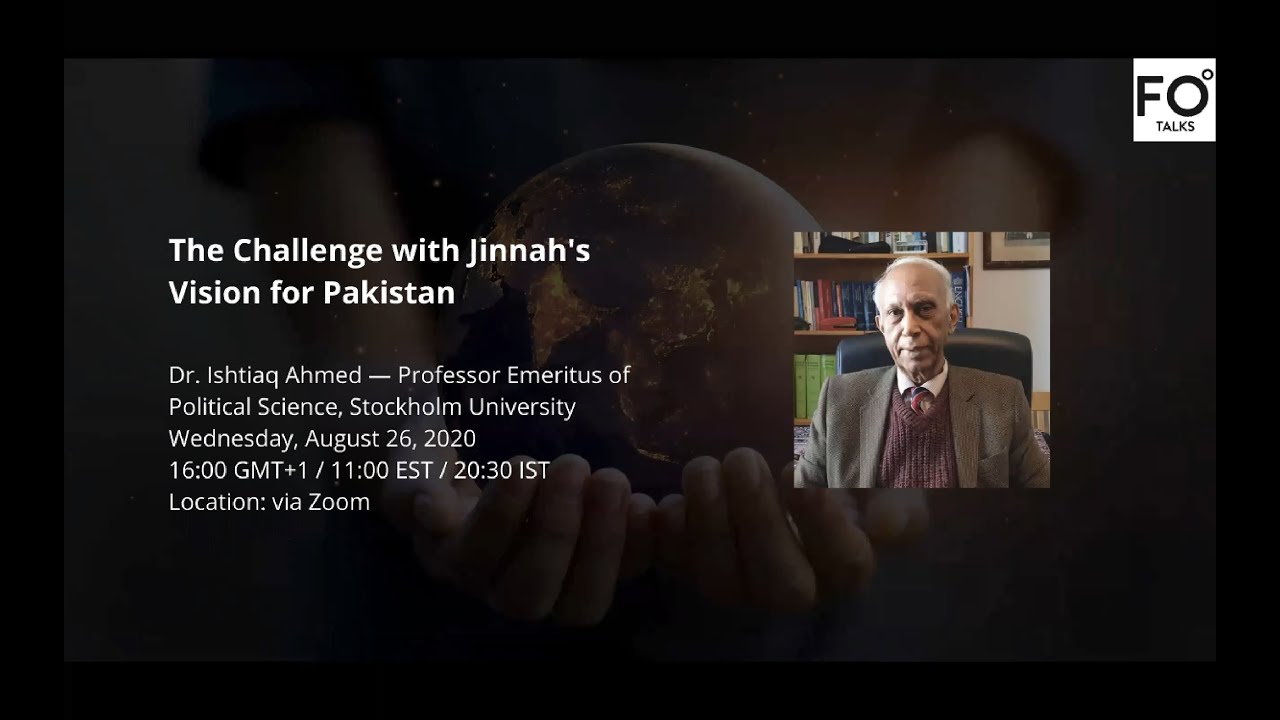 FO° Talks: The Challenge with Muhammad Ali Jinnah's Vision for Pakistan
The 'Ndrangheta Explained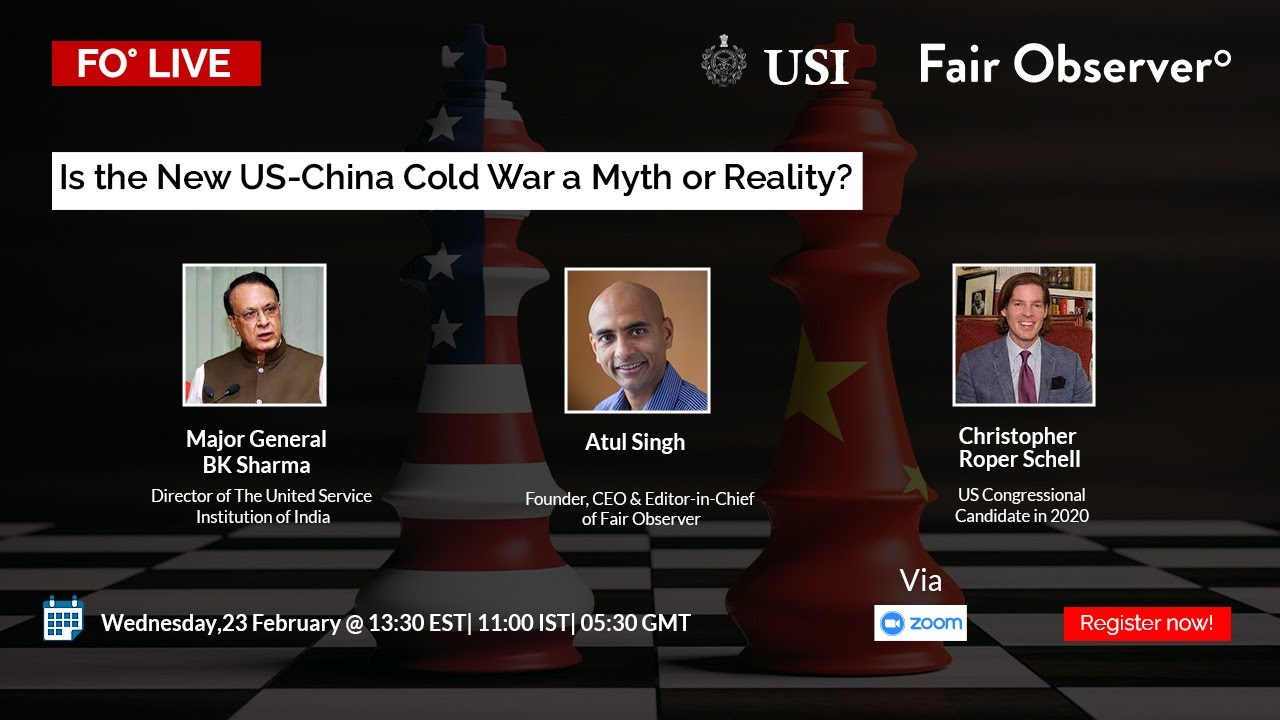 FO° Live: Is the New US-China Cold War a Myth or Reality?
FO° Insights: Making Sense of the Economic Consequences of the Russia-Ukraine War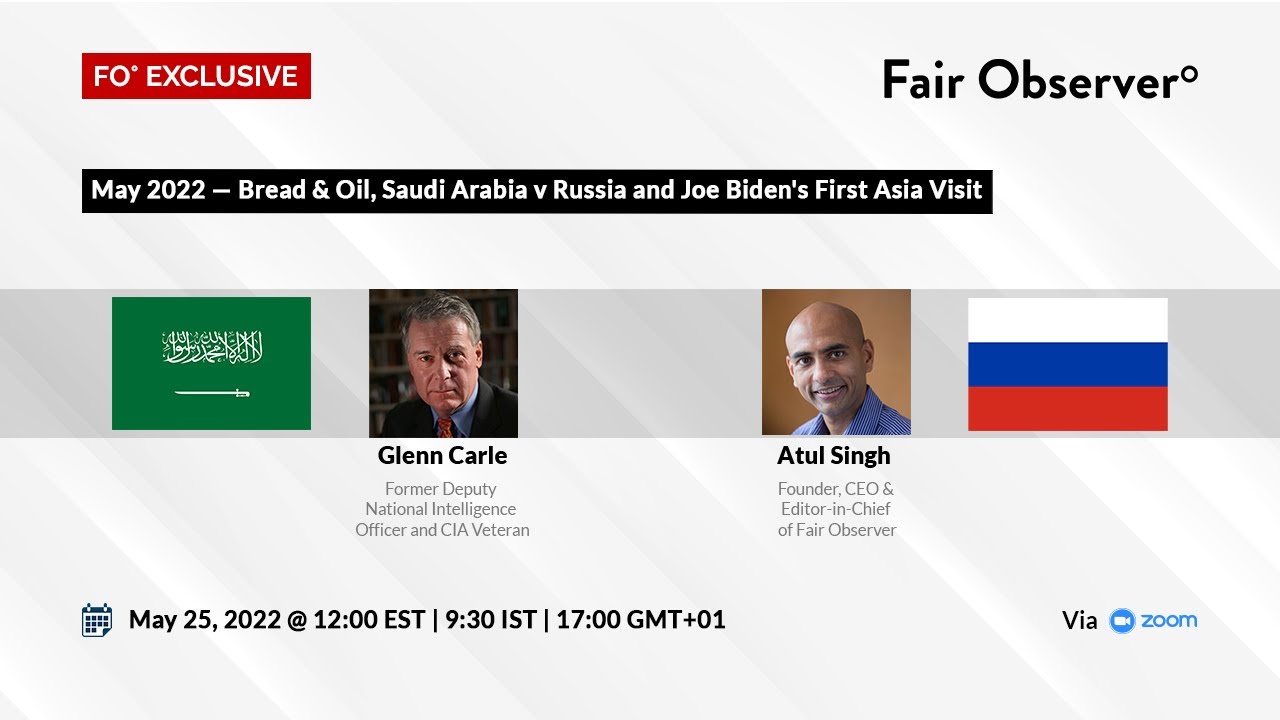 FO° Exclusive: May 2022 — Bread & Oil, Saudi Arabia v Russia and Joe Biden's First Asia Visit
FO° Live: Goodbye "Asia Pivot," the US Reembraces Europe
FO° Exclusive: April 2022 — French & Slovenian Elections, China's Big Move & Russia-Ukraine War
FO° Insights: Ethiopia's Tigray war and its recent ceasefire with Martin Plaut
Looking Back at Hiroshima