The Regional Implications of Violence in Yemen
Since the Saudi and Emirati-led coalition entered Yemen in 2015, its various members have had competing interests and agendas.
An Inventor Now Seeks to Turn the Tables on Apple
The Great Balancing Game in the New World Order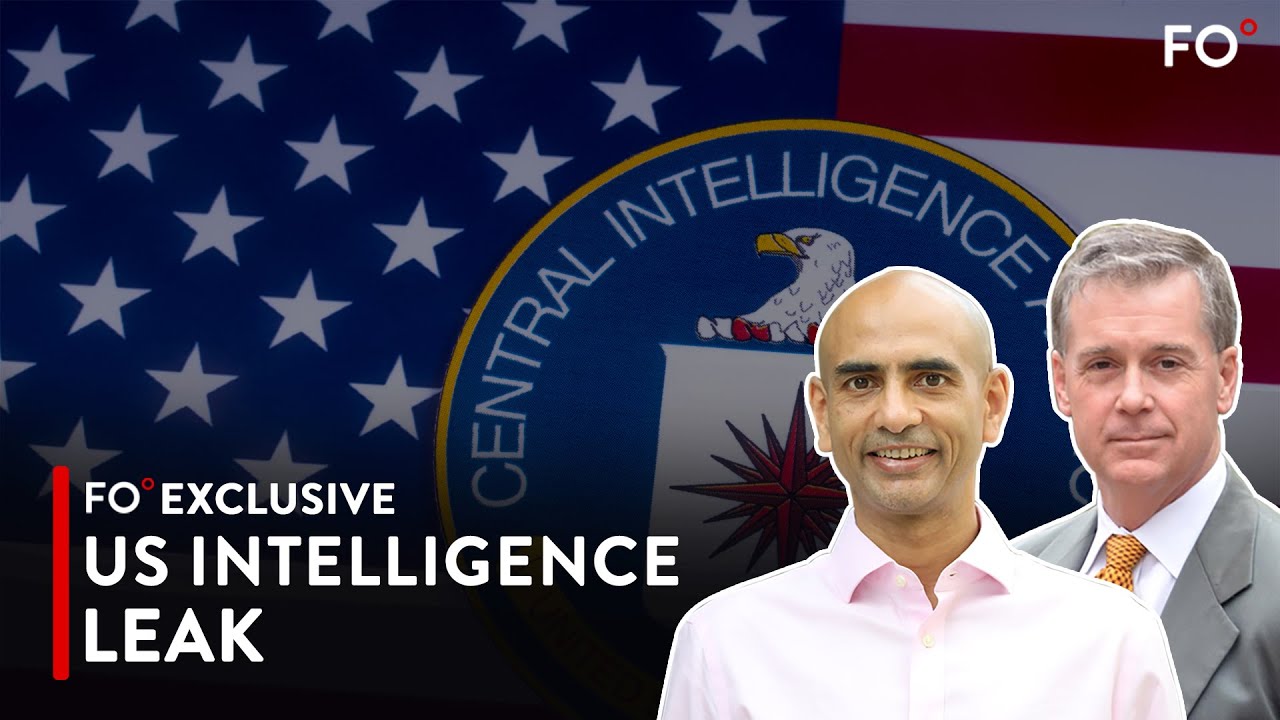 The Latest 2023 US Intelligence Leak Is Dangerous
The Religious Roots of the Russia-Ukraine War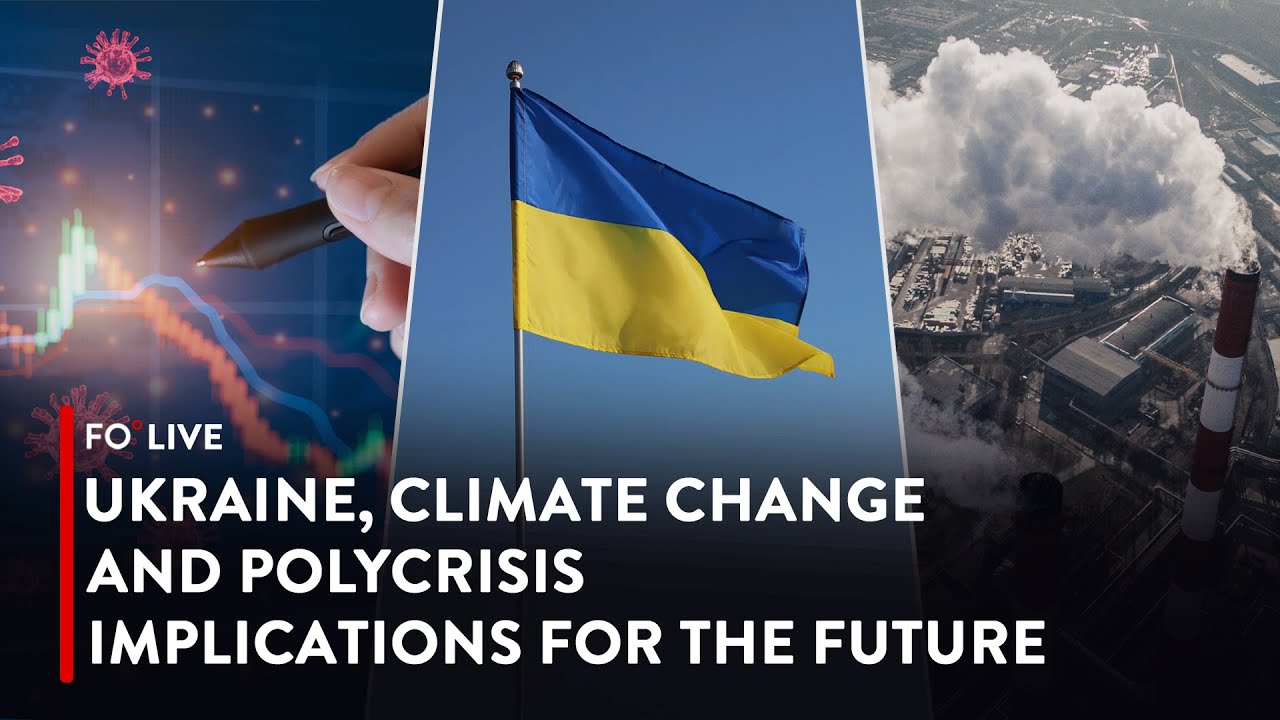 FO° Live: Ukraine, Climate Change and Polycrisis Implications for the Future
Is ChatGPT a Good or Bad Thing?
Are New Bank Bailouts Good or Bad Economic Policy?
FO° Explainers: What do Italians Think About Immigration
FO° Exclusive: Global Banking Turmoil
FO° Exclusive: New Emerging World Order