Why Is the Iran Nuclear Deal Historic?
Fair Observer's Atul Singh explains the historical context and implications of the Iran nuclear deal.
FO° Talks: Make Sense Of Argentina's Presidential Race
FO° Talks: Why New Israel-Hamas War Began and How Could it End
FO° Exclusive: Emperor Xi Jinping Now Gets Rid of Another Minister
FO° Exclusive: New Nonstop Drama in the US Congres
FO° Exclusive: Big Trouble in Israel and Gaza
FO° Live: War Against Hamas Will Create New Israeli Republic
FO° Live: Make Sense of the New Israel-Gaza War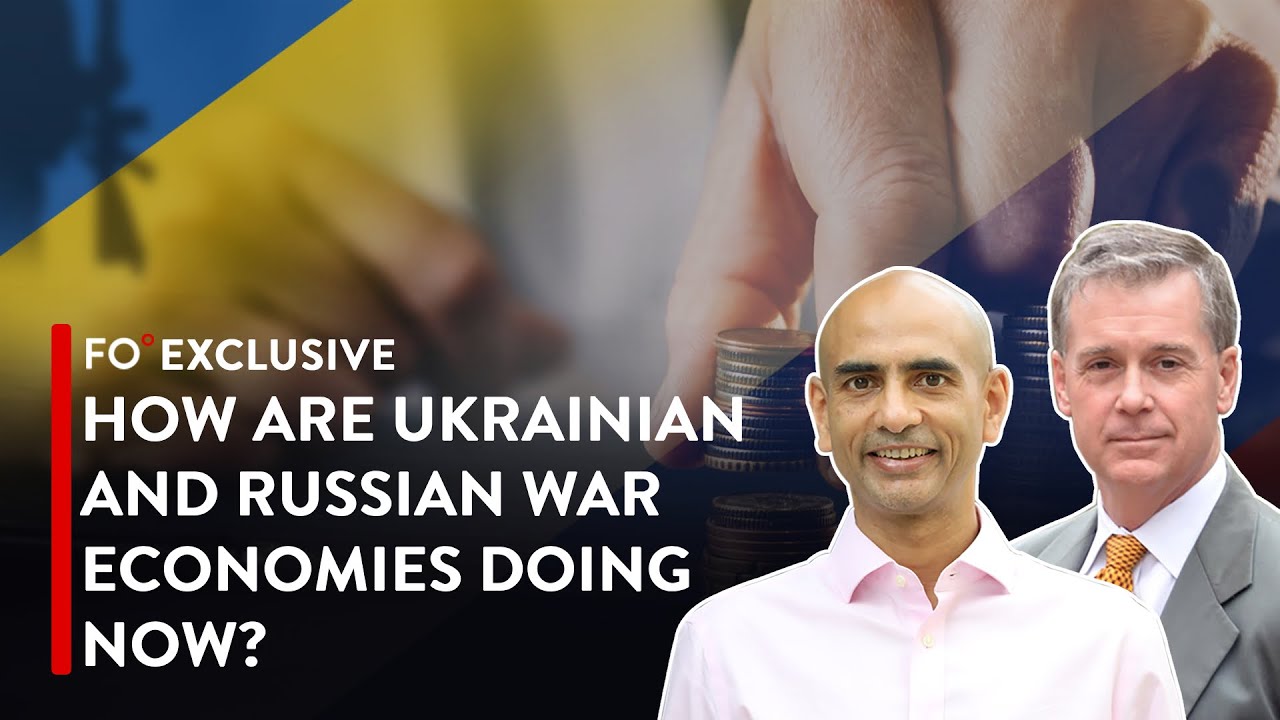 FO° Exclusive: How Are Ukrainian and Russian War Economies Doing Now?
FO° Exclusive: Indo–Canadian Tensions Signal New Indian Assertiveness on Global Stage
FO° Exclusive: Chinese Foreign Minister Is Suddenly and Mysteriously Axed