How the Selfie Became an Obsession
Warning: the person in the selfie may not be as happy as they look. Millennials are known for their obsession with "selfies." Every day, hours and hours are spent on smartphones, leaving many of us wondering how this narcissistic fad even started. Social media networks are wildly popular. According to a Pew survey, nearly two-thirds of Americans are on social networks, and most users are between 18 and 29. To put that into perspective, Facebook has more than 2 billion users worldwide, while 330 million are on Twitter. Photo platforms are now on the rise and have the greatest...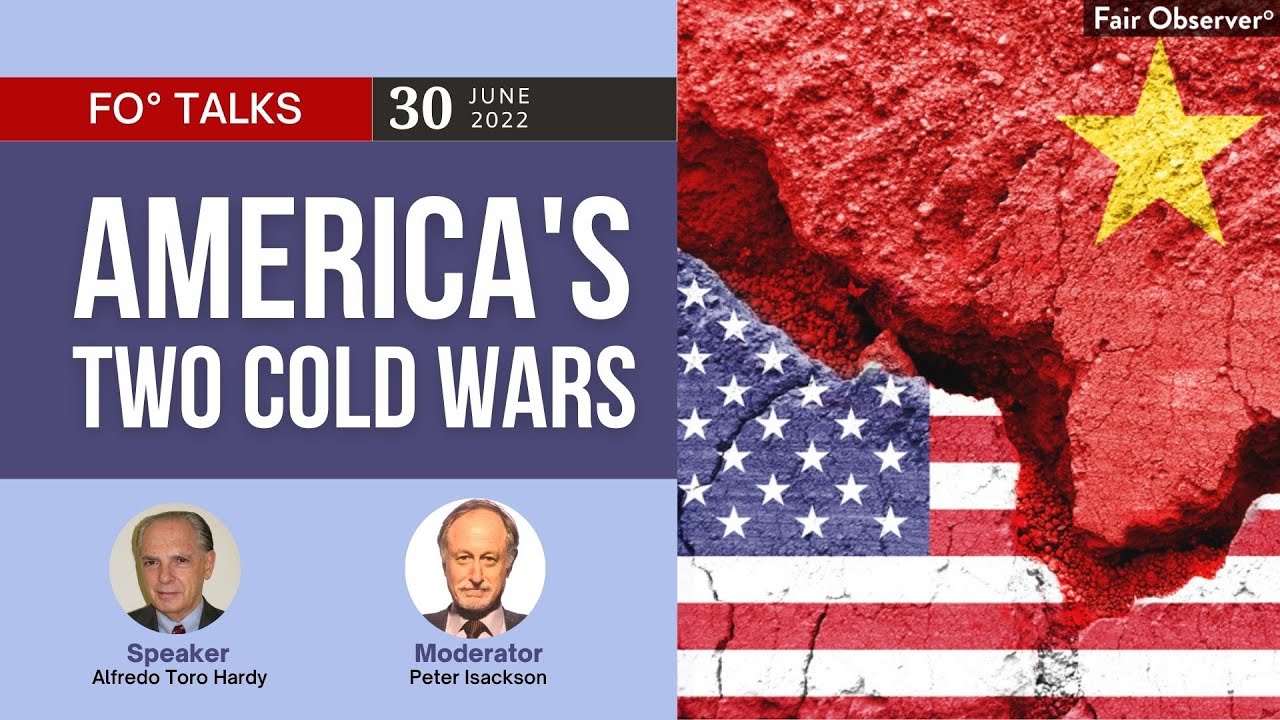 How different was the Soviet Union to China? | FO° TALKS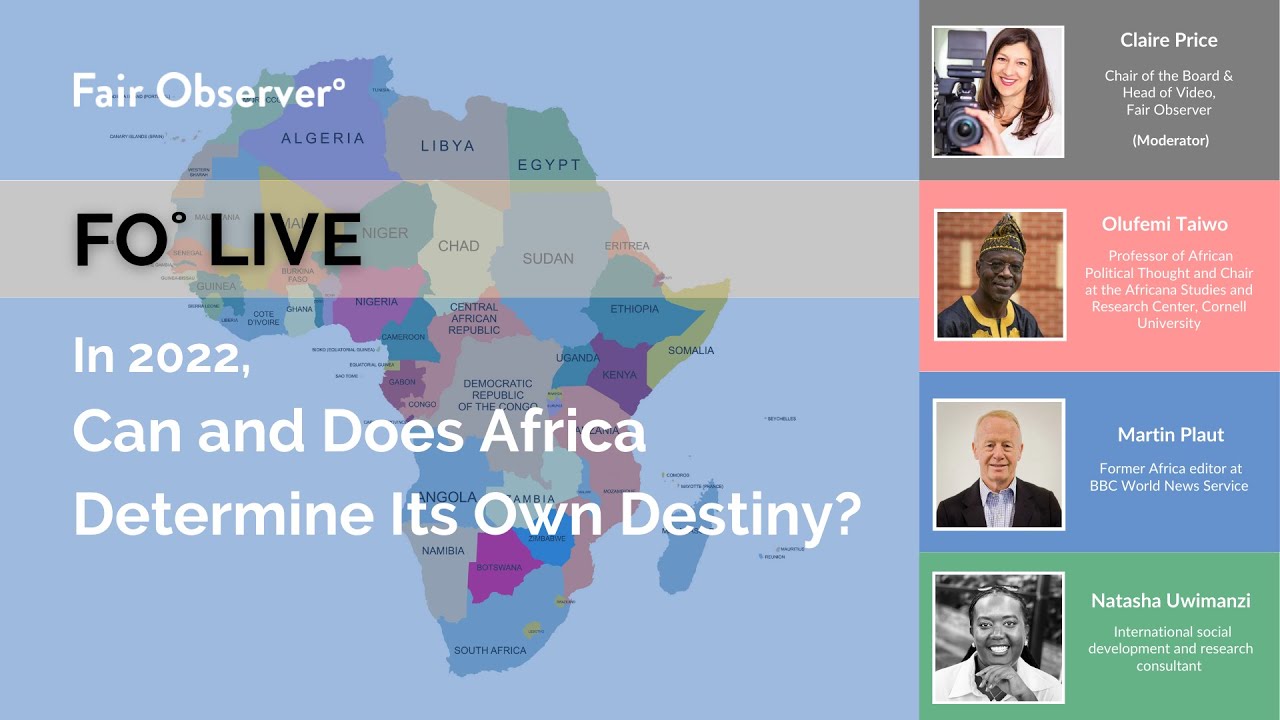 In 2022, Can and Does Africa Determine Its Own Destiny? | FO° LIVE
Food shock | Global economic slowdown | FO° Exclusive June 2022
The New Global Significance of Buddhism | FO° Talks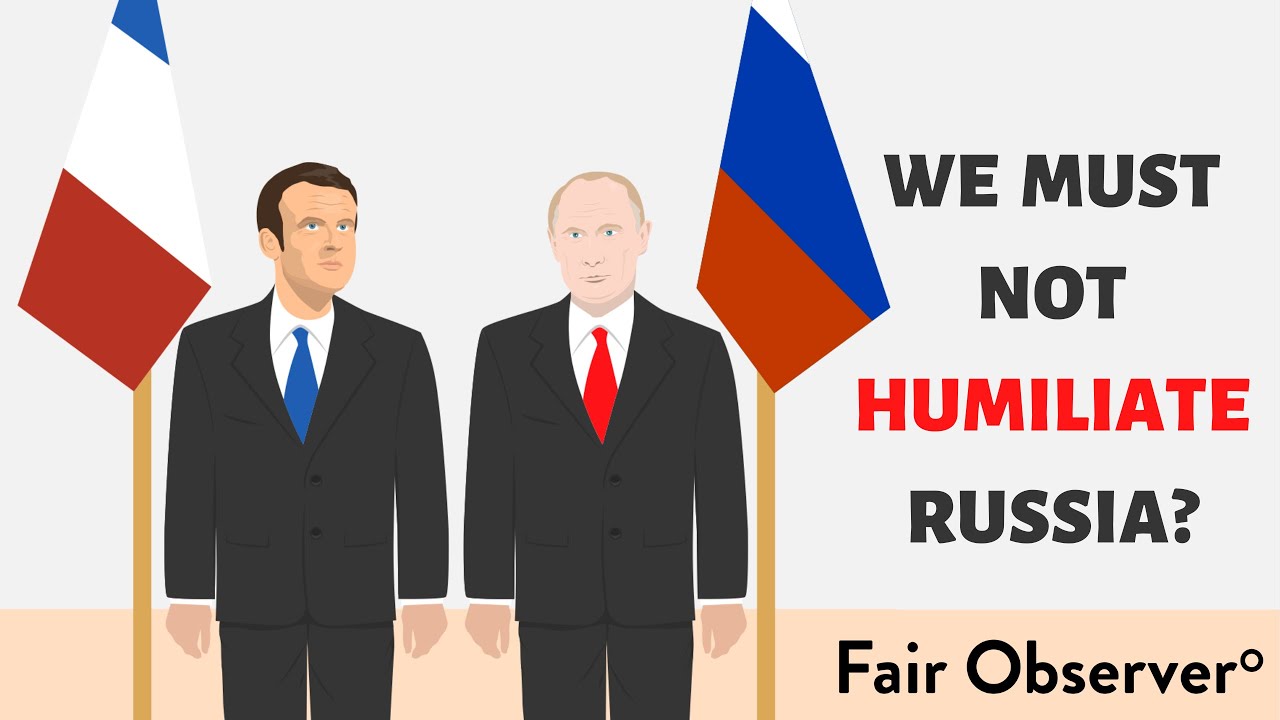 President Macron: "We must not humiliate Russia…"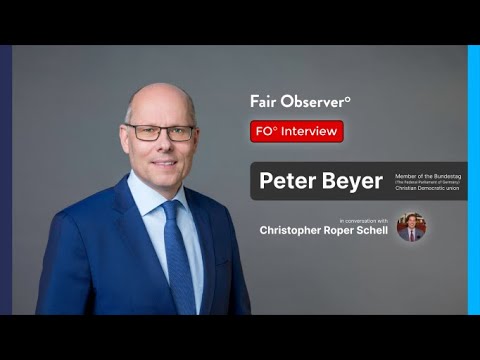 FO° Interview: Peter Beyer, MdB (CDU) | Germany's upcoming plan | Military Expenditure | NATO allies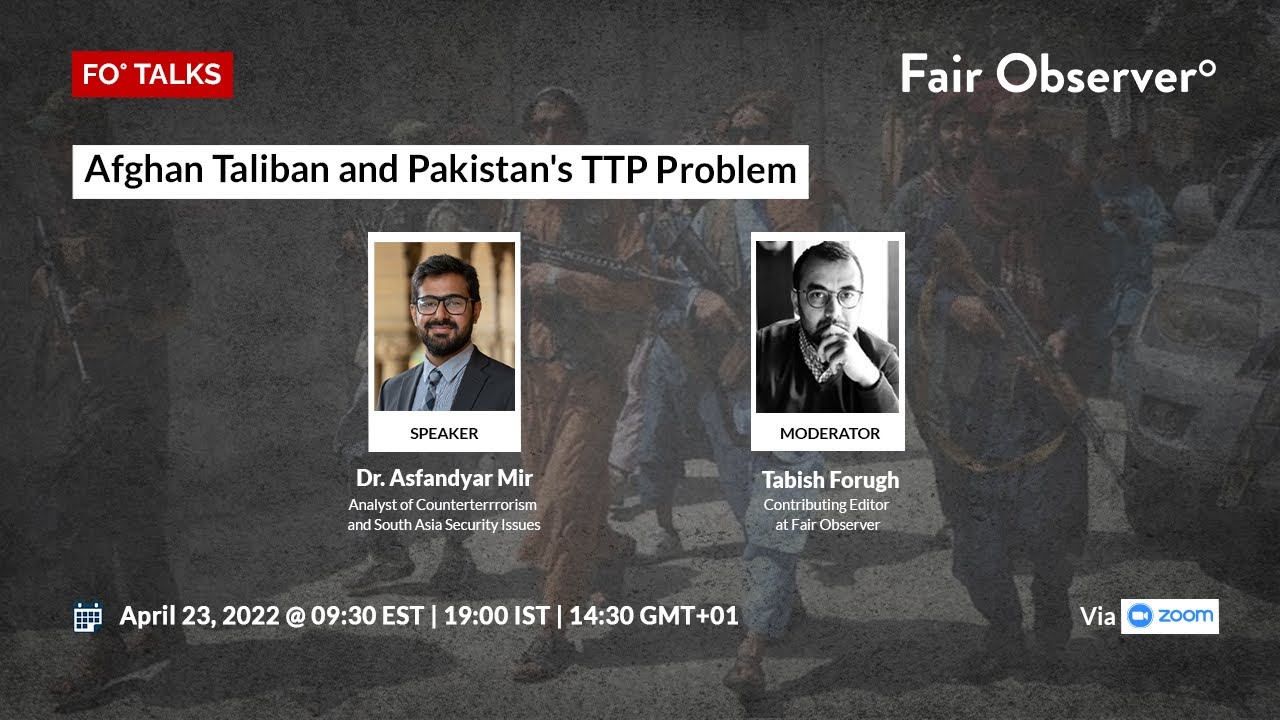 FO° Live: Afghan Taliban and Pakistan's TTP Problem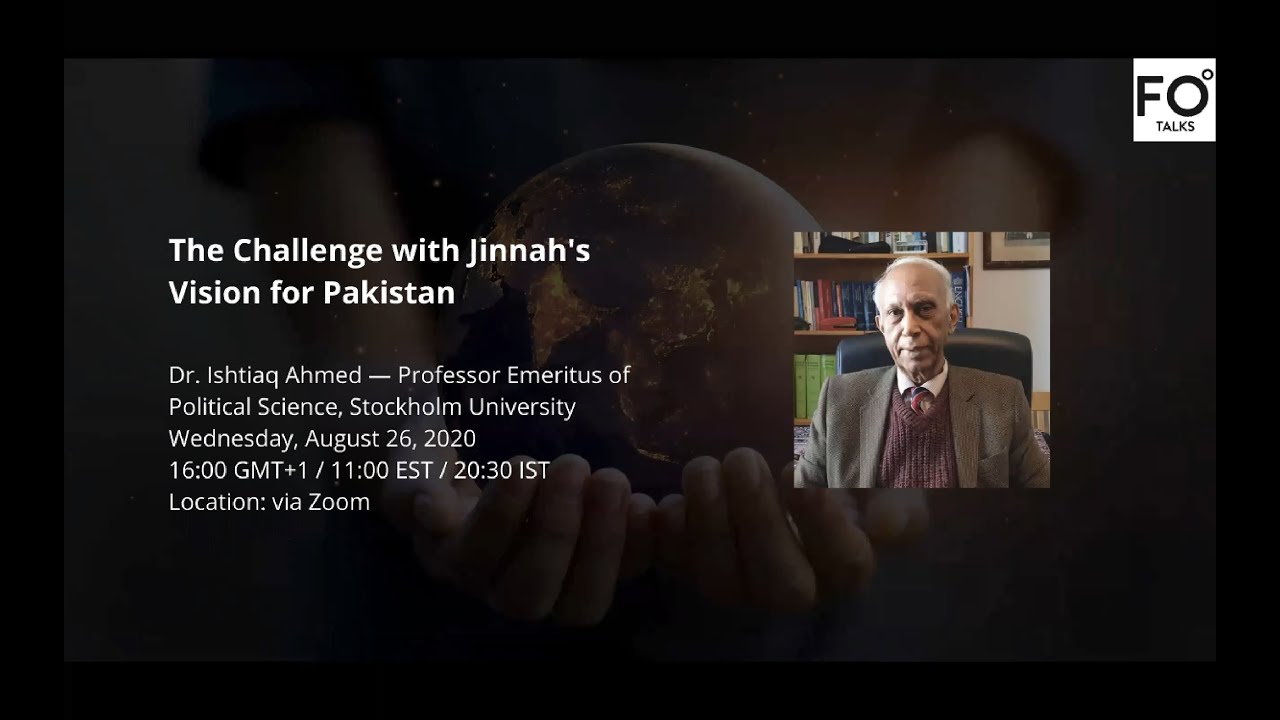 FO° Talks: The Challenge with Muhammad Ali Jinnah's Vision for Pakistan
The 'Ndrangheta Explained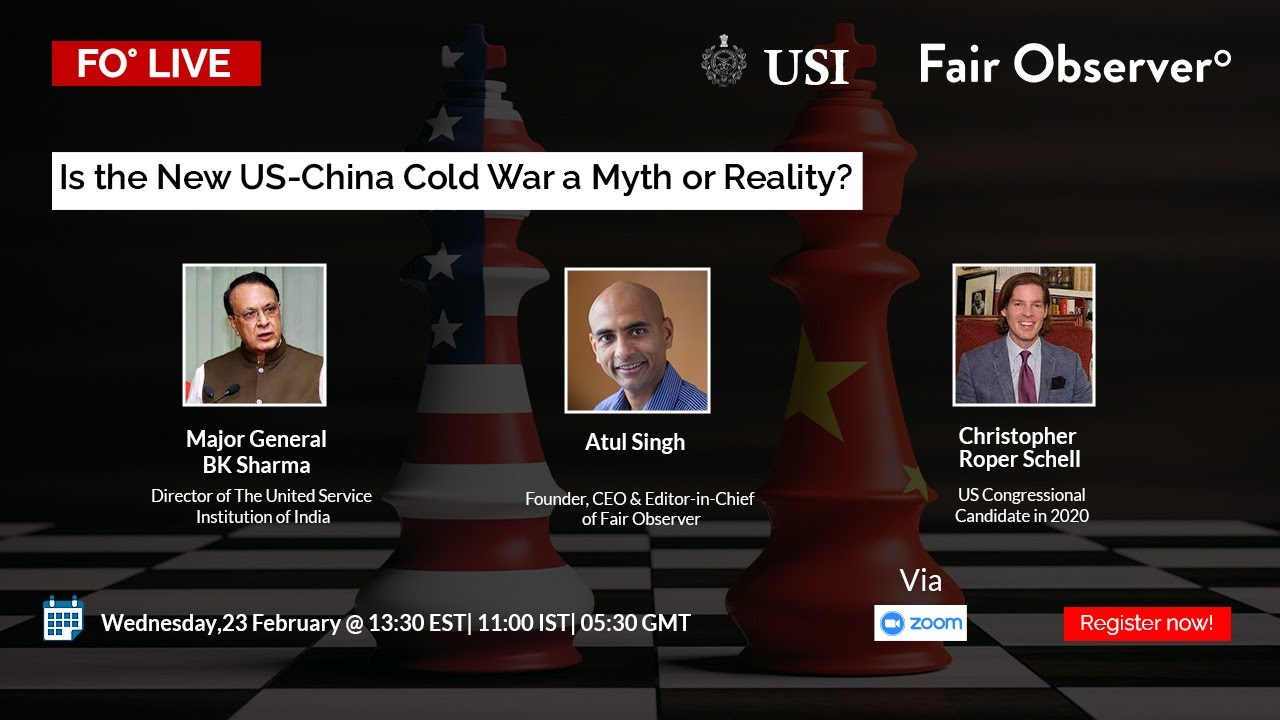 FO° Live: Is the New US-China Cold War a Myth or Reality?
FO° Insights: Making Sense of the Economic Consequences of the Russia-Ukraine War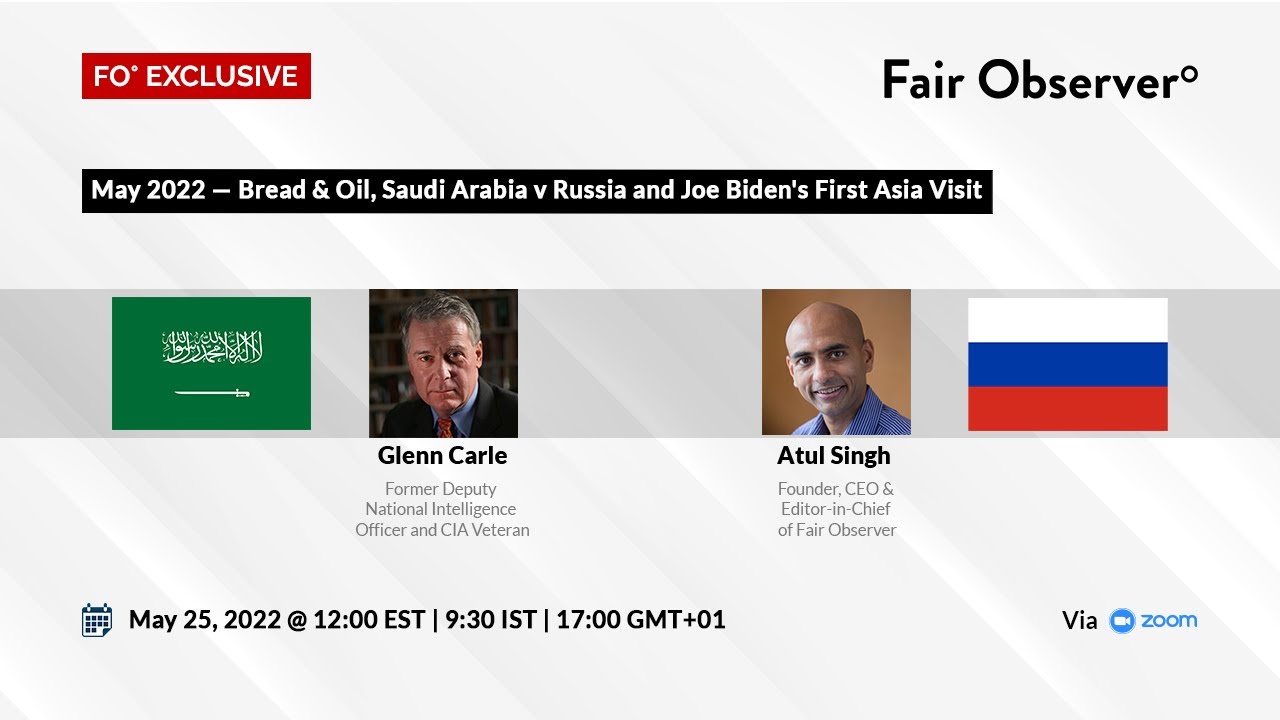 FO° Exclusive: May 2022 — Bread & Oil, Saudi Arabia v Russia and Joe Biden's First Asia Visit
FO° Live: Goodbye "Asia Pivot," the US Reembraces Europe
FO° Exclusive: April 2022 — French & Slovenian Elections, China's Big Move & Russia-Ukraine War
FO° Insights: Ethiopia's Tigray war and its recent ceasefire with Martin Plaut
Looking Back at Hiroshima