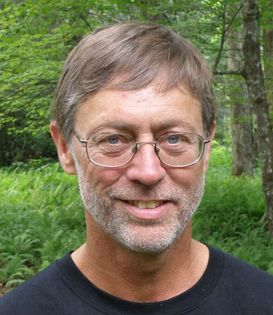 Stan Cox
Stan Cox is a research fellow in ecosphere studies at The Land Institute. He is the author of The Path to a Livable Future: A New Politics to Fight Climate Change, Racism, and the Next Pandemic, The Green New Deal and Beyond: Ending the Climate Emergency While We Still Can, and the current In Real Time climate series at City Lights Books.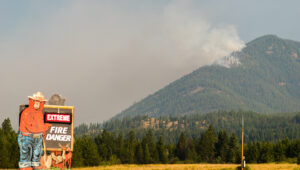 In Montana, a group of young plaintiffs successfully sued...
Adapting to the climate crisis requires immediate action....
December 09, 2022
Will you support FO's journalism?
We rely on your support for our independence, diversity and quality.
The IRS recognizes Fair Observer as a section 501(c)(3) registered public charity (EIN: 46-4070943), enabling you to claim a tax deduction.
You can also contribute via