Simon Purdue
PhD Candidate
Simon Purdue is a PhD candidate in world History at Northeastern University. His research focuses on the construction of gender on the far-right and the role of women in extreme-right paramilitaries in the USA, UK and South Africa. He also specializes in the interconnected and global nature of far-right politics and culture, framing white supremacy as a world-historical issue. Purdue has previously worked on policing and racism in the United States.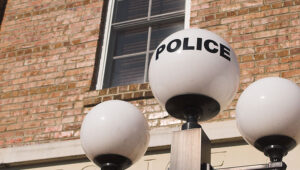 Law enforcement agencies have been breeding grounds for...
Far-right activists have a long history of traveling...
February 18, 2020
Will you support FO's journalism?
We rely on your support for our independence, diversity and quality.
The IRS recognizes Fair Observer as a section 501(c)(3) registered public charity (EIN: 46-4070943), enabling you to claim a tax deduction.
You can also contribute via