Nishita Malhan
Nishita Malhan, a student at the Cathedral & John Connon School in Mumbai, India, possesses a profound enthusiasm for political matters and international relations, coupled with a strong affinity for writing. Alongside her practice of bharatanatyam (South Indian classical dance) and love of Bollywood, she finds particular joy in delving into social and political subjects within India and its context. The intricate impact of media on our society intrigues her, fueling her aspiration to pursue a future in journalism.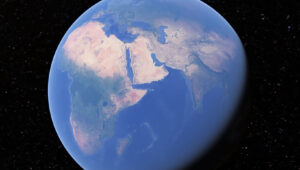 We have a problem worldwide with a skewed and innacurate...
Will you support FO's journalism?
We rely on your support for our independence, diversity and quality.
The IRS recognizes Fair Observer as a section 501(c)(3) registered public charity (EIN: 46-4070943), enabling you to claim a tax deduction.
You can also contribute via