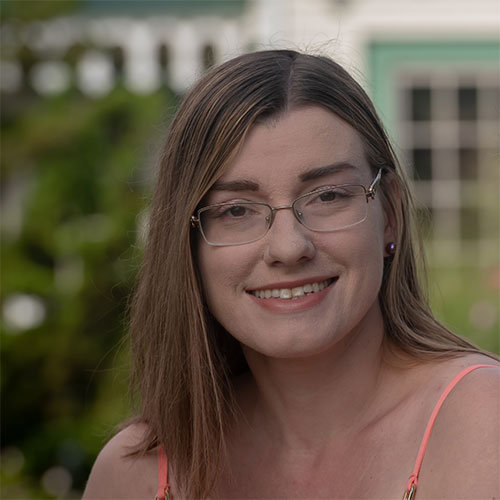 Katerina Manoff
Katerina Manoff is a Ukrainian-American nonprofit leader and freelance writer living outside New York City. Her work has been published in The Atlantic, The Independent, Nonprofit Quarterly and The Hechinger Report, among others.
Washington is helping Ukraine just enough to bleed Russians...
US officials support Ukraine, but only in ways that...
March 16, 2022
Will you support FO's journalism?
We rely on your support for our independence, diversity and quality.
The IRS recognizes Fair Observer as a section 501(c)(3) registered public charity (EIN: 46-4070943), enabling you to claim a tax deduction.
You can also contribute via