Juraj Somora
Juraj Somora is a freelance writer based in Slovakia. He has been involved in the cryptocurrency sphere for the last seven years. Somora's current focus is researching and keeping up with the latest trends and news (regulatory, technical, market) in cryptocurrency space. From 2020, he has joined the GLOBSEC nonprofit as a digital future stream lead.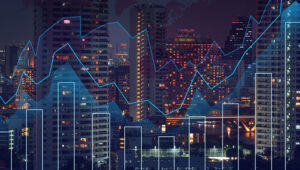 Europe should use new financial technologies to counteract...
Will you support FO's journalism?
We rely on your support for our independence, diversity and quality.
The IRS recognizes Fair Observer as a section 501(c)(3) registered public charity (EIN: 46-4070943), enabling you to claim a tax deduction.
You can also contribute via